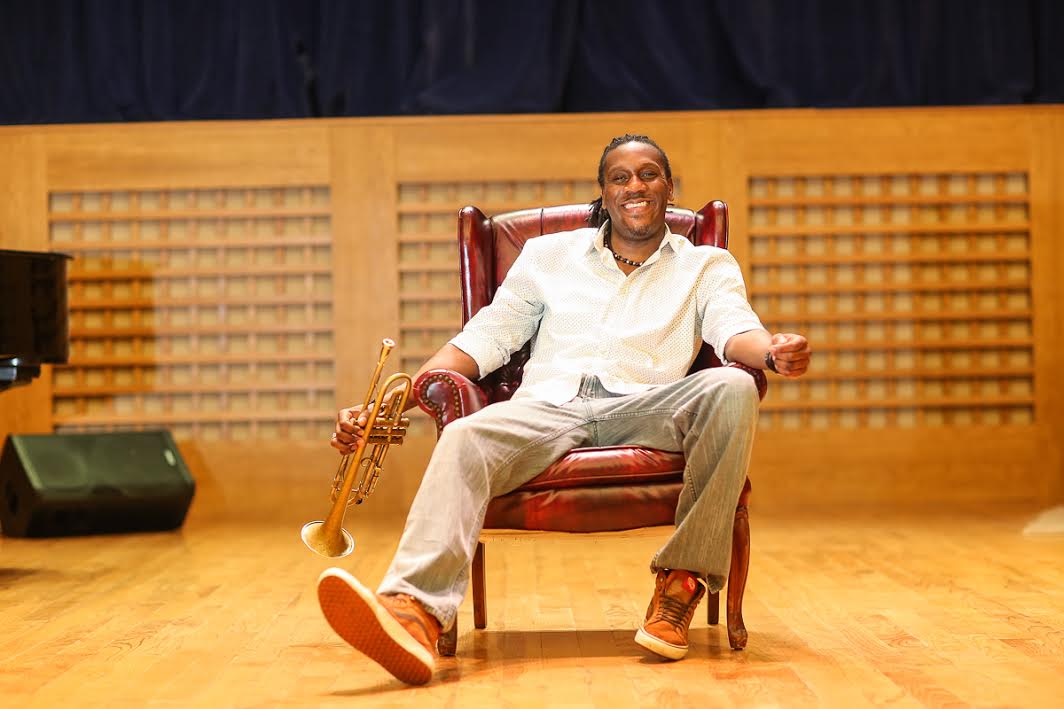 Troy Sawyer
at Ogden After Hours
/// August 3, 2017 @ 6:00 pm - 8:00 pm
Troy Sawyer, winner of the Outstanding Millennial award for Music presented by Offbeat Magazine, is an accomplished trumpeter, composer, and educator from New Orleans. Sawyer comes from a line of great musicians and is proud to continue the legacy of his great grandfather Louis D. James, who played with Louis Armstrong and co-wrote songs with the great Buddy Bolden.
Sawyer's latest project, Troy Sawyer and the Elementz, is a fusion of funk, latin, and soul and he is currently working on his debut solo album at the Ellis Marsalis Center for Music Studio. Sawyer was recently featured on the Harry Connick show to tell his story as a musician, an educator, a new father, and a resident of the Musician's Village.
Beyond performing and creating, Sawyer was inspired to give back by teaching music in New Orleans' charter schools through an organization called Artist Corps New Orleans.  Sawyer continues to engage and inspire the youth through working with various organizations such as the House of Blues Music Forward Program, NORDC, Community Works, Make Music Nola, and (the former New Orleans Saint) Mike Mckenzie's 34 Ways Foundation.
Purchase Tickets