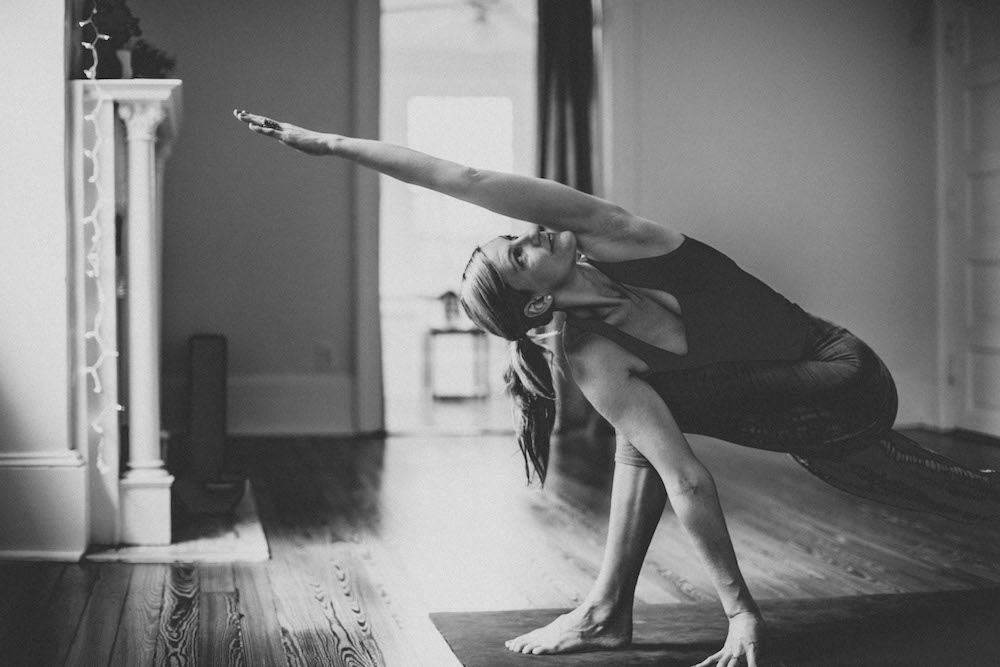 The Art of Yoga in the Library
Free Yoga to Celebrate the Ogden Museum's 15th Anniversary!
/// August 25, 2018 @ 11:00 am - 12:00 pm
Join Mikhayla Anderson for a delightful FREE hour of mindful breathing and dynamic movement inspired by a work from Louisiana Contemporary, Presented by The Helis Foundation. All levels welcome. Some mats available or bring your own!
Register
Photo by Sean Ambrose