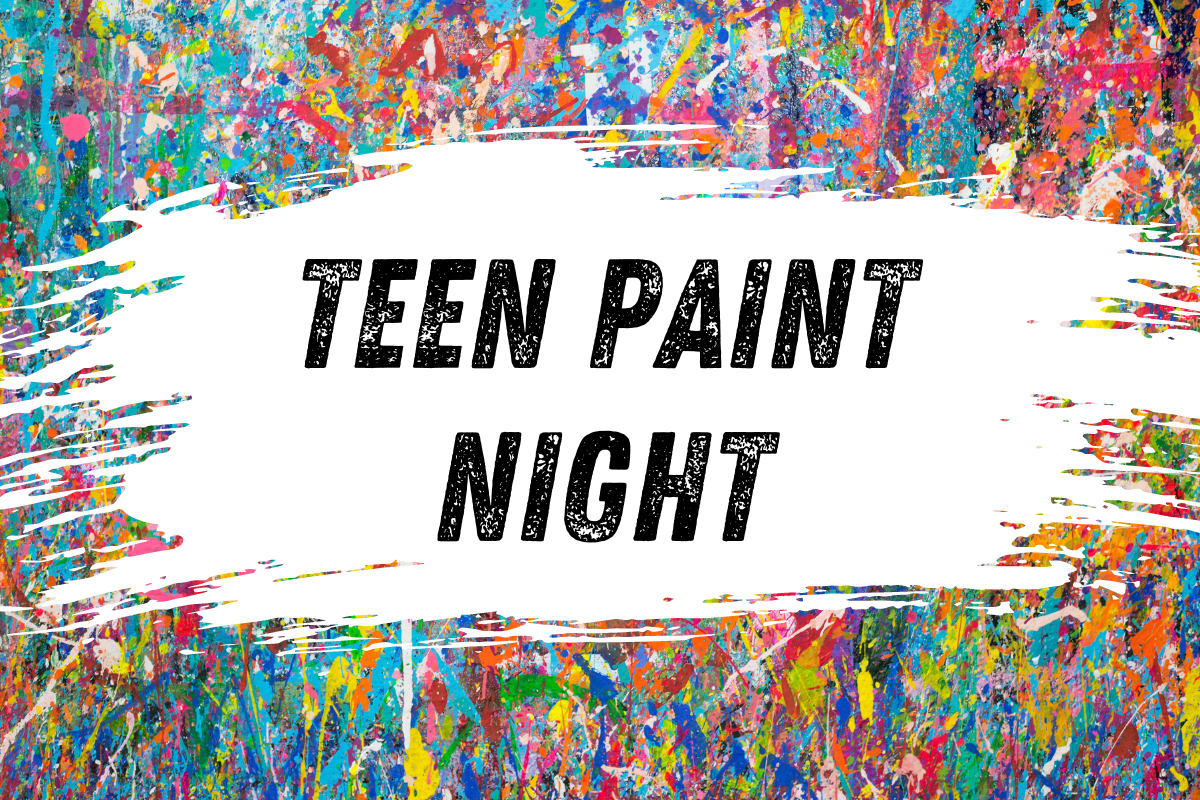 Teen Paint Night
A night filled with art-making, creativity and friends
/// December 4, 2021 @ 5:30 pm - 7:30 pm
THIS EVENT IS SOLD OUT.
Our city is teeming with talented TEENS!
Join us at Ogden Museum for Teen Paint Night to celebrate this creative energy and enjoy a fun night of art-making, creativity and friends. This event will feature an in-person painting lesson guided by Ogden Teen Interns and Museum Educator Mikhayla Harrell, as well as time to explore the museum, meet other teen artists and paint! The New Orleans Library Teen Best Buy Center will also join us to share expert Maker Space tips and project ideas.
All teens 13 – 18 years of age are invited to join us for this event. Dinner, beverages, music and art supplies will be provided. Space is limited to 12 teens, so sign up today to reserve your spot!
This event is free, but advanced registration and masks are required. Make sure to dress to paint!
IMPORTANT EVENT GUIDELINES
Anyone 12 years of age and older must provide proof of at least one dose of an approved COVID vaccine or a negative COVID-19 test within 72 hours to access.
We will accept original vaccine cards, the LA Wallet app or high-resolution photos of both sides of your vaccine card as proof of vaccination. Physical copies or a photo of a negative COVID-19 test will also be accepted.
Online reservations and masks are required for this event. Reduced capacity is implemented.