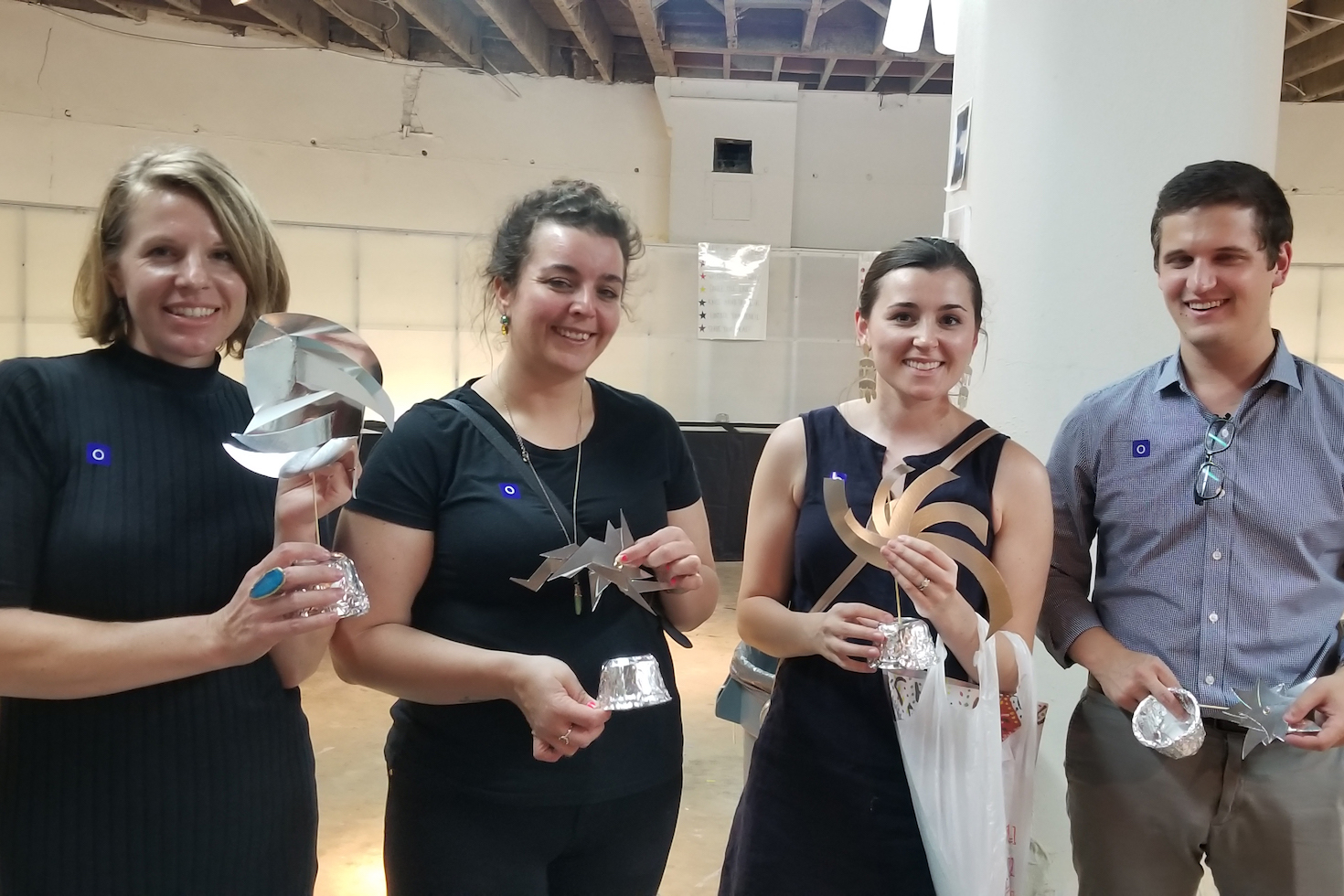 Teacher Night
at Ogden After Hours
/// January 16, 2020 @ 6:00 pm - 8:00 pm
This free evening for area educators will include a guided tour and art activity, plus lesson plans, resources and ideas to help incorporate works of art into your curriculum. Teacher Night is free, but registration is required. 
Register
About the Ogden After Hours Performers
Opéra Nouvelle is a concept that was derived from the French spelling of opera (Opéra) plus the word "Nouvelle" from Nouvelle Orleans. The first Opéra Nouvelle concerts were presented in Fall, 2017, in conjunction with the New Orleans Opera productions of Cavalleria Rusticana and Pagliacci and they were hosted by the Jewish Community Center as well as NOCCA.  In the beginning, the programs had lecture and performance components, and featured three solo singers and a pianist. Since that time, Opéra Nouvelle morphed into a multimedia performing group, and it regularly features six to eight singers, two to three dancers, poets, one or two collaborative pianists and the concerts are usually presented at venues that allow opportunities for us to incorporate visual arts, regional architecture and sculptures to connect large, overriding themes. Opéra Nouvelle has performed at a variety of venues, including Temple Sinai, Lusher Theatre, Deutsches Haus, NOMA, Xavier University and the Ogden Museum of Southern Art.
The theme of the Ogden After Hours performance is Joan of Arc and women throughout the ages who were heroic, brash, brilliant and out of sync with their respective historical epochs. Opéra Nouvelle will not only feature historical figures such as Queen Elizabeth and Anne Boleyn, but also important literary figures such as Violetta Valery, Giuseppe Verdi's grand realization of The Lady of the Camellias (La Dame aux Camélias) by Alexandre Dumas the Younger.
Related Events