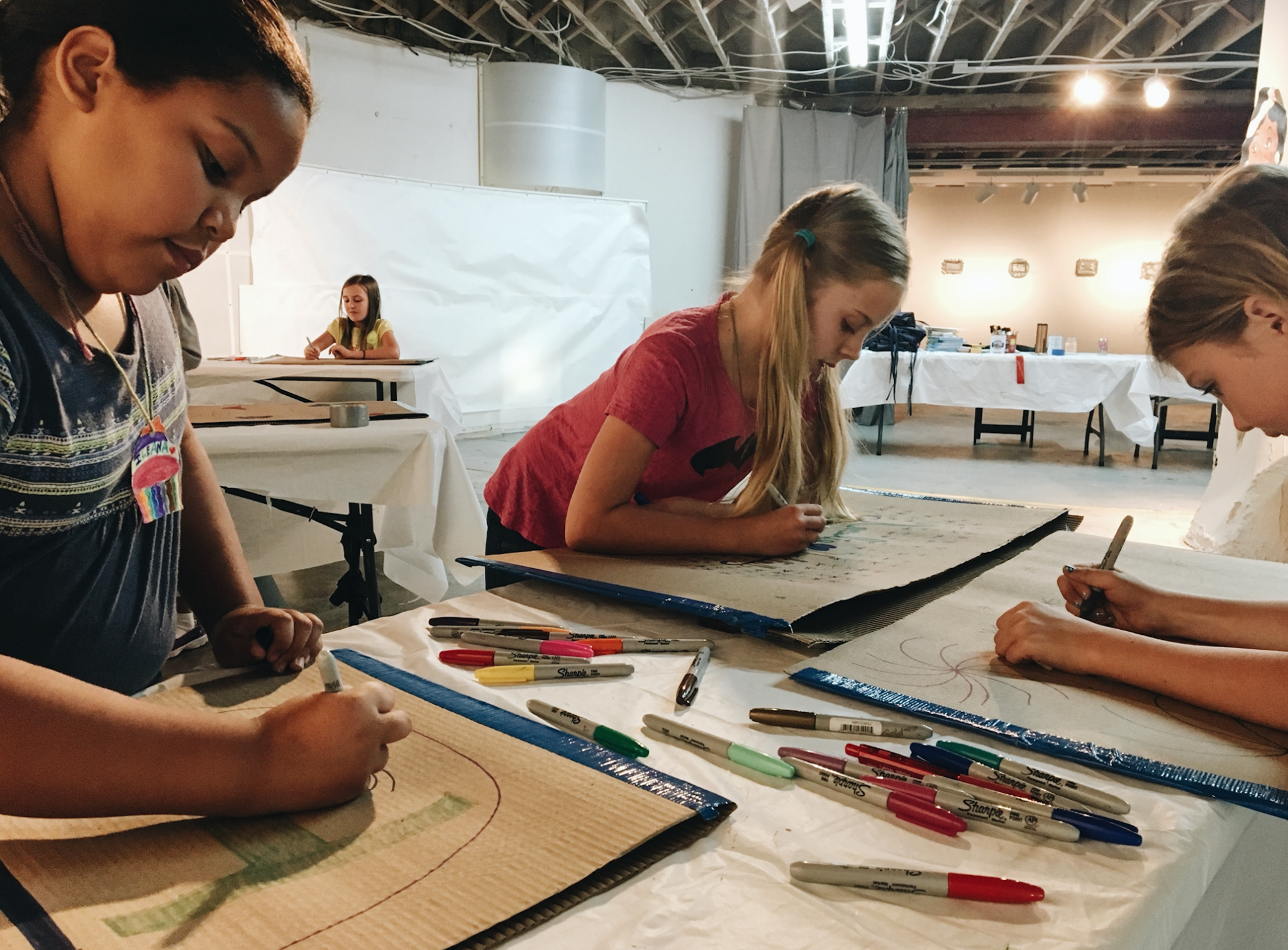 Saturday Studio
Paper Sculpting with Ayo Scott
/// January 13, 2018 @ 10:00 am - 12:00 pm
Working with artist Ayo Scott, students will explore the Museum's galleries and then learn paper sculpting techniques such as cutting, tearing and folding paper to create unique works of art exploring form, texture and pattern. This program has been made possible by the generous support of the Ella West Freeman Foundation, the Selley Foundation and Entergy.
For students in 2nd – 5th grades.
$30 member; $35 non-member.
Register Here
Related Events