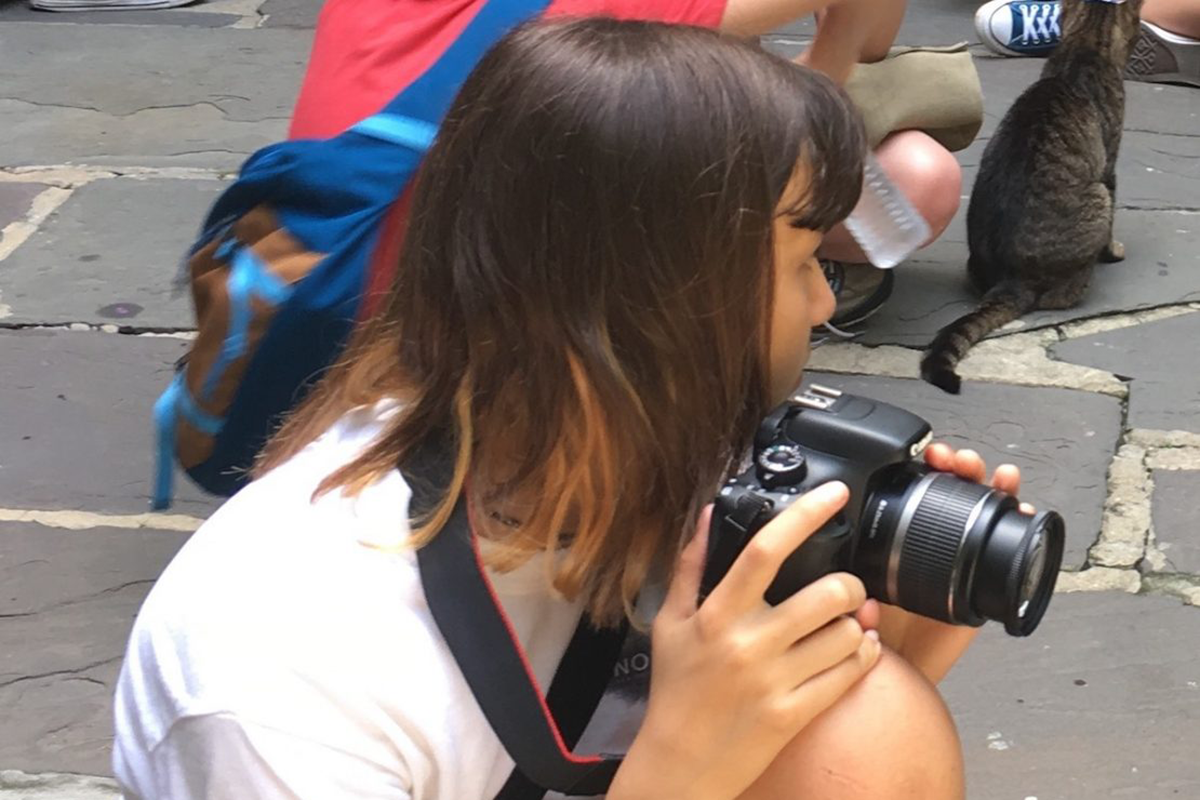 Middle School Photography Camp Starts
Summer Camp at Ogden Museum
/// June 24, 2019 @ 9:00 am - 3:00 pm
Working with photographer and educator Aubrey Edwards, campers will spend the first week learning basic elements of photography including composition, exposure, storytelling and functions of their camera. During the second week, students will focus on more advanced areas of photography such as photojournalism, portraiture, fashion and lighting. Campers will leave with a portfolio of edited work and participate in a student-curated Museum exhibition opening White Linen Night.
For students entering grades 6 – 8. $450 members / $500 non-members.
Registration for the event has closed. 
Related Events