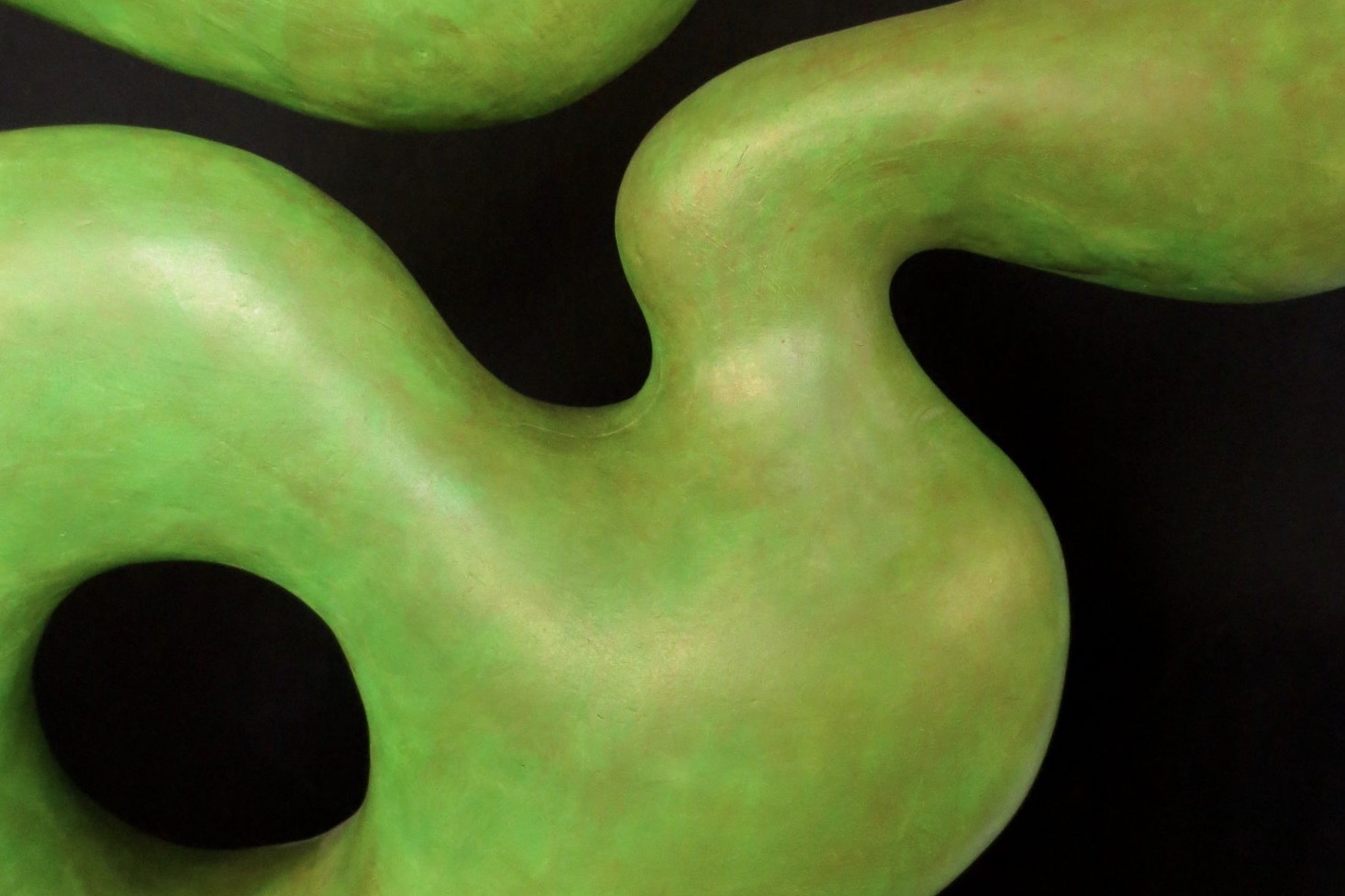 OPENING DAY:
OUTSIDE IN, IMPROVISATIONS OF SPACE: THE CERAMIC WORK OF MAPÓ KINNORD
Opening today at Ogden Museum of Southern Art is the exhibition, Outside In, Improvisations of Space: The Ceramic Work of Mapó Kinnord.
Outside In, Improvisations of Space brings together works from throughout MaPó Kinnord's career to illustrate her practice in clay. Allowing herself to be led by the material, she finds her greatest joy in the physical act of creation "I work with clay because I love the physical interaction with the material," she explains. "My current work embodies the technical challenges and creative dynamic of improvisation." Her organic clay improvisations can be considered three-dimensional drawings in space, and the resulting forms represent the physical evidence of that act of creation.
Today and tomorrow, in celebration of the exhibition opening, Ogden Museum members get 20% off items in the Museum Store. Some exclusions may apply.
Learn More About This Exhibition
Image: MaPó Kinnord, Inheritance, 2018, Stoneware and acrylic paint, Collection of the artist
Related Events