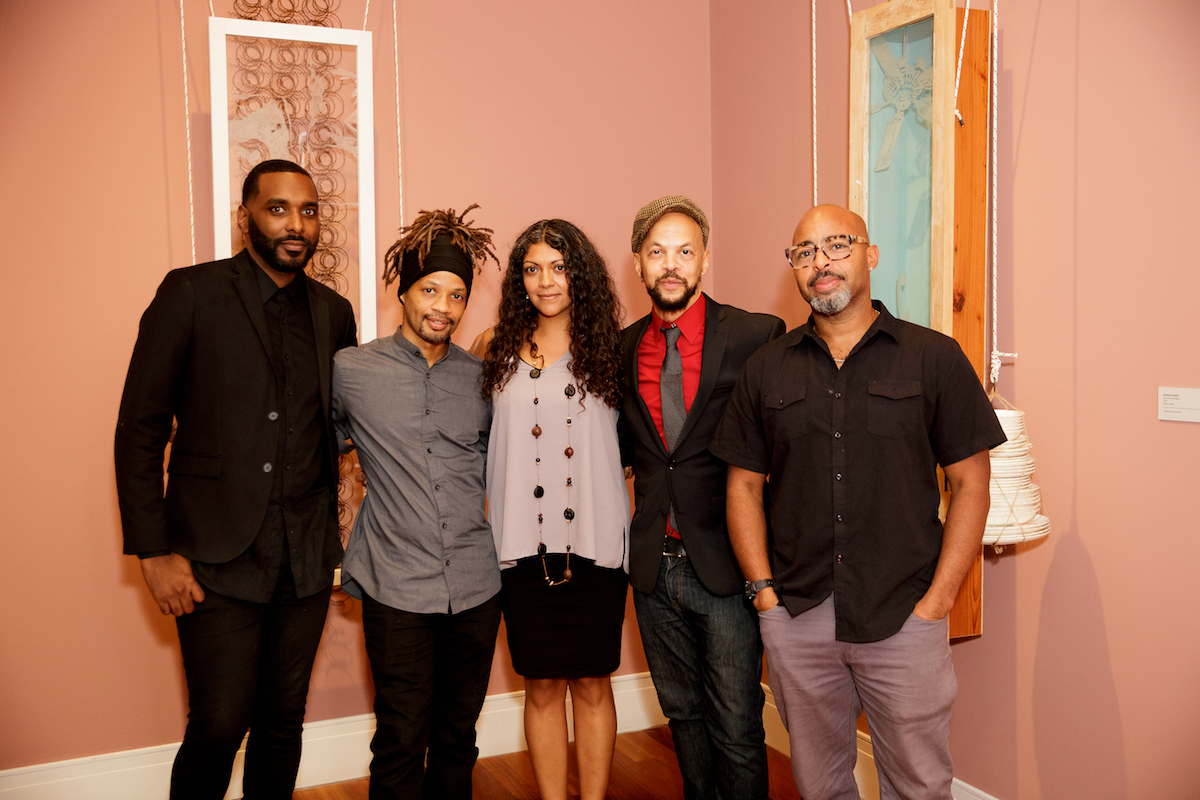 On the Level
A Panel Discussion Featuring Level Artist Collective
/// December 7, 2019 @ 2:00 pm - 3:00 pm
Join us for a panel discussion with the artists of Level Artist Collective moderated by Ogden Museum Curator of the Collection, Bradley Sumrall. This event is free and open to the public.
About Level Artist Collective
In 2015, Level Artist Collective was formed by Ana Hernandez, Horton Humble, Rontherin Ratliff, John Isiah Walton and Carl Joe Williams. As five artists of color with deep ties to the city of New Orleans, Level Artist Collective developed with the intent of creating a platform to promote, support and sustain their cooperative voice and vision. Together, their concerted impact on the visual landscape of the American South and beyond is stronger because of their unique yet complementary force.
/// Photo courtesy of Ashley Lorraine