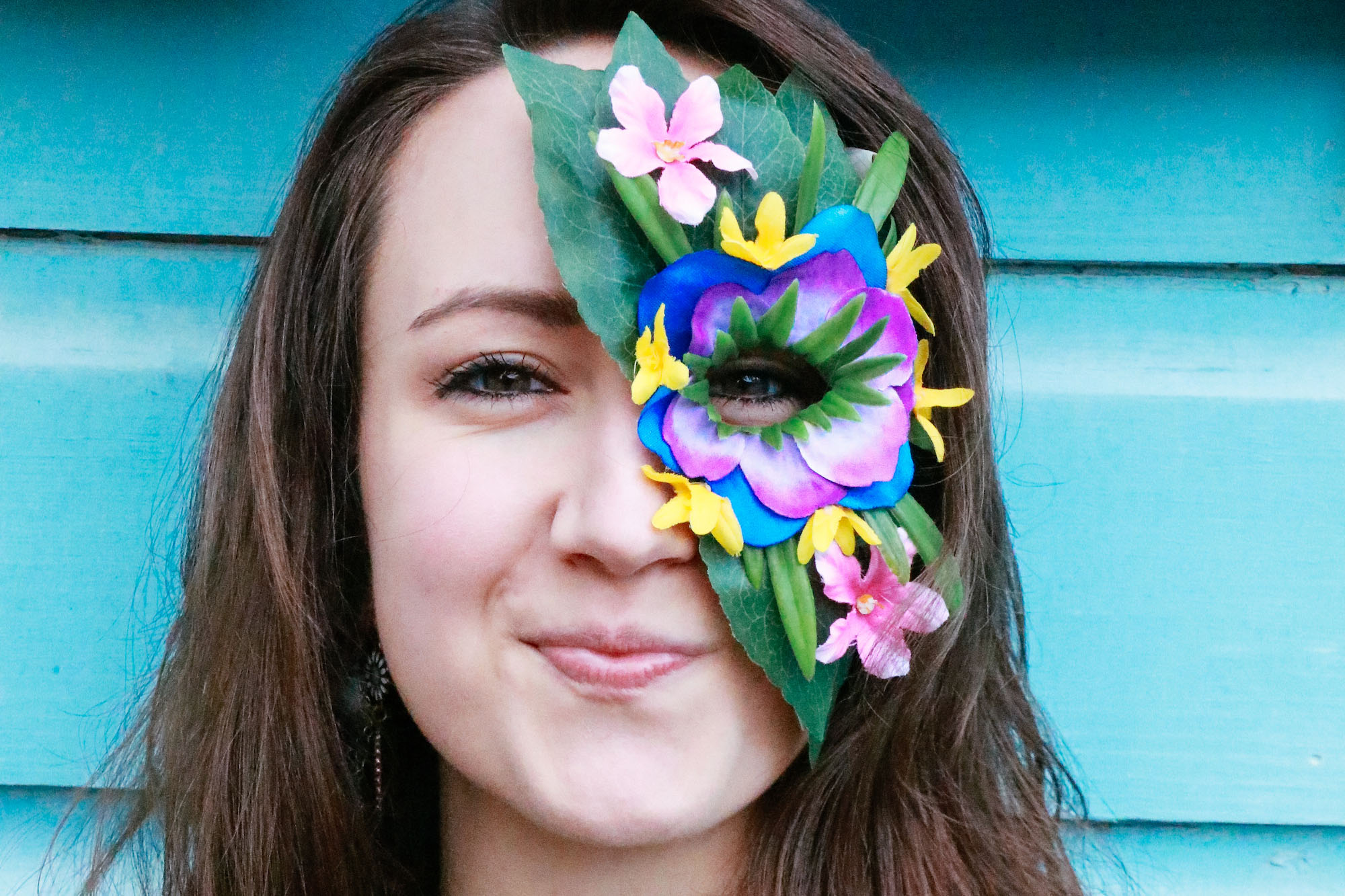 Ogden After Hours at Home
Featuring Dianella & the Arrows
/// July 16, 2020 @ 6:00 pm - 7:00 pm
Ogden Museum presents Ogden After Hours at Home! This weekly series features Southern musicians and DJs performing from the comfort of their own homes. Live sessions will be available on Zoom and Ogden Museum's Facebook! And every fourth Thursday of the month, our esteemed host, Brandon Lattimore, will take us on a nostalgic journey and play musical selections from the Ogden After Hours archive. Tune in weekly to Hear the South!
About this week's OAH performers:
A classical violinist turned rock vocalist with her head stuck in the clouds, Dianella & the Arrows deliver songs of imaginative and inquisitive lyrics driven by compelling rhythms. This pop fusion is merged together by a traditional rhythm section and classical string trio. Conducted by Dianella's powerful voice and warm energy, the result is electric.
Don't forget to tip your local musicians! Venmo – @Danielle-Ryce 
Related Events