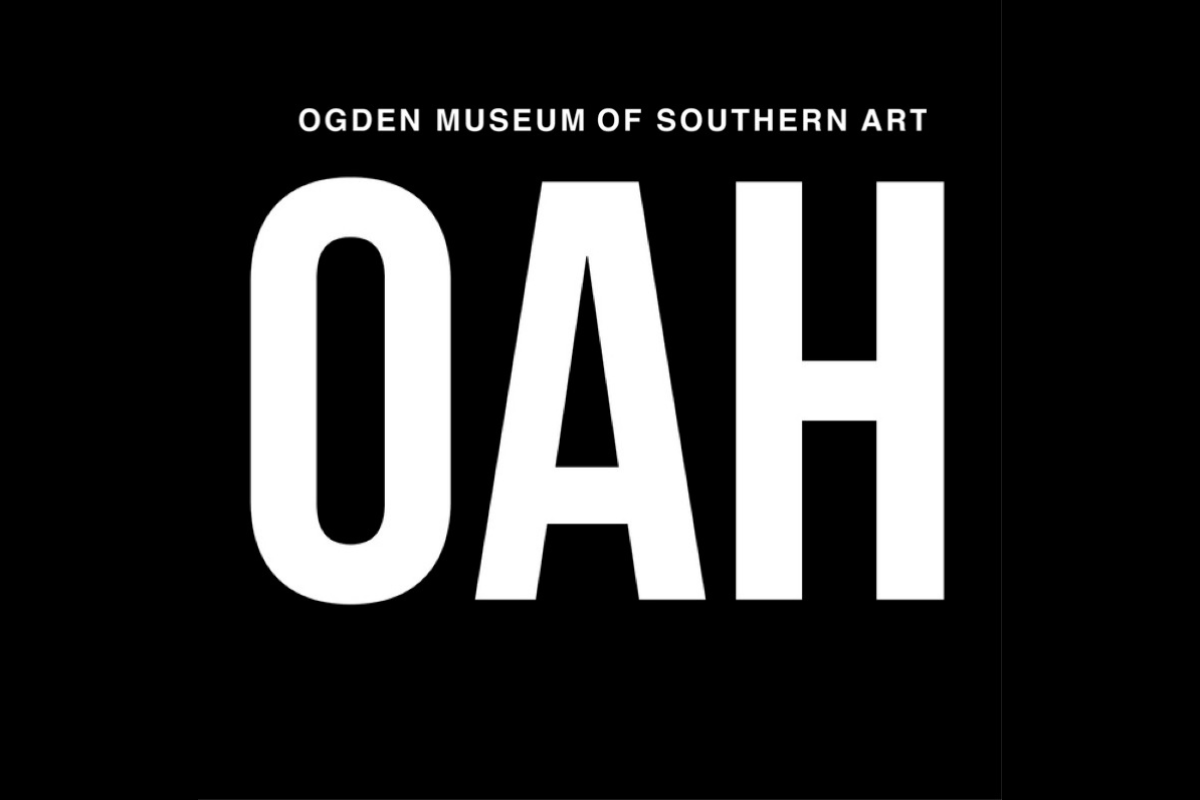 Ogden After Hours
Featuring CASMÉ
/// November 16 @ 6:00 pm - 8:00 pm
Event Navigation
Join us on November 16 for Ogden After Hours (OAH). From 6 to 8 p.m. New Orleans based singer/songwriter CASMÉ will be taking the stage.
When Casmé performs, she pours her heart out on the stage and welcomes the audience to join her on her journey of love. Her vocals are strong and pure and her lyrics display artistic genius. Growing up as the oldest of eight children, Casmé is a natural born leader—with her music, and behind the music.
Purchase Tickets
Ogden After Hours are free for Museum Members. Not a member? Learn more about membership perks by visiting here.
---
About CASMÉ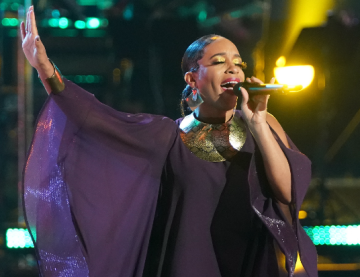 Casmé is a multi-talented singer, songwriter, actress and motivational speaker born and raised in New Orleans, Louisiana. Casmé is indeed the definition of a "gumbo artist" who's roux is pure love. Her amazing talent and powerhouse vocals recently landed her a spot as a member of team John Legend on season 19 of NBC's "The Voice." She is a former singer for many major artists such as BoB, Trina Braxton, Eric Benet, American Idol's Kimberly Locke, Keith Urban, Carl Thomas, Aaron Hall, Lil G(silk), Tony Toni Tone' and more.
Her newest collection of work "gumbo" includes over 40 records from all genres of music including soul, funk, blues, jazz, hip hop, folk and pop. 
Learn more about Casmé
About Ogden After Hours
Ogden After Hours is a monthly event that takes place on select Thursdays and features a diverse lineup of programs reflecting and celebrating the diversity of Southern art and culture.
Related Events