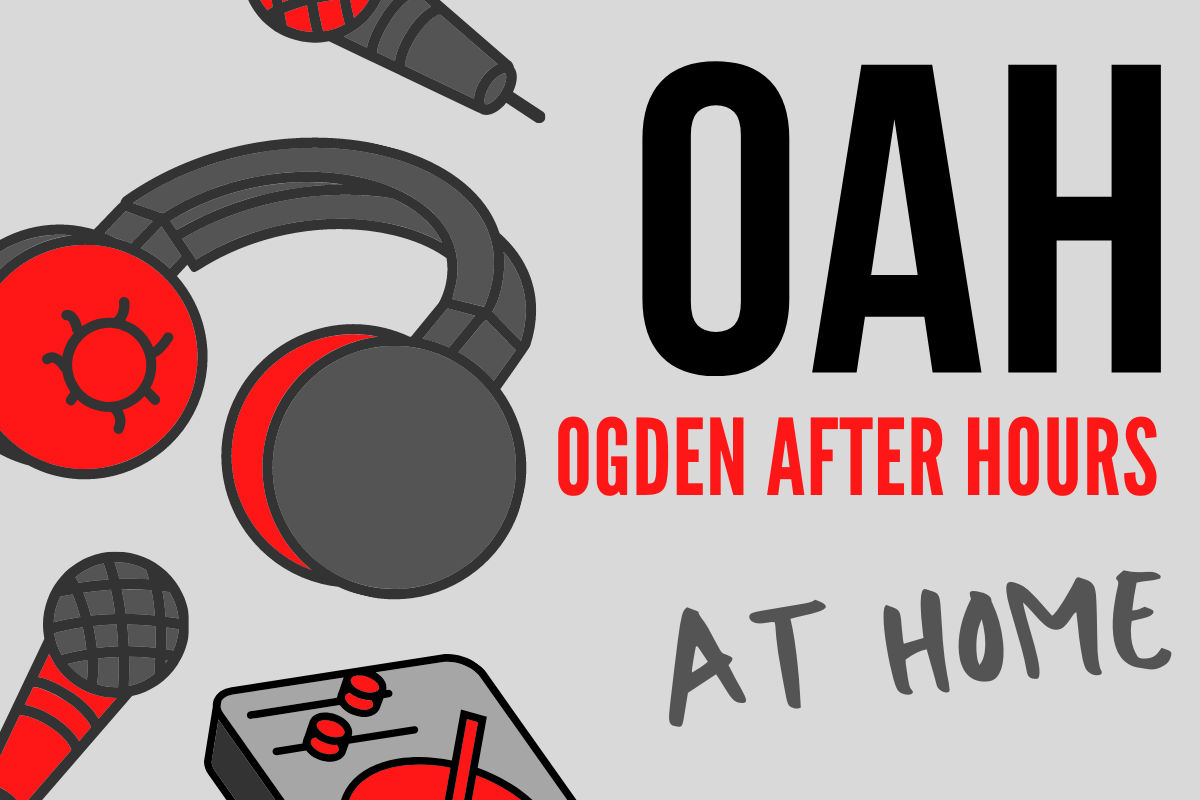 Ogden After Hours at Home
Music Explorations
/// June 18, 2020 @ 6:00 pm - 7:00 pm
In solidarity with the ongoing national and local protests responding to police brutality and systemic racial inequality in the United States, the Ogden Museum of Southern Art has chosen to pause our virtual music program, Ogden After Hours At Home, for the remainder of June 2020. We firmly believe in the power of musical performance to uplift, heal and incite action; thus we want to spend this time doing so while reflecting on and highlighting the history of Black revolutionary music in America. Exploring a variety of genres and eras, OAH Host Brandon Lattimore will spotlight three Black musicians who have fundamentally shaped the course of not only Black or music history, but American history in its entirety.
This week we will be highlighting the following artists:
Billie Holiday, who's most critically acclaimed song "Strange Fruit" is widely considered the first great protest song and the spark that led to the civil rights movement. 
Nina Simone, a child prodigy and coined the "High Priestess of Soul", begin playing the piano at the age of 3. She went on to become a singer, songwriter, pianist, and activist. Her works were radical and revolutionary and she wrote and arranged some of the most vital indictments against injustice in music history. 
Gil Scott Heron, considered by many to be the first rapper/MC ever, has influenced writers, academics, and musicians, from indie rockers to rappers. His work during the 1970s influenced and helped engender subsequent African-American music genres, such as hip hop and neo soul. His work brought new depth and political consciousness to '70s.