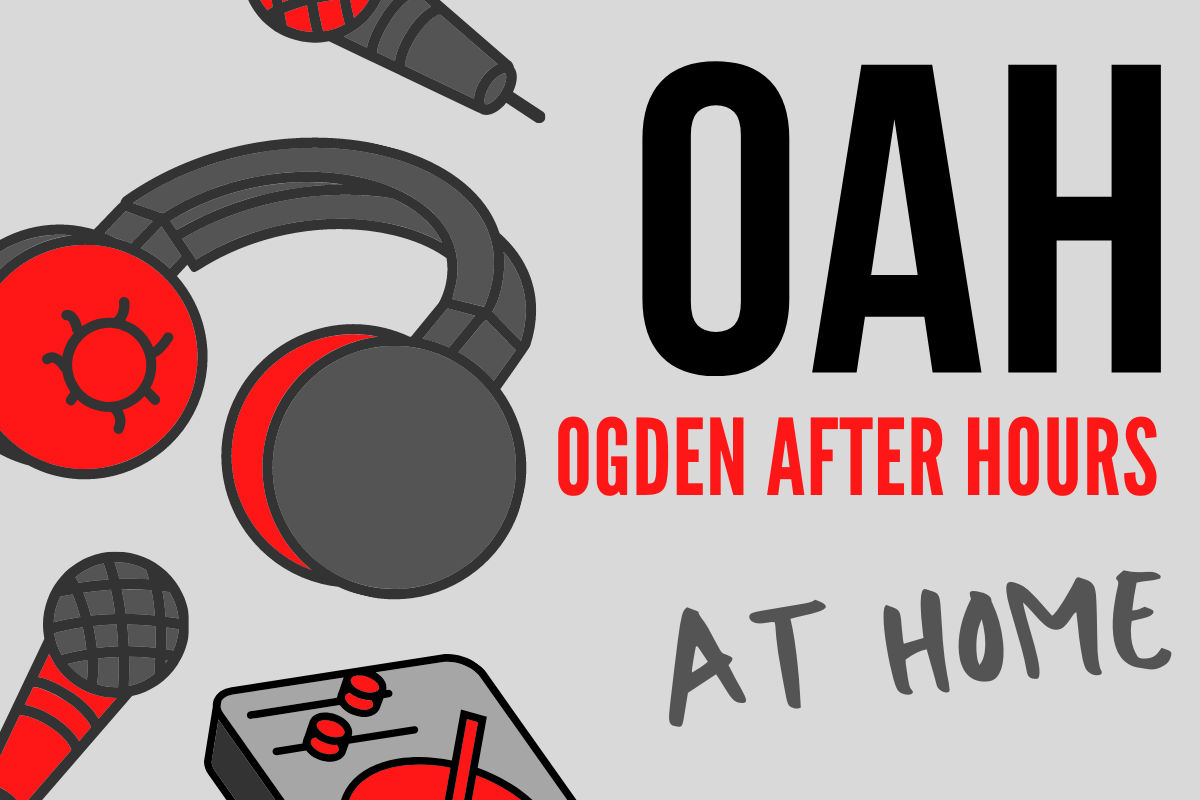 Ogden After Hours
at Home
/// May 21, 2020 @ 6:00 pm - 7:00 pm
Event Navigation
Ogden Museum presents Ogden After Hours at Home! This weekly series features Southern musicians and DJs performing from the comfort of their own homes. Live sessions will be available on Zoom and Ogden Museum's Facebook! And every fourth Thursday of the month, our esteemed host, Brandon Lattimore, will take us on a nostalgic journey and play musical selections from the Ogden After Hours archive. Tune in weekly to Hear the South!
This week, Ogden After Hours at Home presents  Ra'Shad The Blues Kid!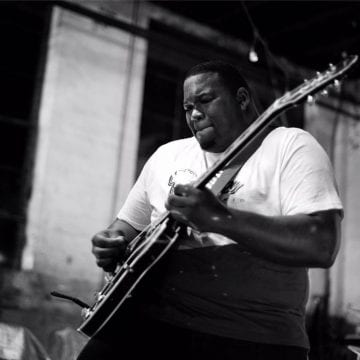 Ra'Shad The Blues Kid is a Blues musician and artist from Laurel, Mississippi. He discovered his passion for music in church while observing the church guitarist and keyboard players. That love was then ignited when he got his first guitar at the age of 16. Influenced by artists such as Little Milton, Albert King, Freddy King and Keith Irvin, Ra'Shad is an artist whose soul's purpose is to keep the blues tradition alive.
Don't forget to tip Ra'shad! Cashapp: $bluzkid 
Watch on Zoom
Watch on Facebook