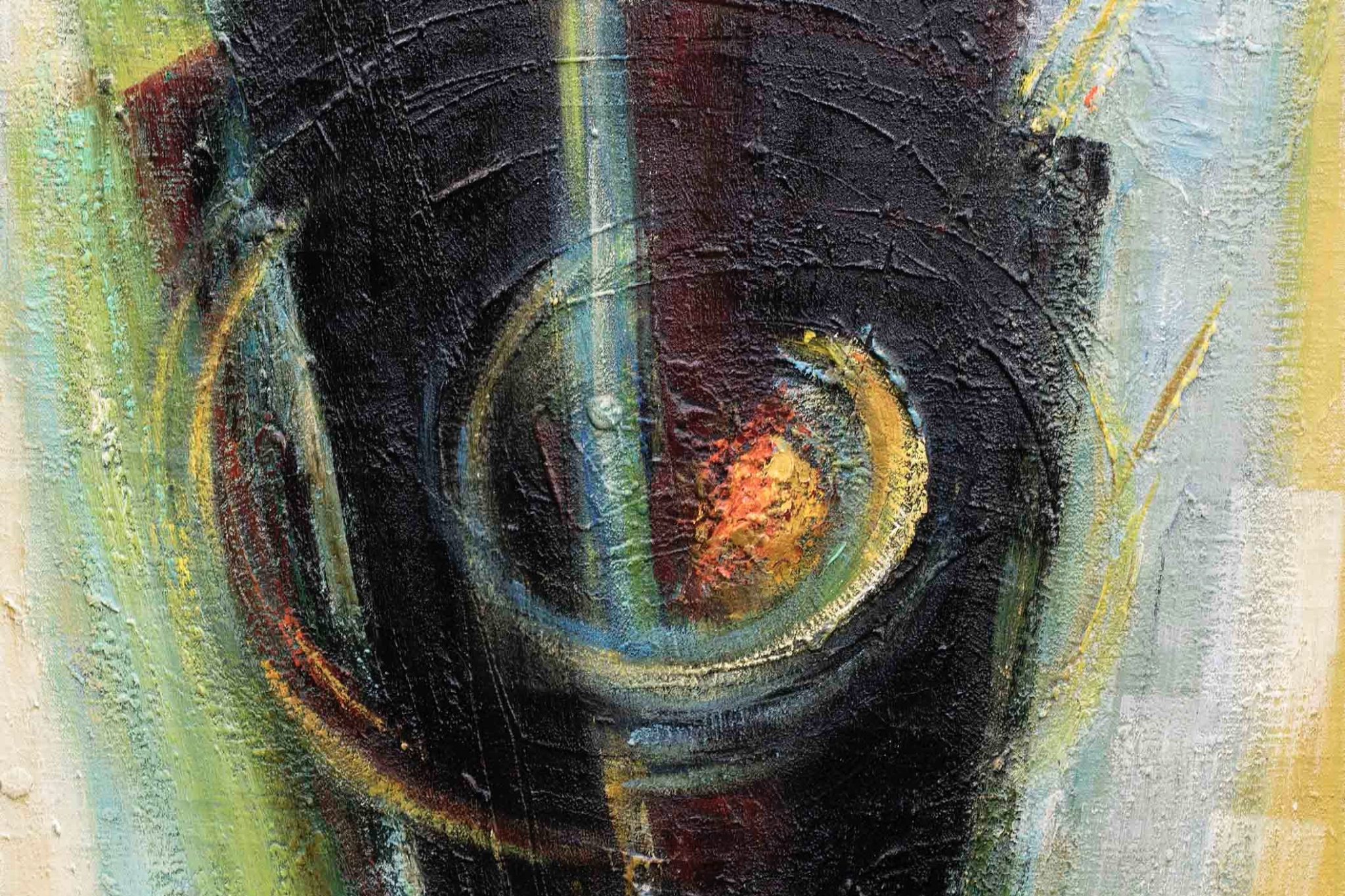 HEY Y'ALL ART TALK
Ogden Museum Highlights
/// July 1, 2021 @ 12:00 pm - 12:30 pm
Hey y'all! Please join us for a deep dive exploring the richness and diversity of Southern art and artists. You're welcome to join in participatory discussions about the art, or sit back, look and listen. The choice is yours!
Every First Thursday at noon, Museum Educator Sara Echaniz will facilitate an in-depth conversation about art and artists from Ogden Museum's permanent collection and current exhibitions.
Free, but pre-registration is required and space is limited. We limit attendance for Hey Y'all as this program involves discussion and participation that is better suited for a smaller group. Before the program begins, registrants will receive a link to join the workshop via Zoom.
Register
THIS WEEK: We will discuss some of our favorite artworks from Ogden Museum, such as Dusti Bonge's Circles Penetrated (pictured).
PRIVATE GROUP ART TALKS AVAILABLE! For pricing information, please contact education@ogdenmuseum.org. Virtual group tours are also available.
Learn More About Virtual Group Tours
Related Events