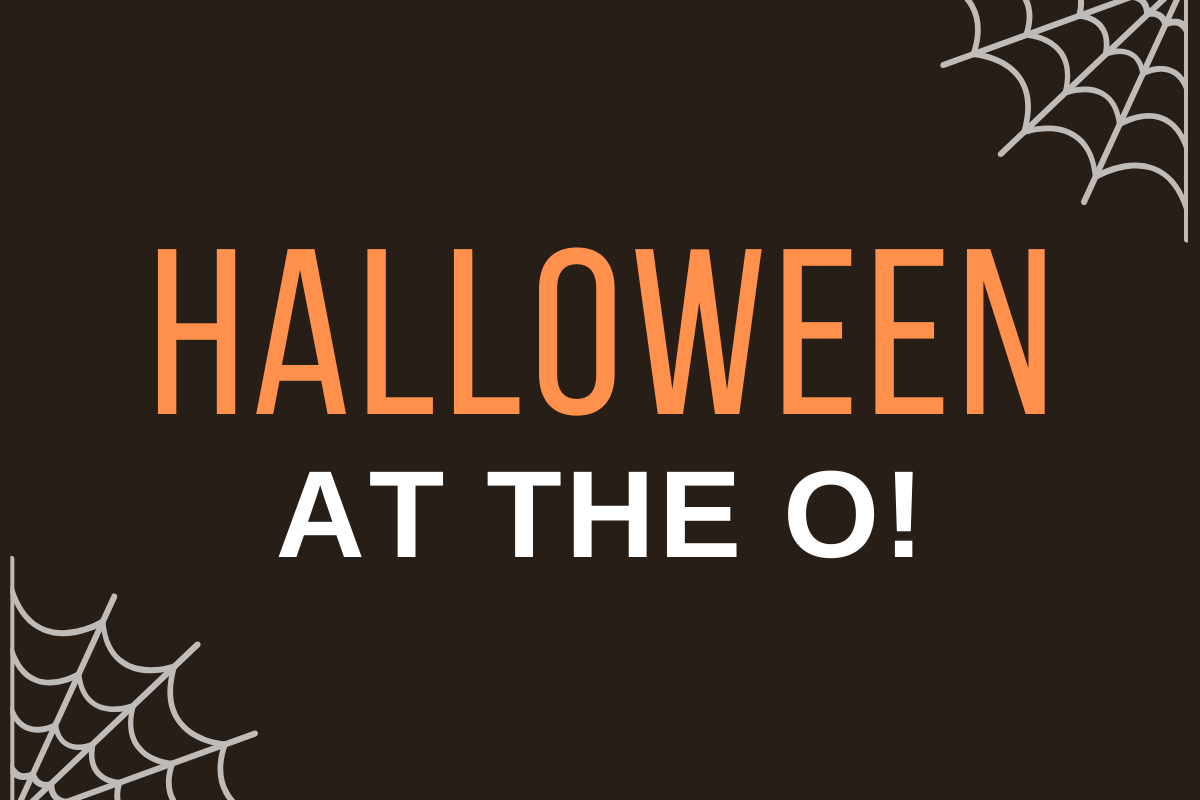 Halloween at the O!
Win a Membership + Discounts!
/// October 31, 2020 @ 10:00 am - 5:00 pm
Event Navigation
We have a few fun promotions happening on Halloween!
OGDEN MUSEUM STORE: Receive 31% off Halloween display items! One day only!
WEAR A COSTUME: If you wear your Halloween costume to the Museum you get 1/2 off your admission!
DRESS UP AS ART ON VIEW: If you wear a costume inspired by a work of art on view at Ogden Museum, you get 1/2 off your admission, plus a chance to win a Dual Membership! If you dress up as a work of art on view, please post to social media, tag @OgdenMuseum and send us a message directly to ensure that you are entered! Don't have social media? Email info@ogdenmuseum.org. Bradley Sumrall, Curator of the Collection, will select the winner!  Here's a great costume example! Museum Store Associate, Imogen Banks, dressed up as Benny Andrews' Interior with Cat.
Discounts are redeemable on-site. If you plan to wear a costume, please purchase your tickets at the Museum.
Timed Tickets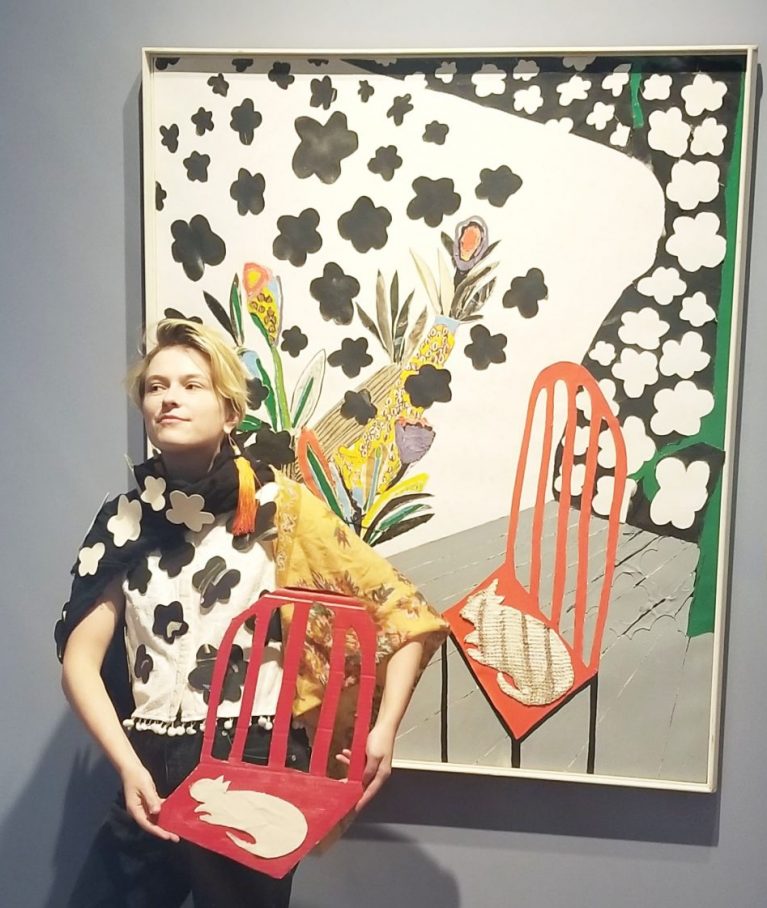 Related Events