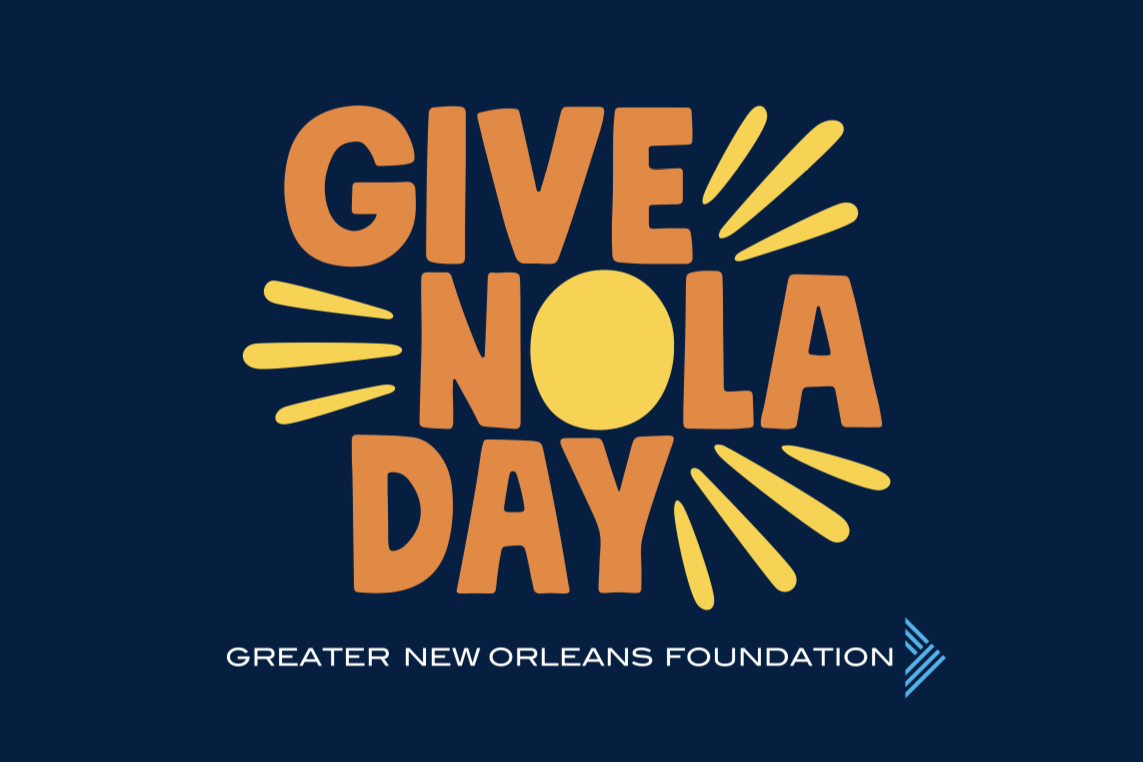 GiveNOLA Day 2021
Support Ogden Museum's Educational Mission!
/// April 20, 2021 - May 4, 2021
Tuesday, May 4 is the 8th annual GiveNOLA Day, a 24-hour period of giving –  hosted by the Greater New Orleans Foundation – that benefits regional nonprofits, like Ogden Museum of Southern Art. On May 4, admission to Ogden Museum will be free and we'll be open from 10 a.m. to 8 p.m.! 
SUPPORTING OGDEN MUSEUM
Starting April 20, you can begin to donate to Ogden Museum for GiveNOLA Day at www.givenola.org! Every donation helps Ogden Museum have the support required to fulfill our educational mission to share the art and culture of the American South. Ogden Museum relies on this important day of philanthropy to present new exhibitions, educational programming and opportunities for people of all ages to engage with the art of the region. Please support us on this day by making a donation or by sharing our giving page with your friends and family.
Schedule Your Gift Starting April 20
WHAT'S HAPPENING AT THE MUSEUM ON MAY 4
Join us for extended hours! Admission to Ogden Museum will be free from 10 a.m. to 8 p.m. From 5 to 8 p.m., we will have some special after hours perks, including:
Cash Bar
A Art Market Featuring Staff Art
A Food truck
Frame Sale
Music
Frame your art! Shop discarded Ogden Museum frames and matboards. Get a jump start on Mother's Day and frame a special piece of art that Mom can treasure forever!
Do you have questions about giving to Ogden Museum for GiveNOLA Day? Please contact development@ogdenmuseum.org.