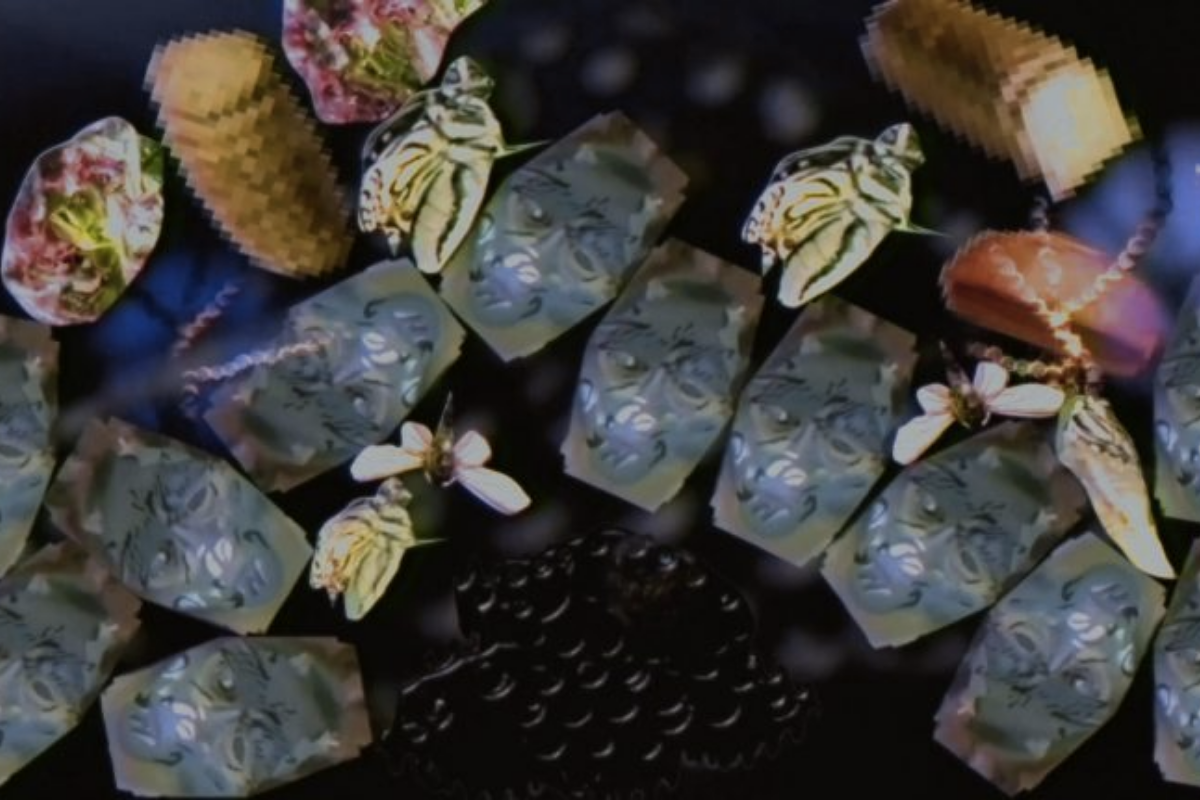 Gallery Talk with Dave Greber
The Casebearer
/// March 12, 2022 @ 2:00 pm - 3:00 pm
Event Navigation
Join Richard McCabe, Curator of Photography, for a Gallery Talk with artist Dave Greber, exploring The Casebearer. The newly opened exhibition features a selection of the New Orleans artist's recent work and includes immersive video artworks, projections and sculptural objects. Greber's unique visual language and adaptive style make him a leading pioneer in contemporary video art. He has created site-specific video installations across the globe that comment on commercialism, pop culture, advertising and humankind's complex relationship with technology and nature.
This event is free and open to the public, but pre-registration is requested.
REGISTER
IMPORTANT EVENT GUIDELINES
Anyone 5 years of age and older must provide proof of at least two doses of an approved COVID vaccine or a negative COVID test within 72 hours to access. We will accept original vaccine cards, the LA Wallet app or high-resolution photos of both sides of your vaccine card as proof of vaccination. Alternatively, a negative test from a lab or pharmacy will also be accepted. Masks are required for those who are not vaccinated.
Image credits: Dave Greber, The Casebearer 2.0 (Still), 9:59 min, 4k animation, 2022, Courtesy of the artist