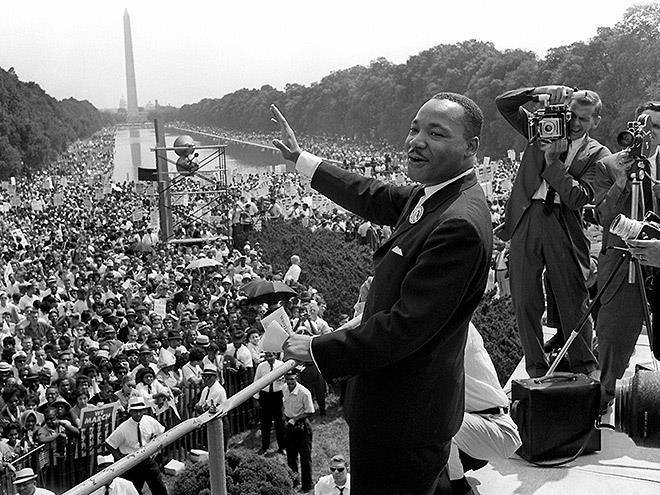 Free Yoga on MLK Day
With Mark Berger, Kim Doley and Special Guest Speaker Whitney Mitchell
/// January 15, 2018 @ 6:00 pm - 7:15 pm
Join us for a mindful yoga practice in honor of Martin Luther King Jr. Day focused on the theme, " I have a dream… for our community, our city, our country, our planet." Admission is FREE, bring your own mat. Followed by a community mingle with cash bar.
In partnership with Berger Fitness & Yoga.
This free class is made possible by the generous support of The Helis Foundation.
Related Events