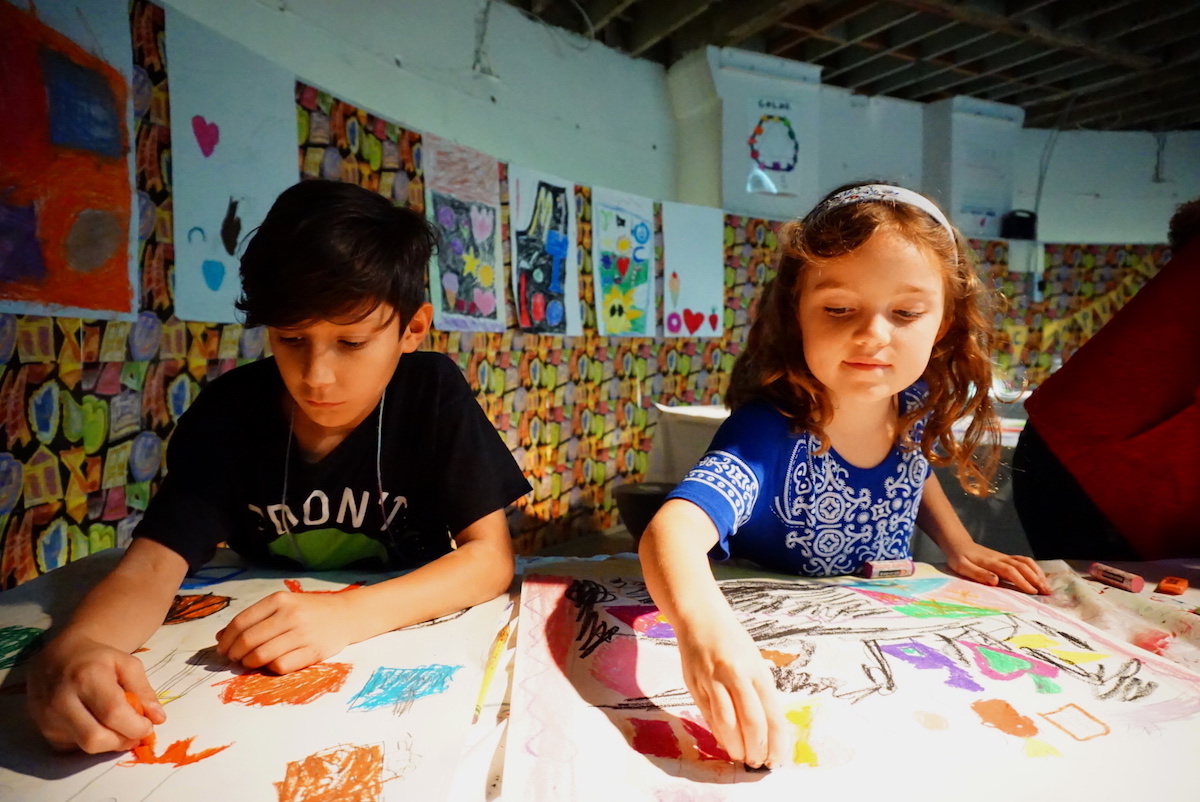 Fine Art Fundamentals Session 2 Starts
Summer Camp at Ogden Museum
/// June 24, 2019 @ 9:00 am - 3:00 pm
Explore a wide variety of 2D and 3D media in this FUNdamentals camp! We'll focus on traditional techniques like drawing, painting, sculpture and collage and then add in mixed media, puppetry and more! Campers will work with professional visual artists to create both individual and collaborative works inspired by the Museum's Collection and great works of art from around the world. In celebration of each session, family and friends are invited to a final gallery exhibition, showcasing camper artwork. New projects presented each session!
For students entering grades 2 – 5. $405 members / $450 non-members (prices pro-rated for July 4 holiday).
Registration for the event has closed. 
Related Events