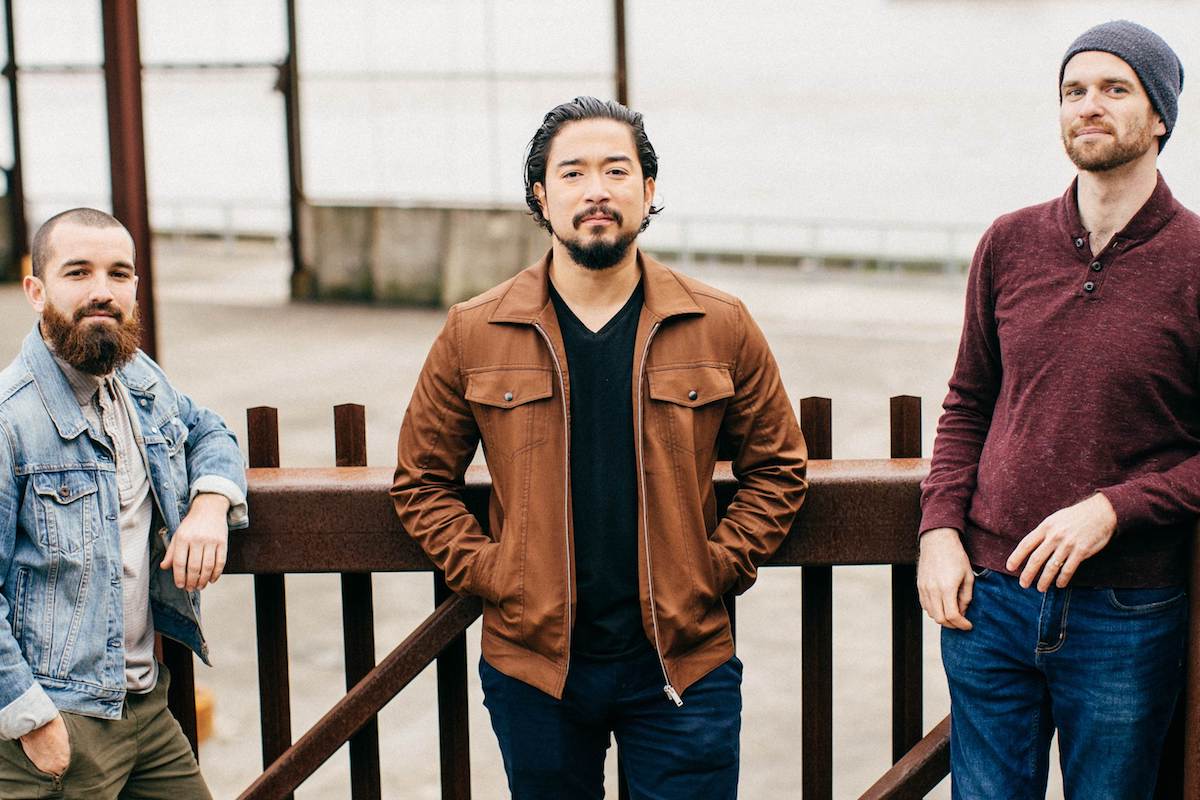 Extended
at Ogden After Hours
/// December 12, 2019 @ 6:00 pm - 8:00 pm
The Ogden Museum is proud to be a drop-off site for the Toys for Tots program! Donate a new toy valued at $10 or more when you attend OAH on Dec. 12 and receive free admission for one! 
Harbinger is the debut Origin release from Extended, one of New Orleans' brightest rising star ensembles. This sophomore outing improves upon the solid foundation set with 2016's eponymous debut, exhibiting a new attitude and focused maturity after three years of development.
The 10 original compositions found here are penned equally by all three members of the band, and they each present a unique, deeply contemporary approach to composing for the piano trio setting. Drummer Brad Webb's rock-tinged melodies collide with pianist Oscar Rossignoli's dense nearly-classical harmonic approach, while bassist Matt Booth's impulse towards the avant-garde centers the three, keeping them from sliding too far to any extreme.
From this metered approach towards writing and playing, Extended is able to achieve their goal of making creative, highly improvisational music that is as "boxless" as possible — they aren't trying to do anything other than honestly interpret the unique world of each piece. The beauty and the risk with Extended is that each world can shift from performance to performance, and they've had to learn to take comfort in not knowing how it's all going to go once they step on stage. What they've captured on this recording, then, is three singular musical identities coming together in ego-less, democratic service to collective creation.
You can find them at:
Purchase Tickets