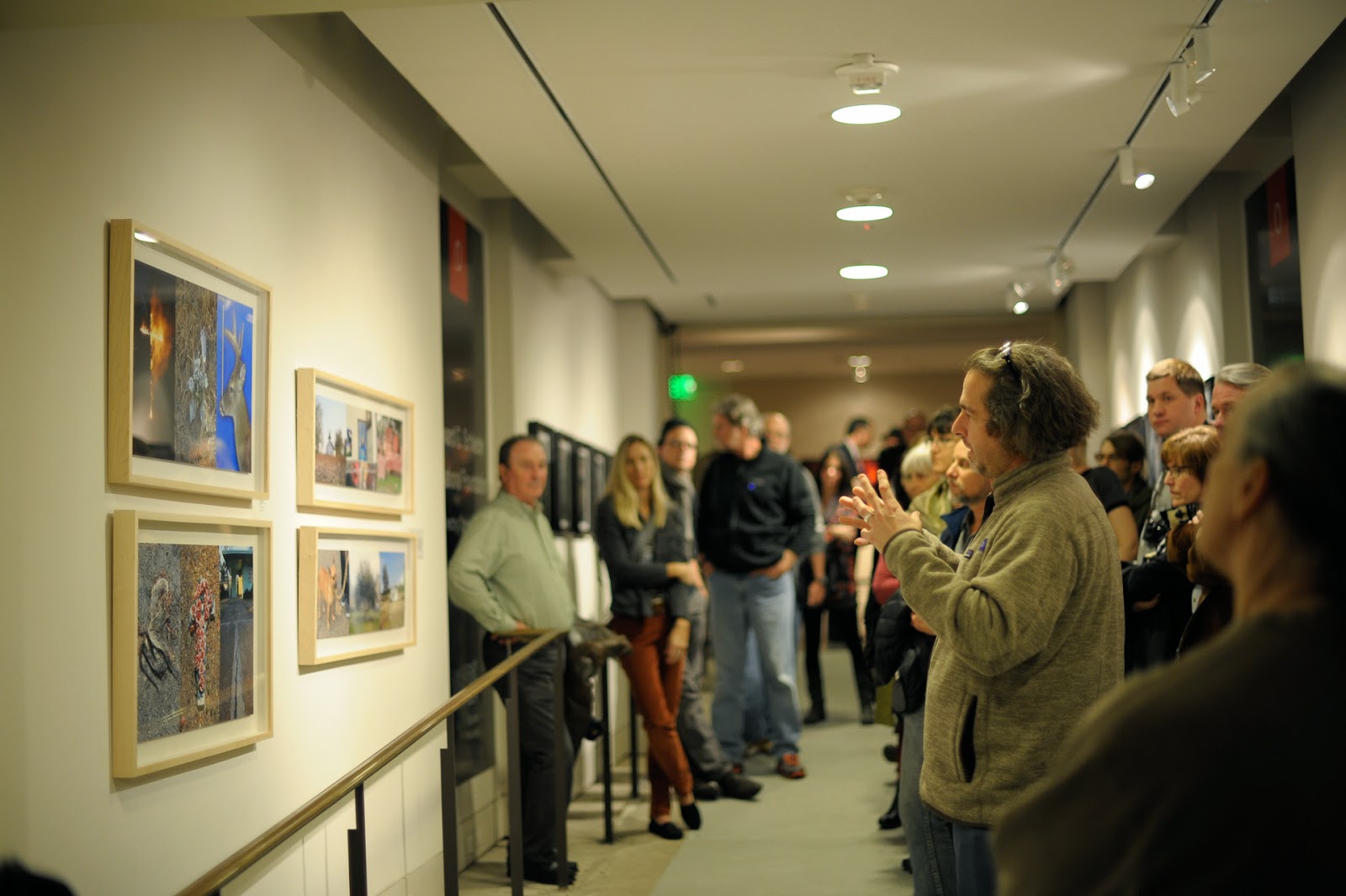 CURRENTS 2019
Opening Reception & PhotoWALK
/// December 13, 2019 @ 5:00 pm - 9:00 pm
CURRENTS is an annual exhibition which was initiated to highlight the contemporary photographic work created by New Orleans Photo Alliance members. Join us for a reception celebrating the opening of the exhibition from 5 – 7 p.m. featuring a juror's talk by Jon Feinstein, a Seattle and New York based photographer, curator, writer, co-founder of Humble Arts Foundation and content director at The Luupe – a new platform for women + nonbinary commercial photographers.
Following the reception, the PhotoWALK, a public portfolio review featuring work by 72 regional, national and international photographers, takes place in the Patrick F. Taylor Library from 7 – 9 p.m.
This event is free and open to the public.
/// Photo by Ogden Museum Staff