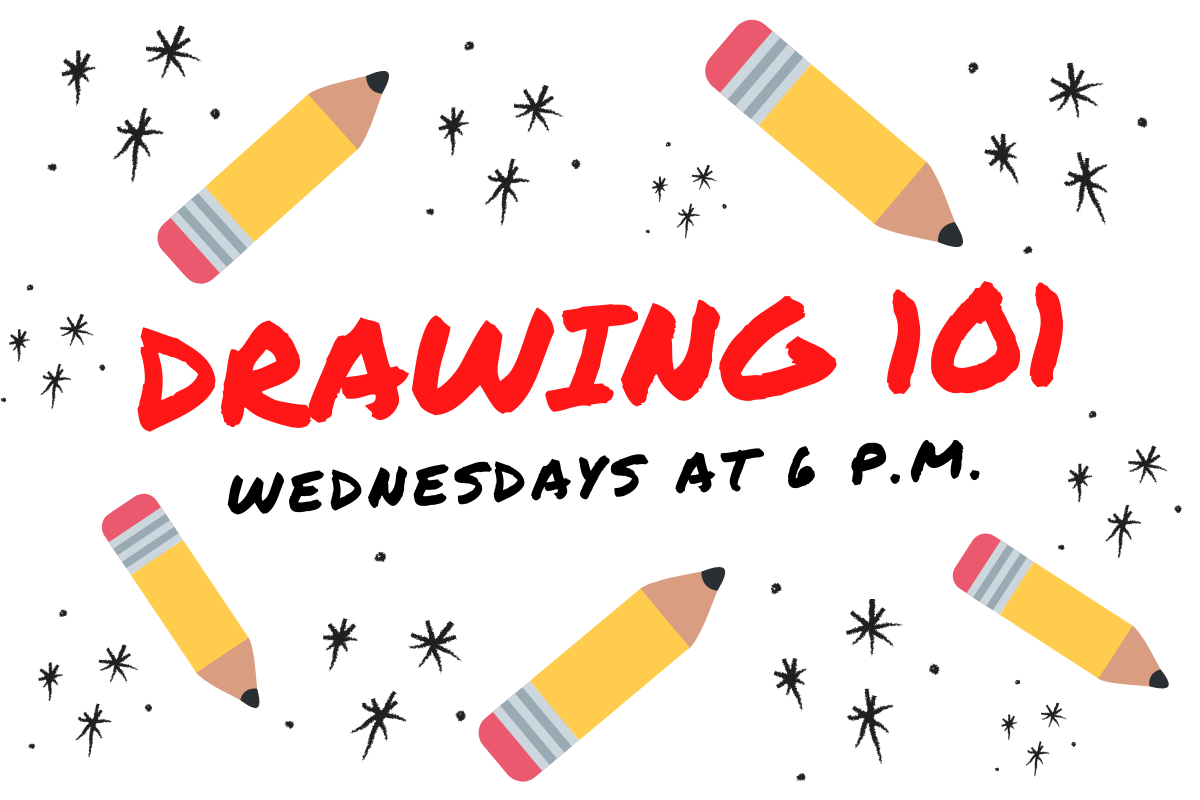 Drawing 101
Abstract Drawing
/// July 15, 2020 @ 6:00 pm - 7:00 pm
 Join Museum Educator, Michelle Pontiff, for a series of stress free, beginner level online drawing classes designed to improve on and build your drawing skills. Participants are encouraged to tune in each week to learn a new technique and need only a pencil, eraser and paper to join in. Optional additional materials for each class are suggested in each sessions' description.
Learn how to use a viewfinder to compose an abstract work of art. Additional materials: magazine image and scissors.
Optional materials: cardstock, exacto knife, color pencils, pastels or markers.
A separate registration is required for each class. Before class begins, registrants will receive a link to join the workshop via Zoom. Registration is FREE, but if you are able, please consider a donation of $10 to help us continue to present creative arts programming inspired by Southern art and artists.
Register
About Michelle Pontiff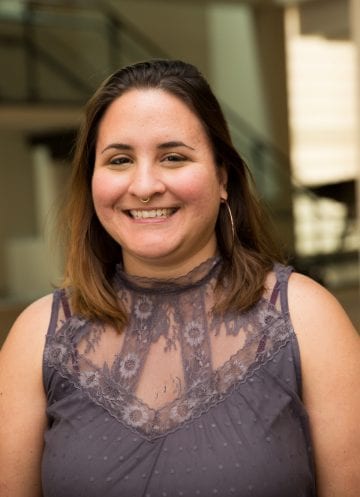 Michelle Pontiff is the Education Coordinator at Ogden Museum at Southern Art. In her role, she is responsible for assisting in the development and implementation of education programs and grant writing for the Education Department. Michelle manages public programs, such as Free Family Days and Day with an Artist and facilitates school tours and art activities.