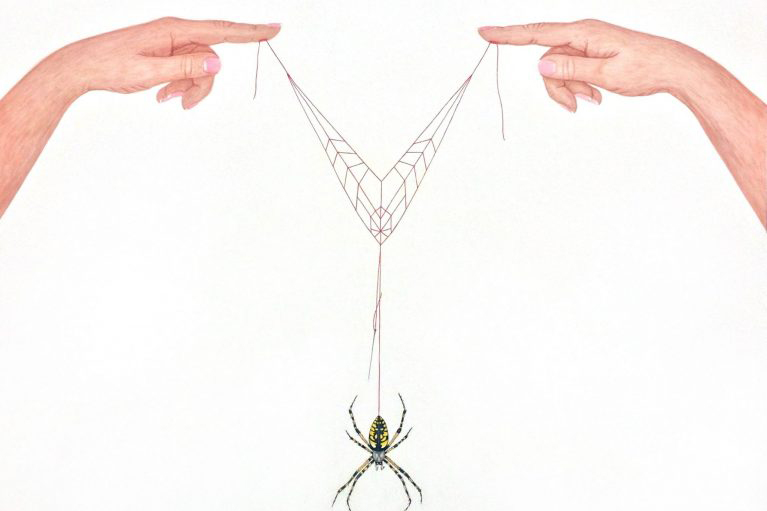 Drawing 101
Explore the Work of Susan Jamison
/// February 18, 2021 @ 12:00 pm - 12:30 pm
Event Navigation
Participants are encouraged to tune in once a month for a new drawing exercise with Museum Educator, Michelle Pontiff. Take a stress-free lunch break and join this beginner-level drawing class designed to build your drawing skills, while exploring a Southern artist whose work is inspired by nature.
Each class will consist of a guided conversation investigating the artists' style and interpretation of nature, followed by an instructional drawing exercise.
In this session, we'll explore the work of Susan Jamison who is featured in Entwined: Ritual Wrapping and Binding in Contemporary Southern Art.
Register