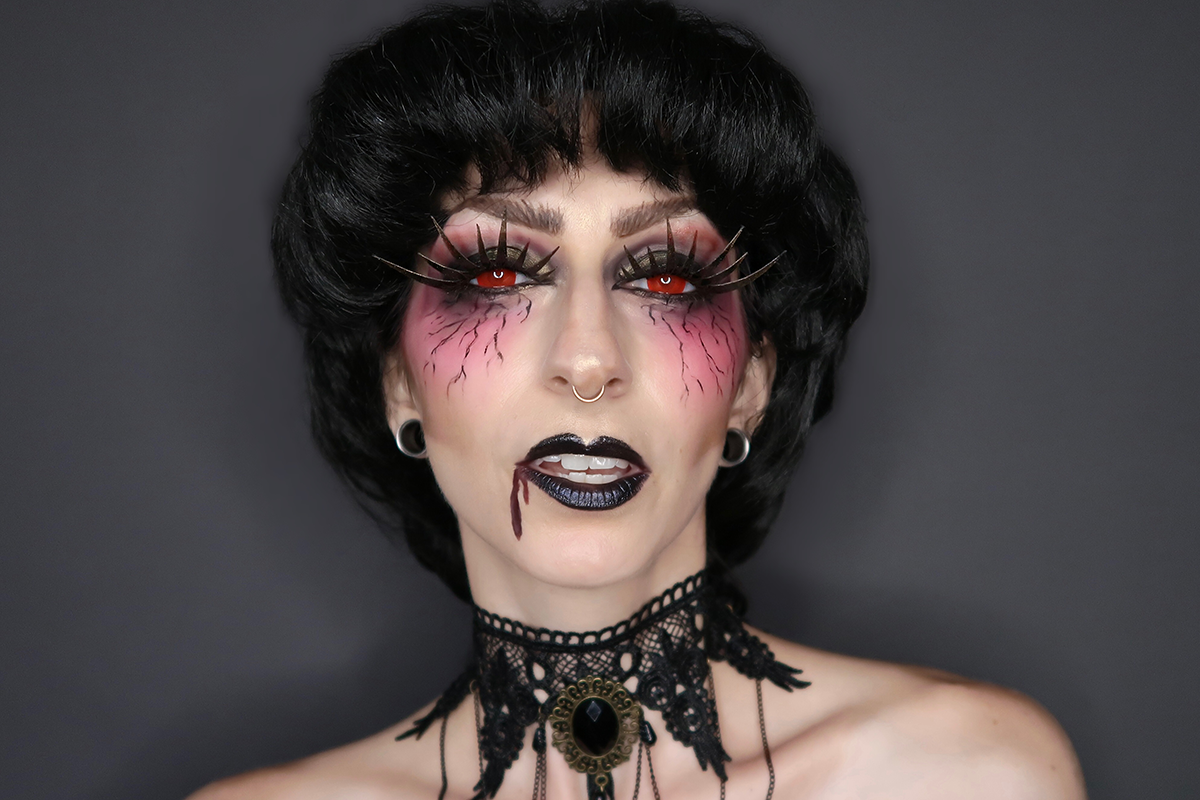 Craft Happy Hour
Halloween Makeup with Ingrid Victoria
/// October 15, 2019 @ 6:00 pm - 8:00 pm
Professional makeup artist Ingrid Victoria will be sharing her skill set to teach beginner and intermediate level Halloween enthusiasts how to create a simple yet effective vampire look. And for those more interested in gruesome looks, she will show you how to create a ripped-up skin effect using liquid latex which you can add to any zombie or creature look.
In this class, Ingrid will go in-depth on teaching you the correct order in which to build layers to add just the right amount of detail and depth to your Halloween look. She will also share her tips and tricks on how to make quick prosthetics, the easiest ways to use liquid latex and how to apply it, for those looking for a seamless and scarier Halloween look.
Ingrid will be doing a live demo of both makeup looks, and will bring all supplies needed, so no need to worry about bringing your own makeup to practice. As an added bonus, Chimera Lashes will be vending after the workshop to bring all your Halloween looks to the next level!
Ingrid is a local New Orleanian who has years of expertise in the costume world. Beginning with designing her own fantasy costumes in college, in the past five years she has steered herself into the professional makeup world, doing everything from natural beauty to fantasy looks and prosthetic making for specialfx. Her work has been featured in local New Orleans commercials and for national fashion campaigns.
$30 members / $35 non-members
Register