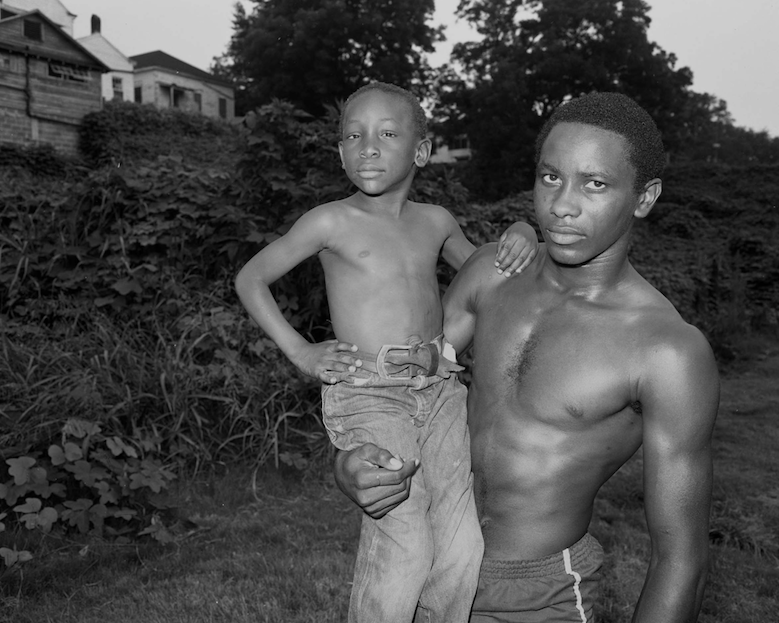 Contemporary Photography and the South: A Conversation
/// April 20, 2018 @ 6:00 pm - 8:00 pm
The Ogden Museum is pleased to host a panel of selected photographers, scholars and curators for a discussion moderated by Dr. Jim Cobb, the B. Phinizy Spalding Professor of History Emeritus at The University of Georgia. Panelists will discuss the Ogden Museum's latest photography exhibition One Place Understood: Photographs from The Do Good Fund Collection, Southern photography and the issues facing the American South and photography post World War II.
This panel is being supported by The University of Georgia Willson Center for Humanities & Arts and The Do Good Fund, Inc.
Free and open to the public.
About the Panelists
Dr. Jim Cobb
A former president of the Southern Historical Association, Cobb has written widely on the interaction between economy, society and culture in the American South. His books include "The Selling of The South: The Southern Crusade for Industrial Development, 1936-1990," "The Most Southern Place on Earth: The Mississippi Delta and the Roots of Regional Identity," and "Away Down South: A History of Southern Identity." His most recent book, "The South and America Since World War II" was published by Oxford University Press in 2010. Cobb is currently the B. Phinizy Spalding Professor of History Emeritus at The University of Georgia.
Richard McCabe
Richard McCabe is a photographer and the Curator of Photography for the Ogden Museum. His photographs have been included in gallery and museum exhibitions throughout the United States and his personal instant film work is part of The Do Good Fund Collection. During his time at the Ogden Museum, McCabe has organized and curated over 25 exhibitions, including Seeing Beyond the Ordinary, The Mythology of Florida, The Rising, Eudora Welty: Photographs from the 1930s – 40s, The Colourful South, and Self-Processing: Instant Photography. McCabe played a vital role in the Ogden's invitation to exhibit The Do Good work in New Orleans.
Baldwin Lee 
Baldwin Lee is a Professor Emeritus at The University of Tennessee-Knoxville, where he taught photography for over 30 years. Lee is a former Guggenheim Fellow, recipient of two National Endowment for the Arts grants and his work is part of the permanent collection of the Museum of Modern Art. Lee received his MFA in photography from Yale, where he studied under and served as a darkroom assistant for Walker Evans.
Brooke White 
Brooke White is currently Professor of Photography at The University of Mississippi. White recently co-organized a four city, seven venue Do Good exhibition in Mississippi. Her work is exhibited internationally and has been featured in the Oxford American's Eyes on the South photography column and in Ain't Bad magazine.
Image Credit: Baldwin Lee, Alan and Friend, Vicksburg, MS, 1983, © Baldwin Lee, The Do Good Fund, Inc., 2016-17