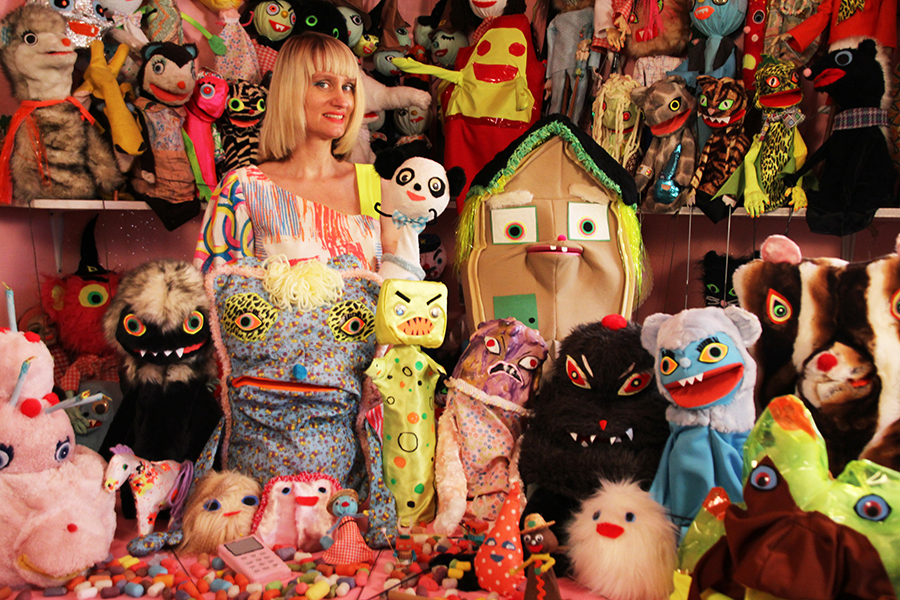 A Comprehensive World History of Puppetry with Miss Pussycat!
/// February 17, 2018 @ 1:00 pm
Event Navigation
In conjunction with Prospect.4, Miss Pussycat, a New Orleans-based filmmaker, musician, artist and puppeteer, will lead a guided tour through her exhibition, which brings together over 20 puppets from her last three live shows: Clothes Made by Small Furry Animals, Happy Castle and The Cookie Carnival Baking Contest. Miss Pussycat describes her puppet shows as ritualistic, kinetic and intuitive, and the puppets embody personalities and stories of their own. Also included in this exhibition are ceramic sculptures of her puppets, on view for the first time, as well as large photographs and her film The Mystery in Old Bathbath, featuring puppets Trixie and Marsha.
Please meet in the 5th floor gallery. Admission is free and open to the public.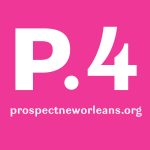 Related Events