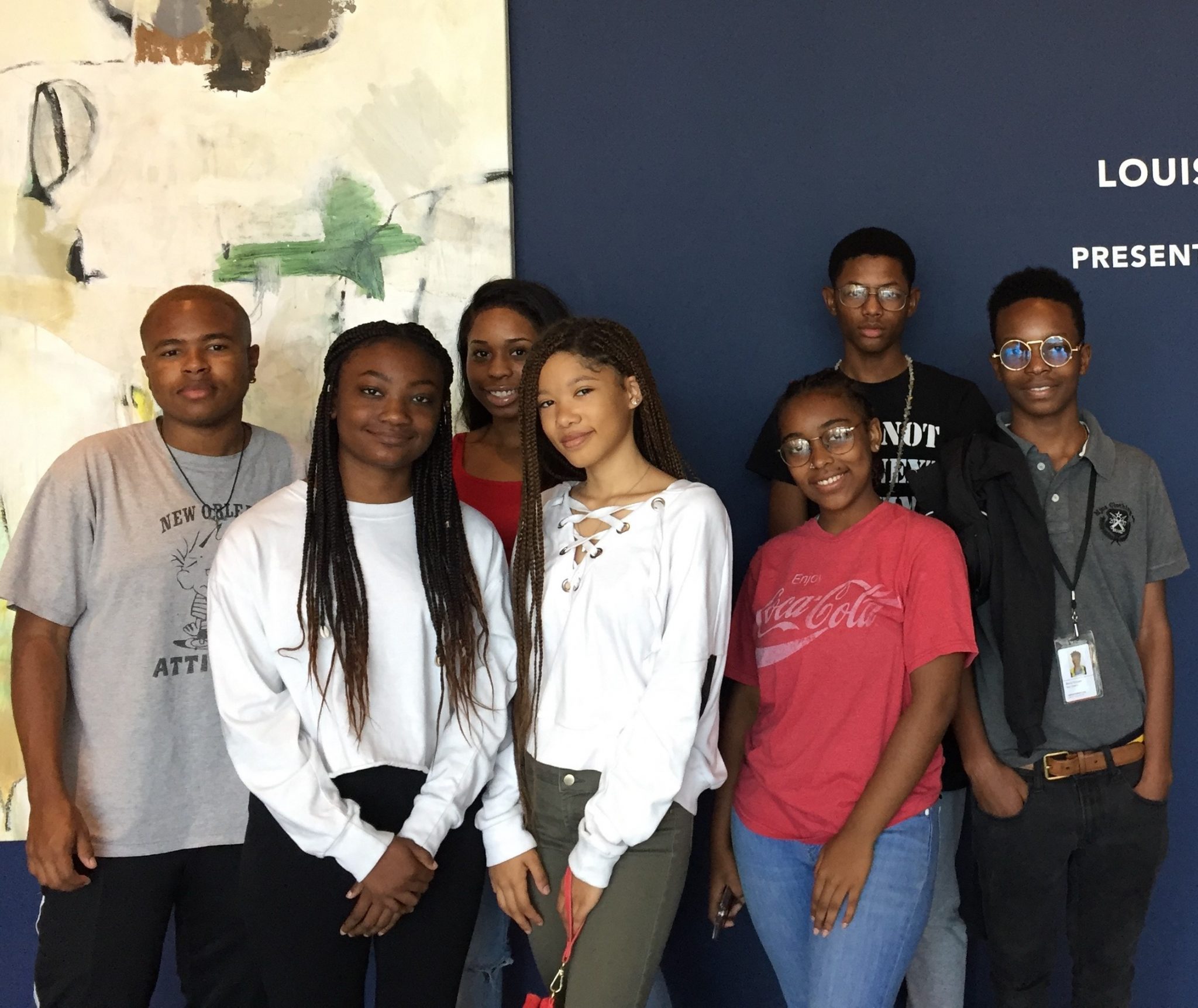 Become a Teen Docent
Deadline for applications is today!
Become a member of the 2019-2020 Teen Docent team! Explore careers in the arts, build your resume, learn about Southern art and develop leadership and public speaking skills. Teen Docents also receive a monthly stipend. For more information and to apply visit ogdenmuseum.org/teendocentprogram.
/// Photo by Ogden Museum Staff