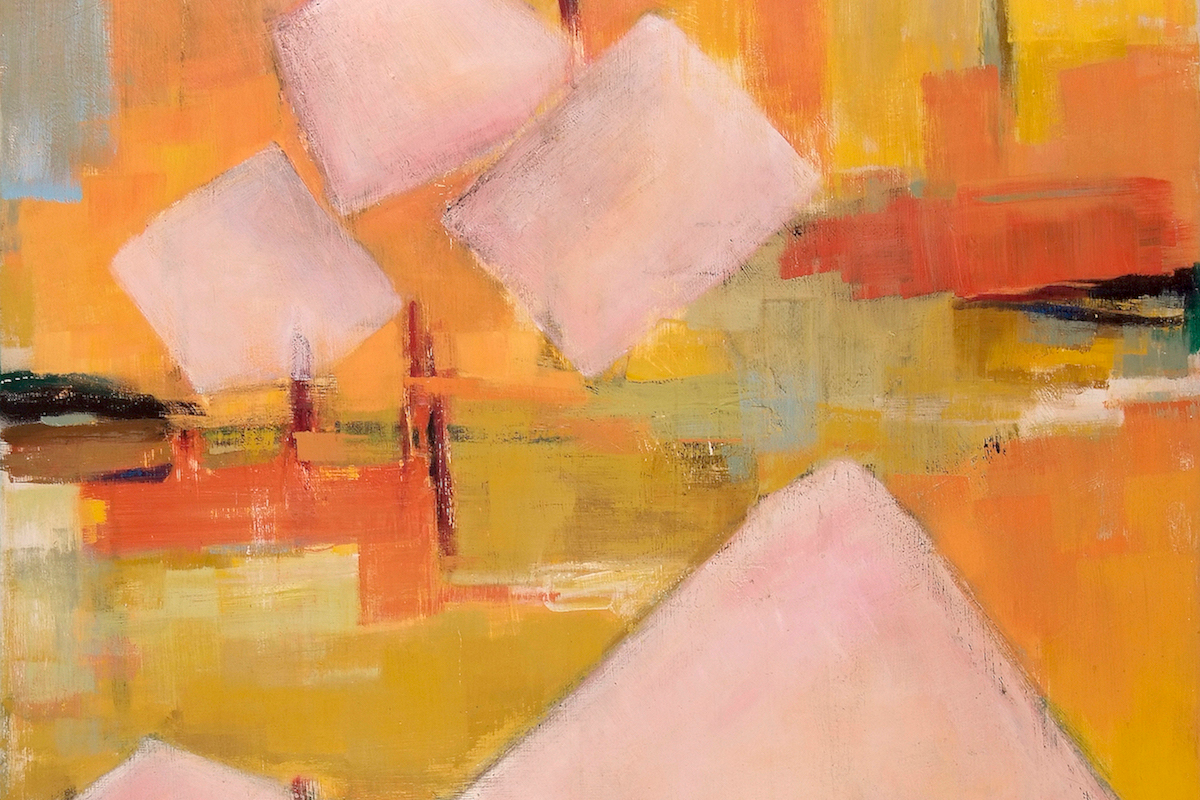 Artist Workshop: Moving Shapes
The Power of Repetition through Abstract Painting
/// June 15, 2019 @ 1:00 pm - 4:00 pm
Join us for the second in a series of three workshops incorporating simple mindfulness meditation practices and observation techniques to create contemplative abstract paintings inspired by the styles of Dusti Bongé's abstract expressionist oeuvre.
Looking at the work of Dusti Bongé we can see patterns emerge from the chaos of an abstracted surface. These patterns begin as familiar objects from sailboats to windows to tall cypress swamp trees and move into pure expressions of movement and color. From precision to chaos, learn how to observe and create an abstract painting based on repetition. What shape, symbol, form or landscape is worth repeating in your own abstract painting?
$40 for members, $45 for non-members per workshop.
The "Moving Shapes" artist workshop is full! Please email education@ogdenmuseum.org to be placed on the waitlist. 
Click below to learn more and register for the "Arrow in the Wall" artist workshop on July 13. 
Workshop 3: Arrow in the Wall
/// Dusti Bongé, Infinity (detail), 1980, Oil on Masonite, Collection of Bill Goldring