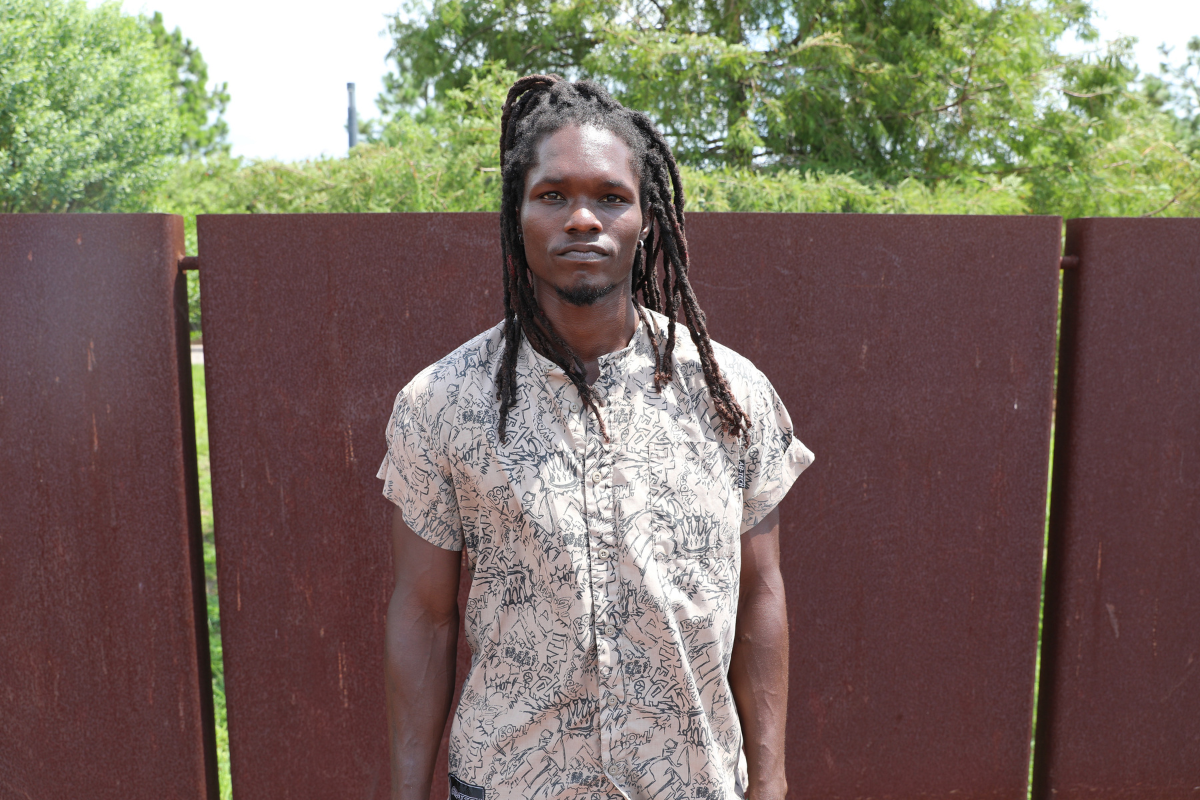 Artist Workshop
Exploring Movement through Sculpture with Arouna Guindo
/// January 20, 2024 @ 10:00 am - 1:00 pm
Event Navigation
Join artist Arouna Guindo in an exploration of the human body and movement through sculpture.
Create a wire sculpture from observation of a live model. Choreographer Caleb Dowden will model various poses inspired by dance. Each participant will finish details of their sculpture with colored duct tape, further accentuating the figure. Started by the Dow – Dance Company in 2022, this process of creation is part of an ongoing project with the goal to archive ephemeral dance movements through art forms such as sculpture and painting.
This workshop includes a brief exhibition tour and discussion of related work featured in Knowing Who We Are: A 20th Anniversary Exhibition.
All workshops are conducted in a friendly and welcoming environment. All materials are provided and all levels are welcomed.
$45 member/ $50 non-member
Register
Related Events