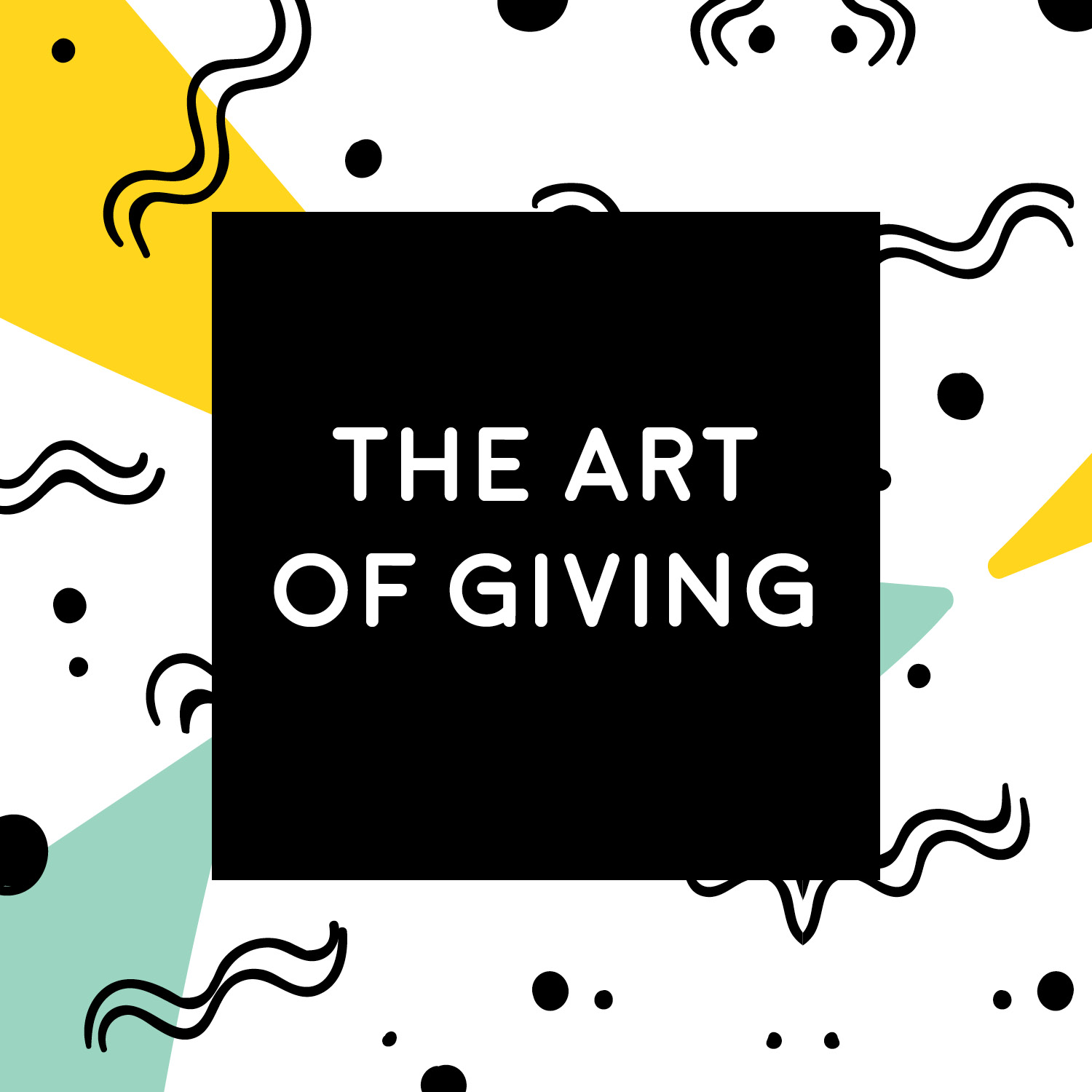 Art of Giving
Holiday Market
/// December 6, 2016 @ 5:00 pm - 8:00 pm
Art of Giving is an annual holiday shopping event featuring selected craftsmen and vendors from the Center for Southern Craft & Design.  Visitors can do all of their holiday shopping in one spot and enjoy meeting favorite vendors in person.  Featuring original glass works, jewelry, ceramics, wood crafts, textiles, and books. There will also be cocktails, crafts, piano by Jesse McBride, food and free gift wrap (courtesy of YELP NoLa.) Members receive a 15% discount off purchases and free wine.
This event is free and open to the public.
Vendors that will be at the Art of Giving: Bern Ceramics, Goods That Matter, Hess & Co, Saint Claude, Tchoup Industries, Smoke Perfume, Earth Reverie, Brandi Couvillion, The Stacks Art & Design Bookstore, Bare Bones Studio, Pistil & Stamen, Alexandra Kilburn, Luna Press, NOLA Boards, Oxalis Apothecary, The Southern Letterpress, Hale Stewart, Holt McCall, Juliet Meeks and more!