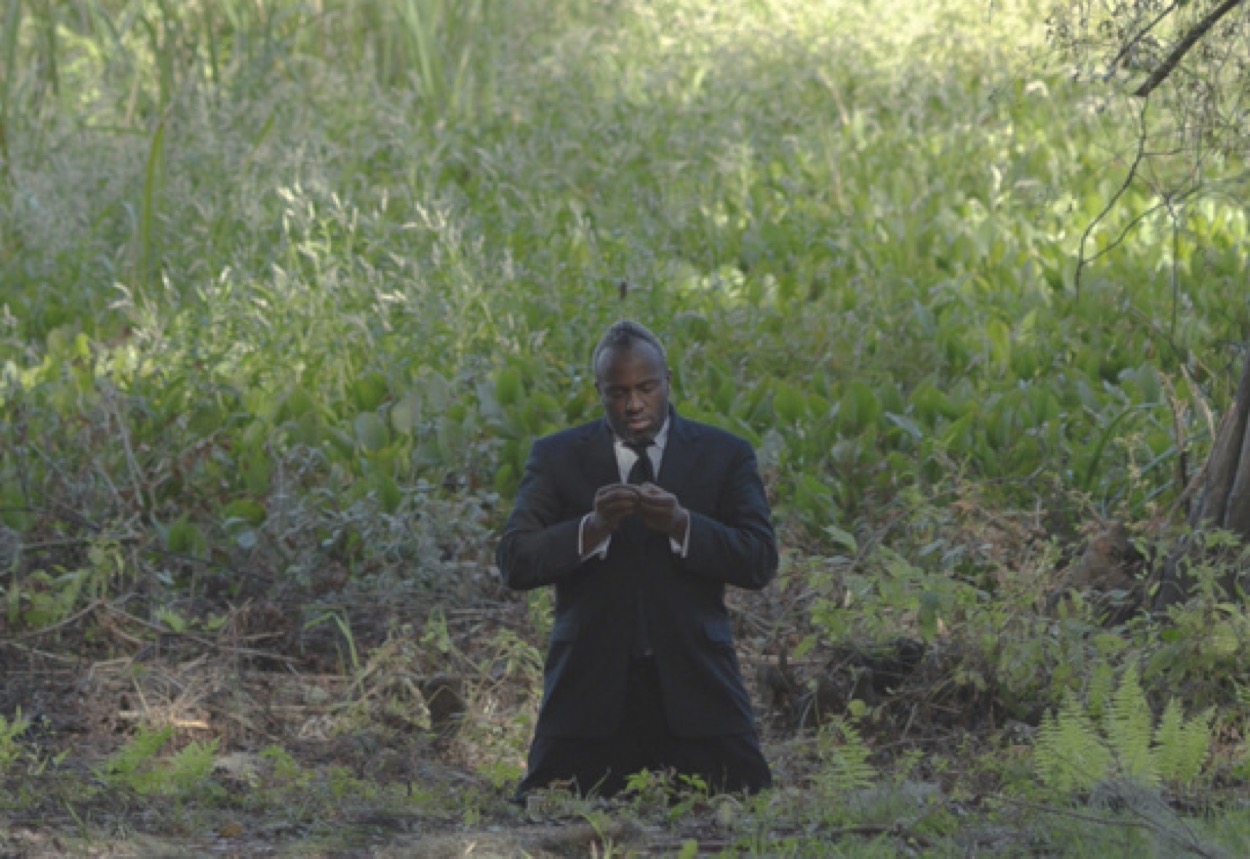 A Curated Conversation with Sheldon Scott
FREE AND OPEN TO THE PUBLIC
/// May 14 @ 2:00 pm - 3:00 pm
Join us on Sunday, May 14 at 2 p.m. for a Curated Conversation between Sheldon Scott and Bradley Sumrall, Curator of the Collection for Ogden Museum of Southern Art. This intimate conversation will explore how Scott's performance creates a platform for ancestral healing, and restores humanity to the narrative of slavery in the American South.
The performance and conversation are presented in conjunction with the exhibition Knowing Who We Are: A 20th Anniversary Exhibition, which includes Sheldon Scott's 2019 performance video, Portrait, numba 1 man (day clean ta sun down). This anniversary exhibition, drawn primarily from the museum's permanent collection, examines the development of visual arts in the American South from the 19th century to the present. It illustrates how Southern artists actively engage with their region and with the rest of the world through their practice, and how Ogden Museum is filling a critical role in confronting the past, embracing the future and bridging the reconciliation of both.
Don't miss a live performance by Sheldon Scott the day prior to this event. Join us on Saturday, May 13 for a live performance of Portrait, numba 1 man (day clean ta sun down) by Sheldon Scott. Presented in tribute to the hours worked by the enslaved Gullah/Geechee people in the pre-Civil War coastal regions of South Carolina, Scott uses his own body with this performance to create a portrait of his ancestors. Visitors are invited to witness the free performance in Ogden Museum's Patrick F. Taylor Library any time between 6:08 a.m. to 7:45 p.m. This event is free and open to the public.
Related Events