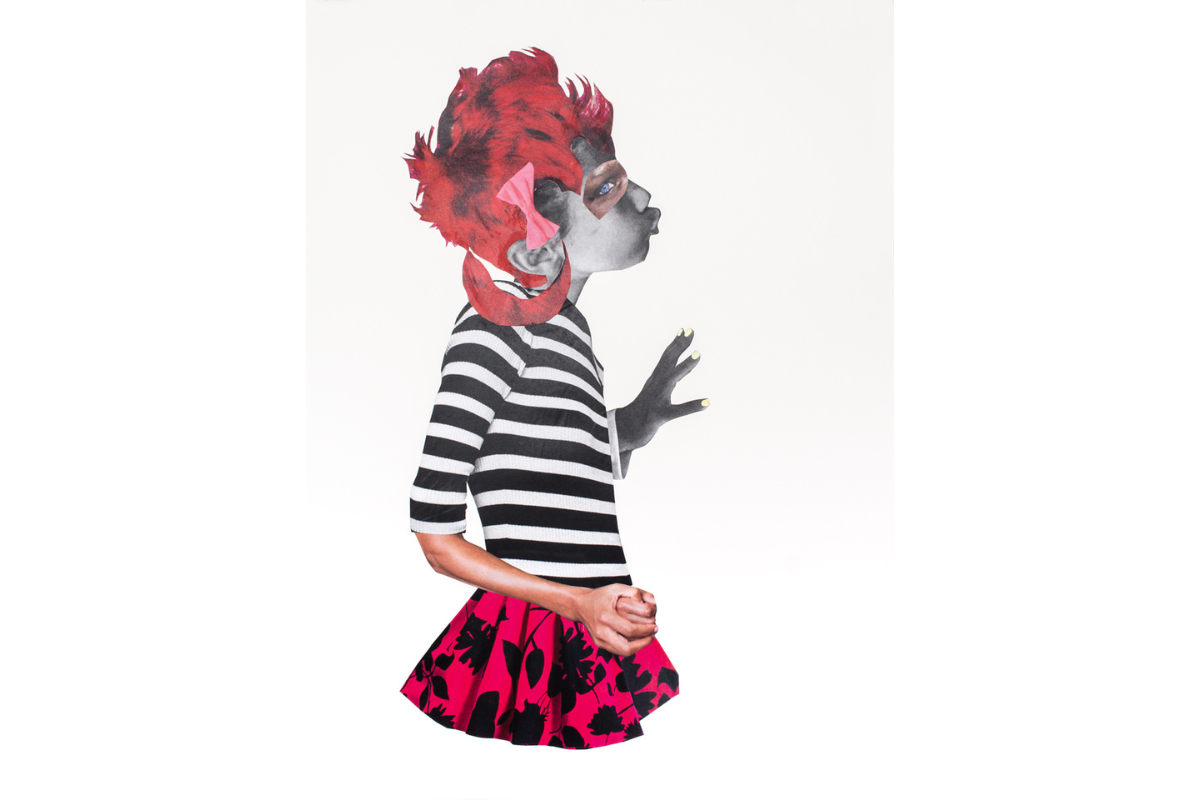 A Celebration of Freedom
Free Admission to Honor Juneteenth
/// June 19, 2022 @ 10:00 am - 5:00 pm
In honor of Juneteenth, the annual holiday commemorating the end of slavery in the United States, Ogden Museum is offering free admission all day on Sunday, June 19.
While visiting Ogden Museum, we encourage you to view the 9th Annual HBCU Art Showcase in the Education Gallery, presented in partnership with The New Orleans Chapter of The Links, Incorporated. This exhibition provides a platform for young students of color to share their voice and offer commentary on the impactful times in which we all live. Featured are works of art by students attending Dillard University, Southern University at New Orleans and Xavier University of Louisiana.
In addition, please view our current exhibition, Be Your Wonderful Self: The Portraits of Beauford Delaney, organized by Michael Rosenfeld Gallery, LLC, New York, NY. Beauford Delaney was born on December 30, 1901, in Knoxville, Tennessee, to Samuel Delaney, a barber and a Methodist minister, and Delia Johnson Delaney, a seamstress born of slave parents. Featuring portraits and abstract works, Be Your Wonderful Self: The Portraits of Beauford Delaney explores the preeminent status portraiture held in the artist's life and work, following the trajectory of his career from his "Greene Street" period in New York through his ardent embrace of pure abstraction after his relocation to Paris in 1953.
[Image: Deborah Roberts, The Pay Back, 2017, mixed media on paper, Collection of Dale A. Mott and Kenneth P Hyle, Jr.]
"Whether I was aware of it or not, otherness has been at the center of my consciousness since the beginning of my artistic career. My early ideals of race and beauty were shaped by and linked through paintings of renaissance artists and photographs in fashion magazines. Those images were mythical, heroic, beautiful, and powerful and embodied a particular status that was not afforded equally to anyone I knew. Those images influenced the way I viewed myself and other African Americans, which led me to investigate the way our identities have been imagined and shaped by societal interpretations of beauty. Having one's identity dismantled, marginalized and regulated to non-human status demands action. This led me to critically engage image-making in art history and pop-culture, and ultimately grapple with whatever power and authority these images have over the female figure." — Deborah Roberts
Related Events