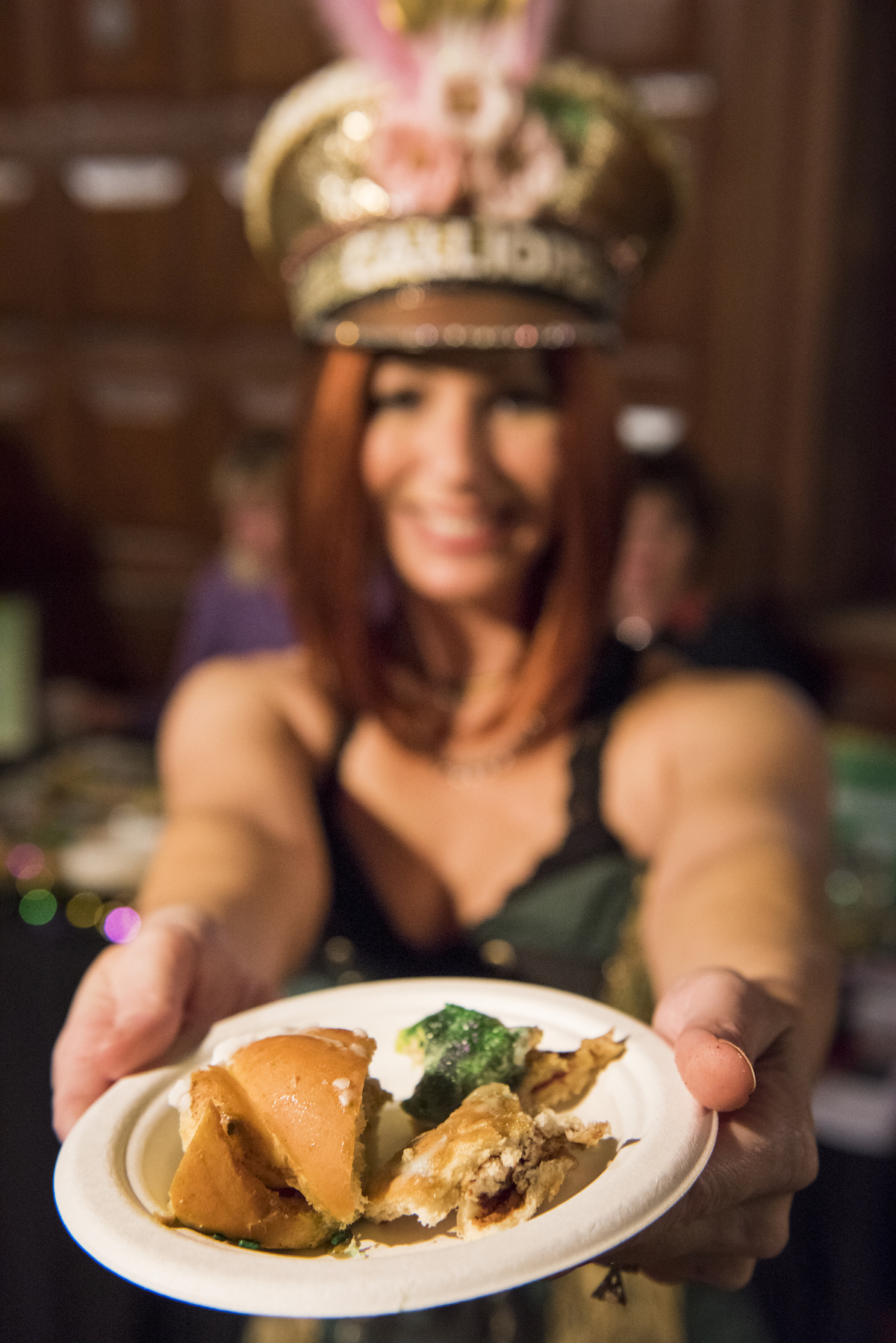 On Tuesday, Feb. 4 the Ogden Museum of Southern Art hosted their annual King Cake Walk & Cocktails event. This year, ticket sales from the event helped raise funds for the Museum's educational programming, allowing individuals to help expose the New Orleans community to the art and culture of the American South. Each ticket purchased included an opportunity for attendees to taste delicious King Cake from some of the best bakeries in New Orleans, peruse festive vendors selling items to get you ready for the Carnival season and special performances. Let's check out some highlights from the successful night!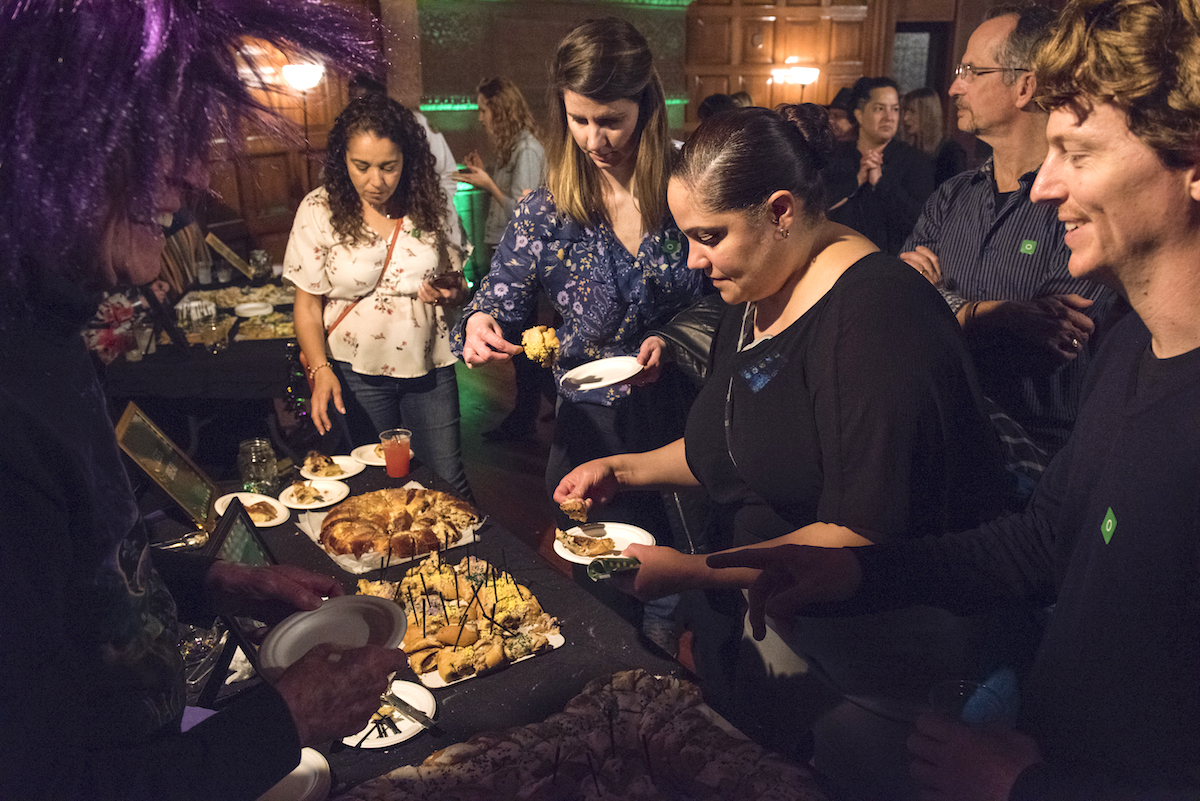 Upon entrance to the event, attendees were greeted by the sugary smell of over 70 king cakes from local bakeries. This impressive selection of cakes was set up in the rotunda of the historic Patrick F. Taylor Library for guests to taste samples and vote on their favorites by placing Mardi Gras colored King Cake babies in designated jars.
Featured bakeries included Bakery Bar by Debbie Does Doberge, Bittersweet Confections, Breads on Oak, Cake Cafe and Bakery, Compagnon Bakery, Croissant D'Or, Gerald's, Girls Gone Vegan, Leo's Bread, Levee Baking Company, Loretta's Authentic Pralines, Marguerite's Cakes, Molly's Rise and Shine, Randazzo King Cakes, Rouse's, Sweet Life Bakery and Tartine.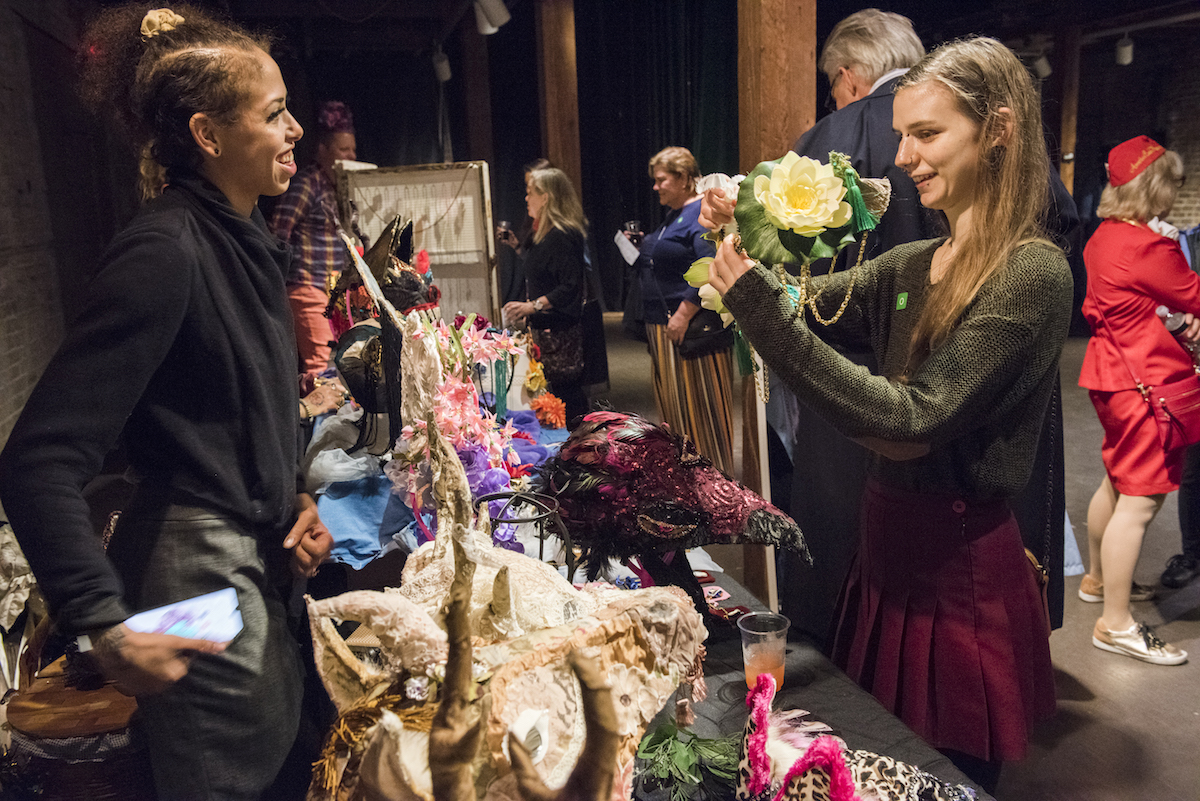 For additional festive fun, there were vendors set up at the event to help guests get into the Mardi Gras spirit by providing eccentric accessories, clothing and masks. Vendors included Alligator Pear Goods, Elektra Cosmetics, Fringe + Co. and Hex FX Masks.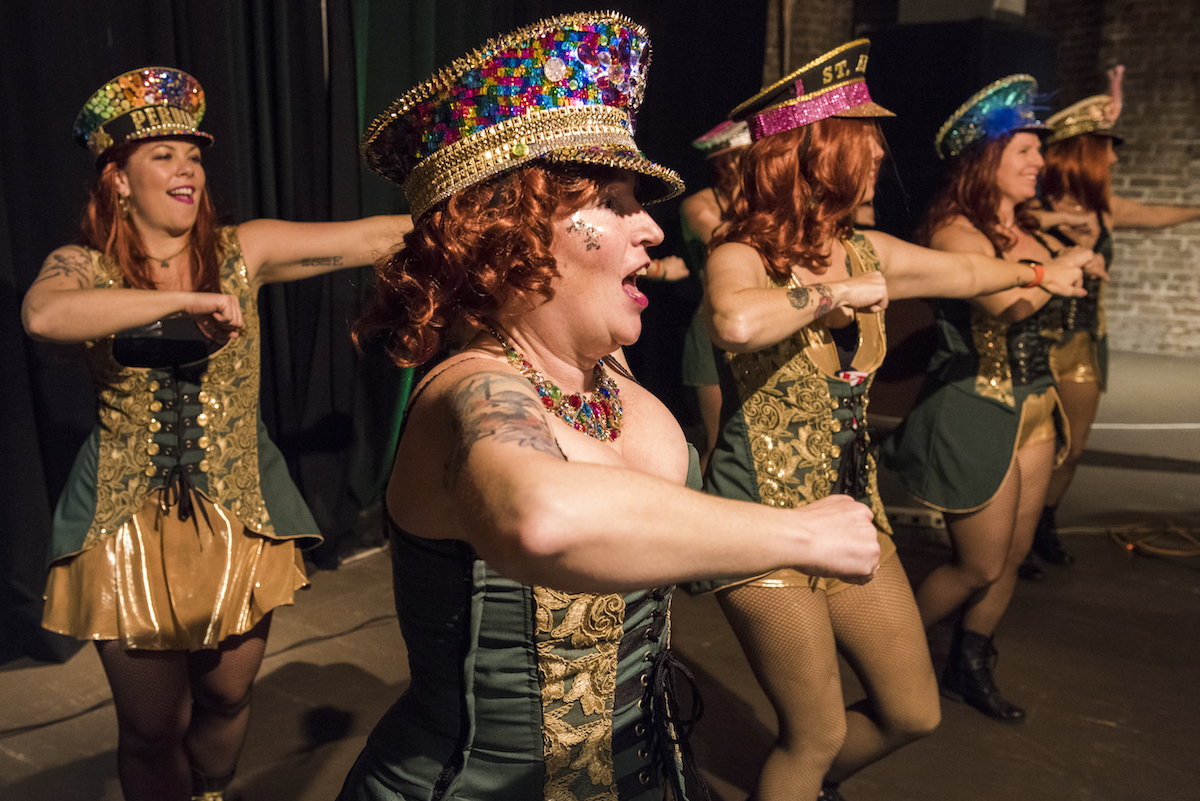 Guests were also able to enjoy performances throughout the night while tasting tons of delicious King Cake and checking out vendors. Performers included the Amelia EarHawts, DJ Heelturn and the Streetcar Strutters.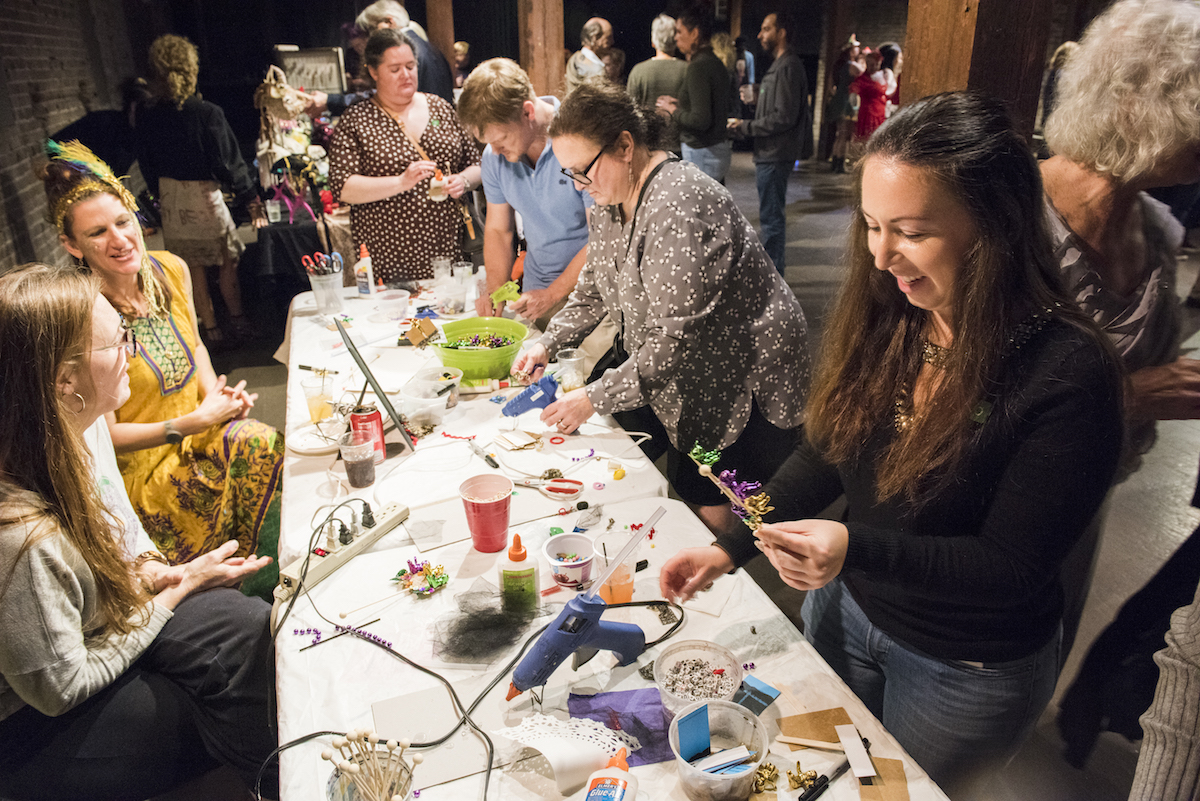 Kids and adults alike were also able to participate in a craft activity where they could create a "Throw me something Mister!" King Cake baby sign to get ready for all the Mardi Gras parades to come!
The night was tons of fun and a great success! Thank you to everyone who came out to support the Ogden Museum's educational programming.
Happy Mardi Gras from the O!
/// Photos by Ryan Hodgson-Rigsbee