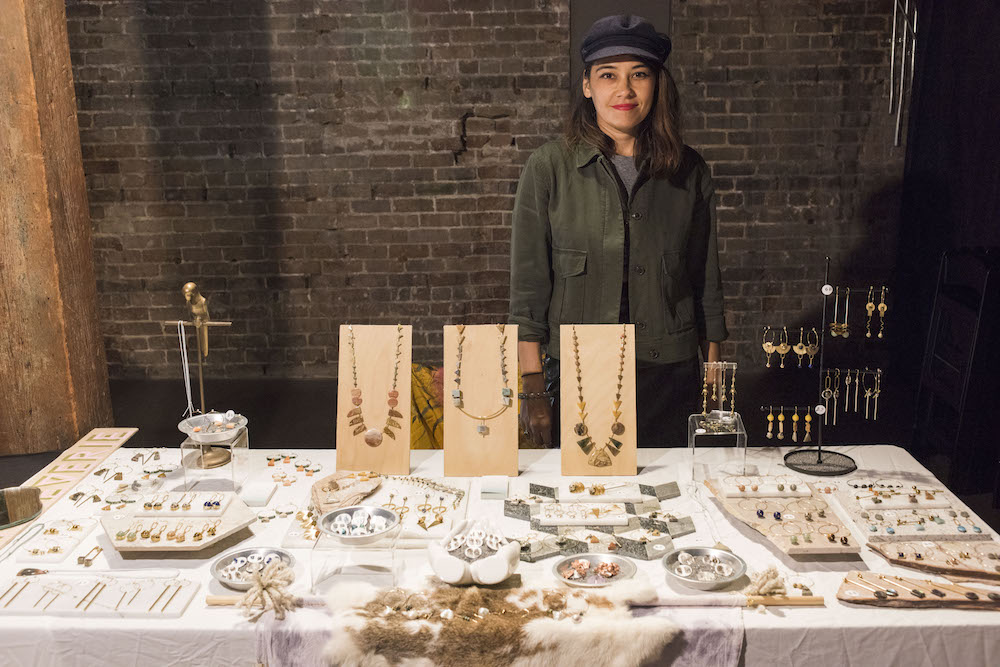 Come to the O to do your holiday shopping at the annual Art of Giving holiday shopping event presented by the Museum's Center for Southern Craft and Design!
The event will take place this Saturday, Dec. 1 from 10 a.m. – 2 p.m. and will feature 35 of your favorite local makers such as Bare Bones Press, Jess Leigh Jewels, Richard McCabe, Coco Nola and many others! From original artwork to ornate jewelry, you are guaranteed to find a special gift for everyone on your holiday list!
Enjoy mimosas, music and crafts, while shopping for unique, handmade gifts for friends, family and even yourself. This event is free and open to the public so come on down to the O to #shopthesouth! If you're an Ogden member, you will receive 15% off your purchase and a complimentary mimosa.
Let's take a look at some of the exciting vendors who will be at the Art of Giving!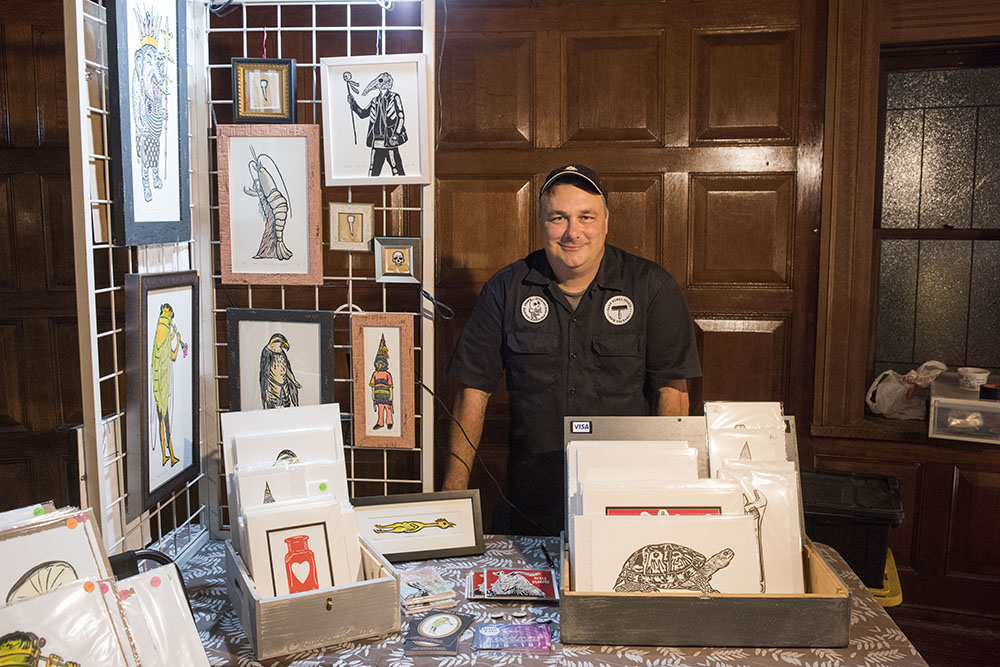 Owner of Bare Bones Studio, Christopher Kirsch is an accomplished printmaker, papier-mâché sculptor, painter and photographer born and raised in New Orleans, LA. He is a self-taught artist working mainly in relief using a combination of linocuts and woodcuts to produce his unique prints. His artwork perpetuates his love for the history, cultural traditions and beauty of South Louisiana, with references to local landscapes, creatures and the New Orleans voodoo and carnival lifestyle.
Christopher Kirsch is a member of the Louisiana Crafts Guild and the Arts Council of New Orleans, and he showcases his work at several arts markets and festivals in New Orleans, Mississippi and Virginia. Come check out his amazing prints at the Art of Giving!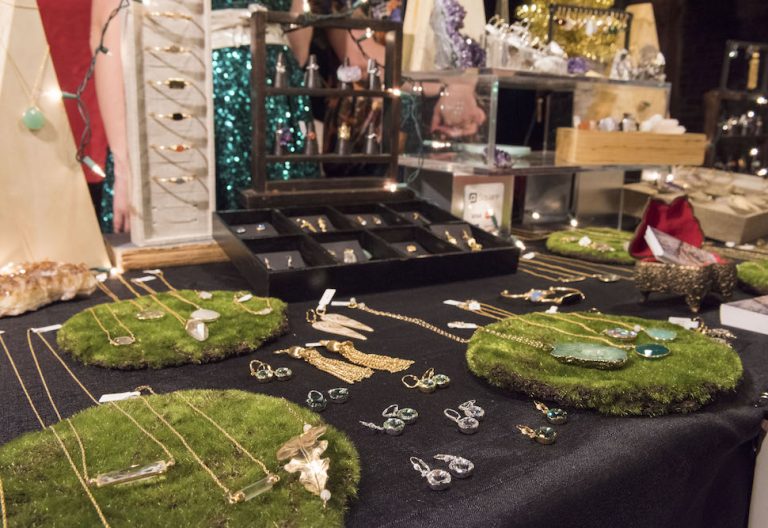 Jess Leigh Jewels is a uniquely designed and independently created jewelry line consisting of vintage inspired and raw stone pieces. Jess Leigh began her journey as a professional jewelry artist in January 2010. She has always had a tendency to create and she is said to have been "reborn in New Orleans," as New Orleans lends itself to her to tap into her creative force in a larger capacity.
Her unique line is continually evolving. Paralleling the rhythms of her colorful life, it is an odyssey of expressing herself as she assimilates and forges her way in Louisiana. Her spritely and vibrant, yet classic style is infused into each jewelry design.
Each of Jess's handmade jewelry is designed with love in NOLA!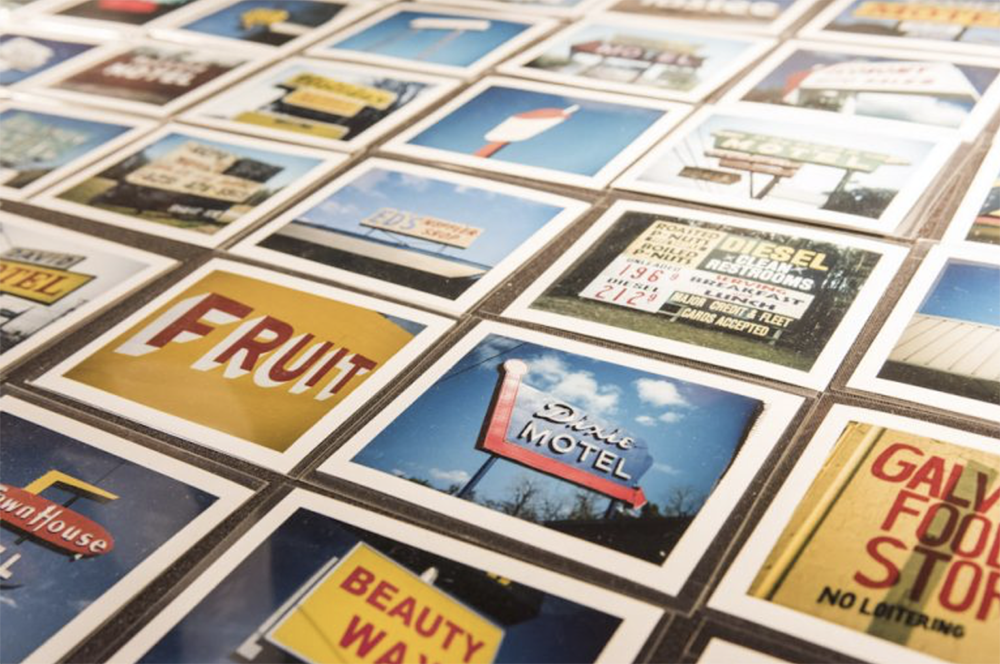 Richard McCabe
Richard McCabe is a photographer based in New Orleans, LA and is the Ogden Museum's very own Curator of Photography! He was born in England and grew up in the American South. His photographs have been included in gallery and museum exhibitions throughout the United States including: Size Matters, Mobile Museum of Art, Mobile, Alabama, Instant Joy, AM Richard Fine Art Gallery, Brooklyn, New York and Once Around The Sun, Boyd/Satellite Gallery, New Orleans, Louisiana.
He has been the Curator of Photography at the Ogden Museum of Southern Art since 2010 and has organized and curated over twenty-five exhibitions. His thoughts and writings on photography have been published in the New York Times, National Public Radio(NPR), Louisiana Cultural Vistas, Spot, The Bitter Southerner, AINT–BAD and LENSCRATCH magazine. In 2016, he contributed an introduction essay for the Fall Line Press publication: "Sweetheart Roller Skating Rink: Bill Yates."
Come check out his beautiful photographs at the Art of Giving, they are the perfect holiday gift!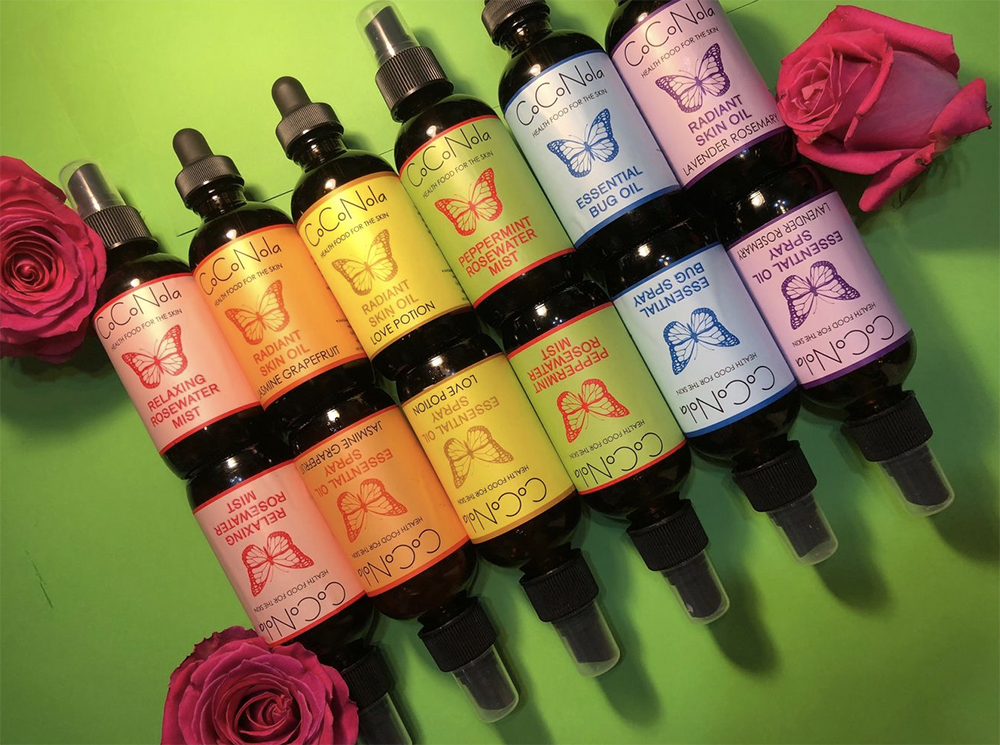 Owner and head skin care chef at CoCoNola Skincare, Tiffiny Wallace, says, "Just like a healthy diet, what you put on your skin is important. Your skin is your largest organ and one of the most vulnerable."
Tiffiny started CoCoNola Skincare in 2014 to help with her own sensitive skin issues. She started the company in her kitchen in New Orleans, LA and still makes every single item there today. She developed her recipes to help those with eczema, psoriasis and allergies by combining the healing properties of plant oils, essential oils, honey & beeswax, shea butter and not much more!
Come discover and share the healing power of CoCoNola at the Art of Giving holiday event!