NOW IS THE TIME TO JOIN THE
O

!
Join or renew by August 31 and save 25%!

The Ogden Museum of Southern Art Summer Membership Drive is going on now! Join the Ogden Museum of Southern Art or renew your membership through August 31 and receive 25% off plus lagniappe, including a link to subscribe to St. Charles Avenue Magazine.

Our members enjoy exclusive perks! Here are 5 great reasons to become an Ogden Museum member:
1. Ogden After Hours
Ogden Museum members get free admission to Ogden After Hours, the Museum's weekly entertainment series featuring musical performances, occasional film screenings and book signings, plus various food pop-ups and a cash bar. There are also guided art activities for children inspired by Southern artists is held weekly in the Education Gallery on the Museum's third floor. Come Hear the South at the O on Thursdays!
2. Exhibitions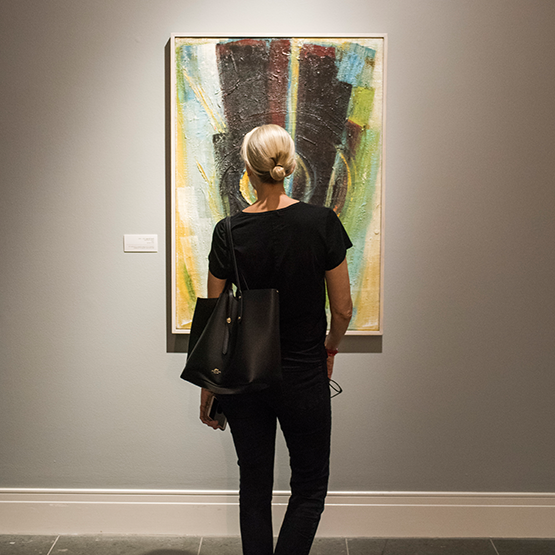 Ogden Museum members get free admission to See the South all year long! Experience the world's largest and most comprehensive collection of Southern Art through exhibition openings, gallery talks, panel discussions and more.
3. Ogden Museum Store Discounts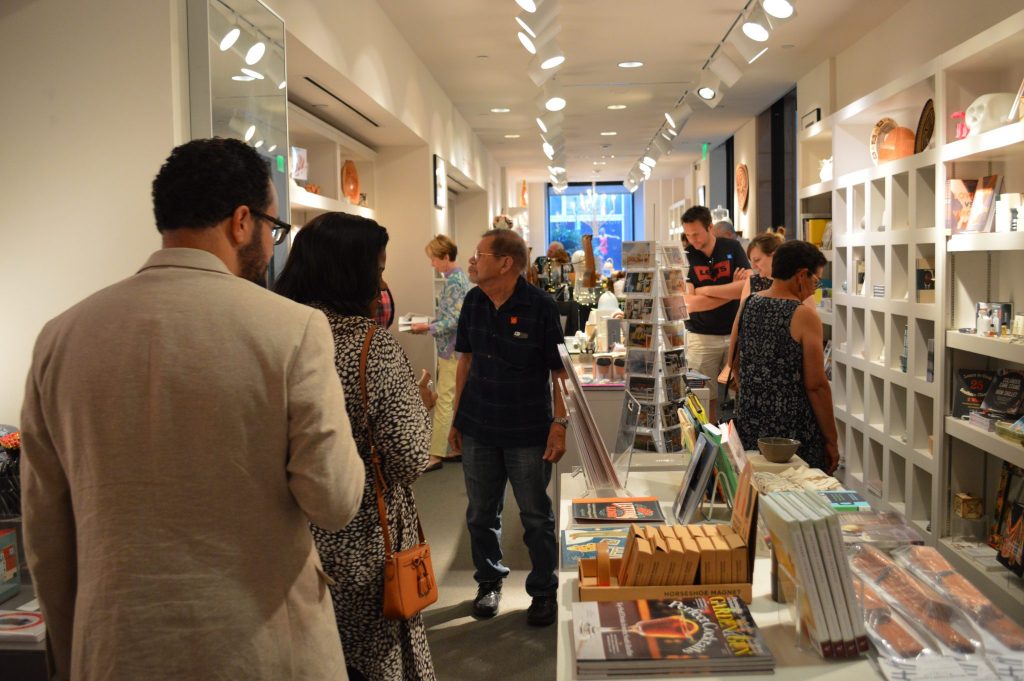 Join the O and receive discounts at the Ogden Museum Store! Come Shop the South and explore a unique collection of items from Southern craftspeople and designers.
4. Community
5. Classes and Workshops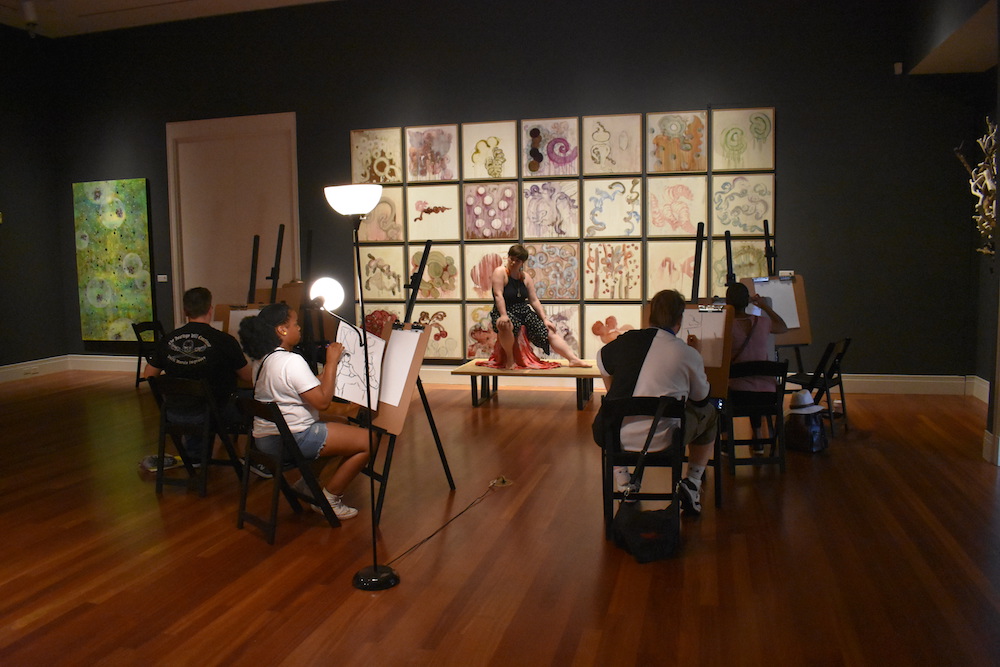 We offer Artist Workshops with Southern artists, Craft Happy Hours and more! Take advantage of these opportunities and use your member discount!
Click Here to Join the O!