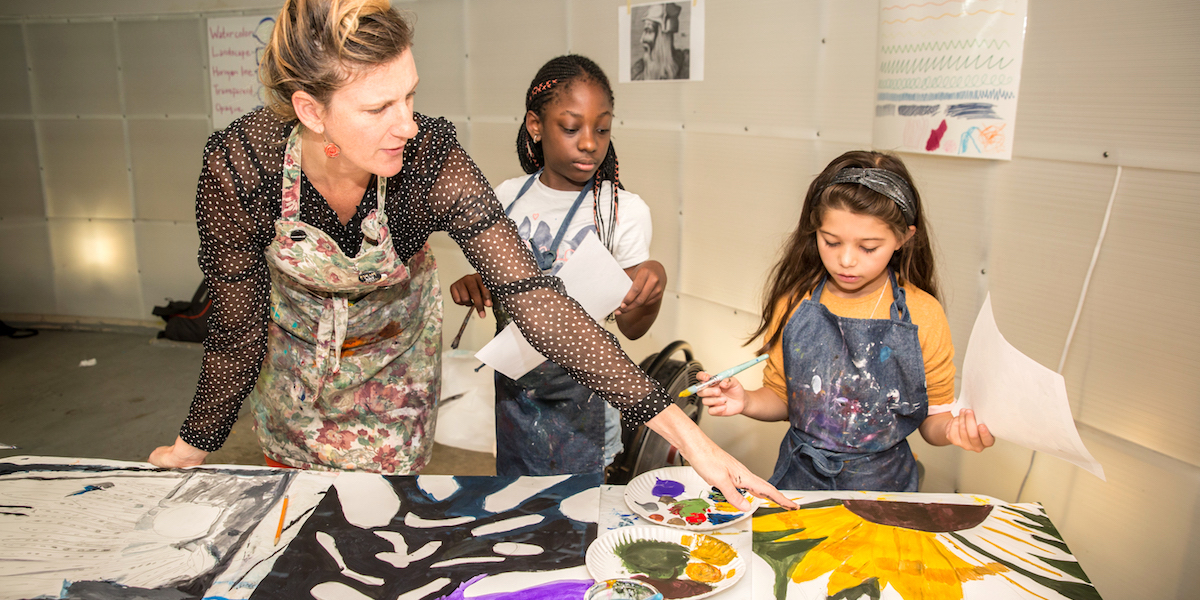 Please know how appreciative we are for your contributions to the Ogden Museum of Southern Art! 
As the holiday season approaches, we hope you will consider supporting Southern art and culture with a year-end gift to the Ogden Museum. Your gifts help support our dynamic exhibitions, award-winning educational programming, community-centered events and more. Play a role in sharing the South in our community and beyond by making a contribution online or by calling 504.539.9616. Every gift matters, no matter the size!
You can also support the Ogden Museum by giving the gift of Southern art and culture this holiday season with a gift membership to the O! Ogden Museum members experience the South through exclusive member privileges including unlimited free admission, private exhibition previews, discounted admission tickets for guests, discounts at the Ogden Museum Store and so much more.
Donate Today! Give the Gift of the O!
2019 Highlights:
17,000 people reached through the Ogden Museum's educational programming
80,000 visitors from 52 U.S. states and territories, plus 52 countries
29 exhibitions displaying the work of 210 artists
180 musicians employed through the Ogden After Hours entertainment series on Thursdays
151 school groups visited the Museum from the Greater New Orleans area
These highlights are just a small example of the impact your 100% tax deductible donation can have. Help us continue this momentum with a donation to the Ogden Museum today!
2017 Annual Report