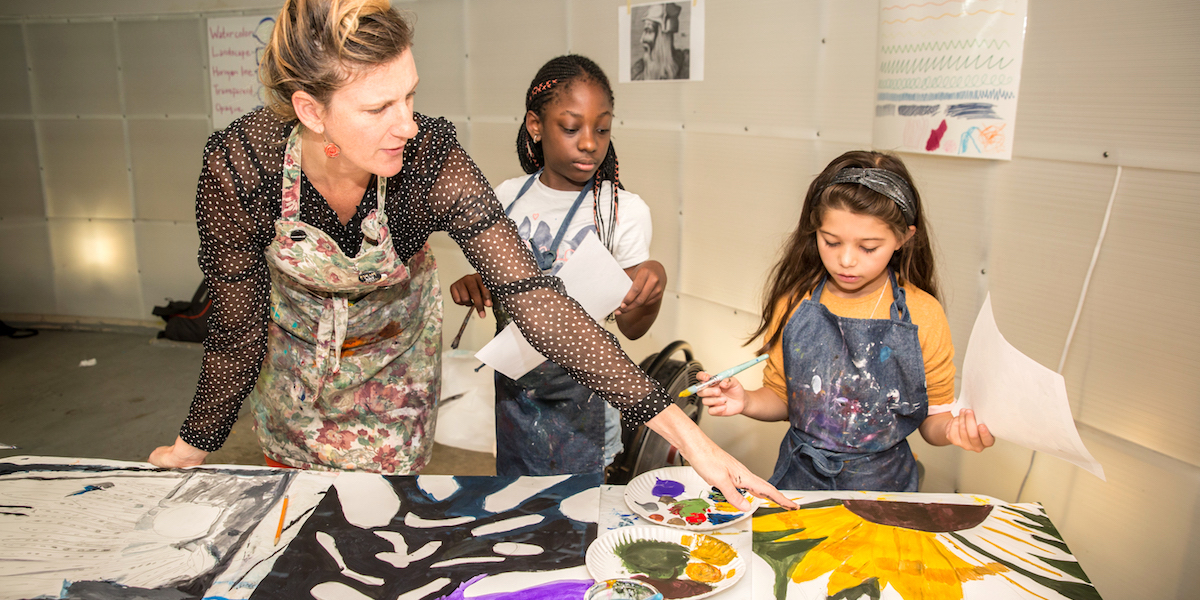 As a nonprofit, the Ogden Museum largely relies on individual contributions through membership and admissions to support our daily operations. With our doors temporarily closed to the public our staff is hard at work developing new ways to virtually engage with our supporters and we remain committed to sharing the South with you. If you are able, please help us continue to provide meaningful, impactful programming during these uncertain times by making a donation. Any amount is appreciated!
Museum Relief Fund
2019 Highlights:
17,000 people reached through the Ogden Museum's educational programming
80,000 visitors from 52 U.S. states and territories, plus 52 countries
29 exhibitions displaying the work of 210 artists
180 musicians employed through the Ogden After Hours entertainment series on Thursdays
151 school groups visited the Museum from the Greater New Orleans area
These highlights are just a small example of the impact your 100% tax deductible donation can have. Help us continue this momentum with a donation to the Ogden Museum today!
Annual Reports