Events for January 25, 2018
Day Navigation
6:00 pm
Join us at this annual celebration of Dave's Birthday with a special acoustic set by Dave Jordan and the NIA. Dave Jordan is a New Orleans based singer/songwriter, bassist and guitar player. Over the course of nearly 20 years and 3 bands, he has produced or co-produced six albums, played nearly 2,000 shows nationwide and...
Find out more »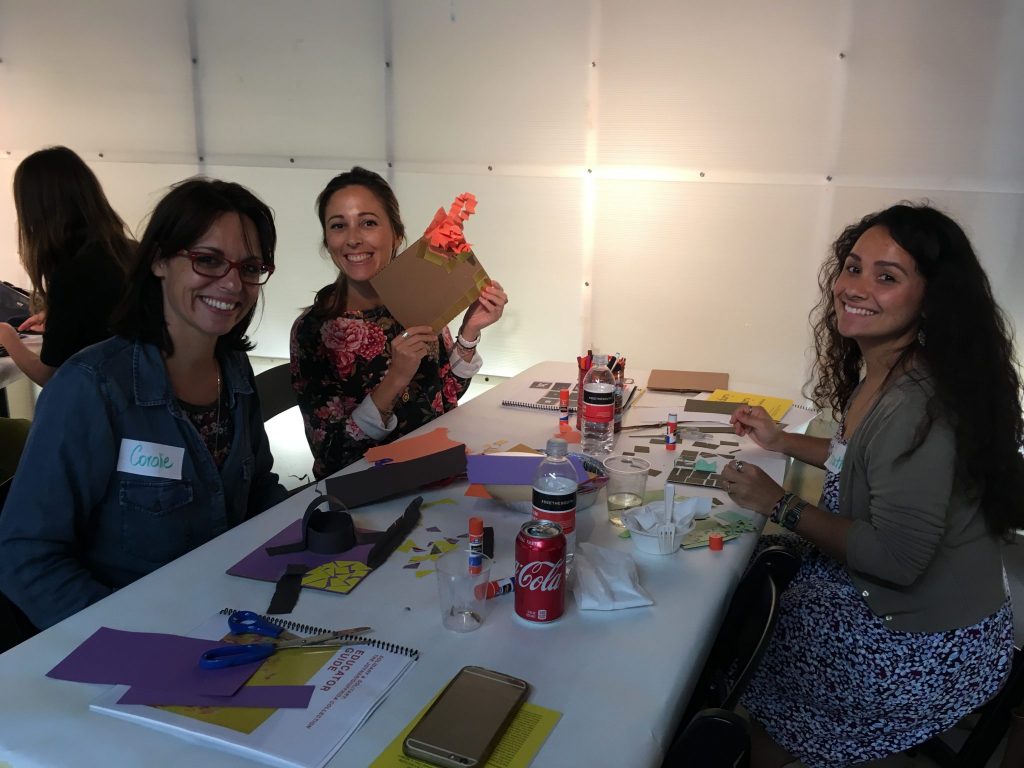 This FREE evening for area educators will include a guided tour and art activity, plus lesson plans, resources and ideas to help incorporate works of art into your curriculum. Did you know the Ogden Museum is always FREE to Orleans and Jefferson Parish Public Schools and is FREE to Louisiana residents on Thursdays, courtesy of...
Find out more »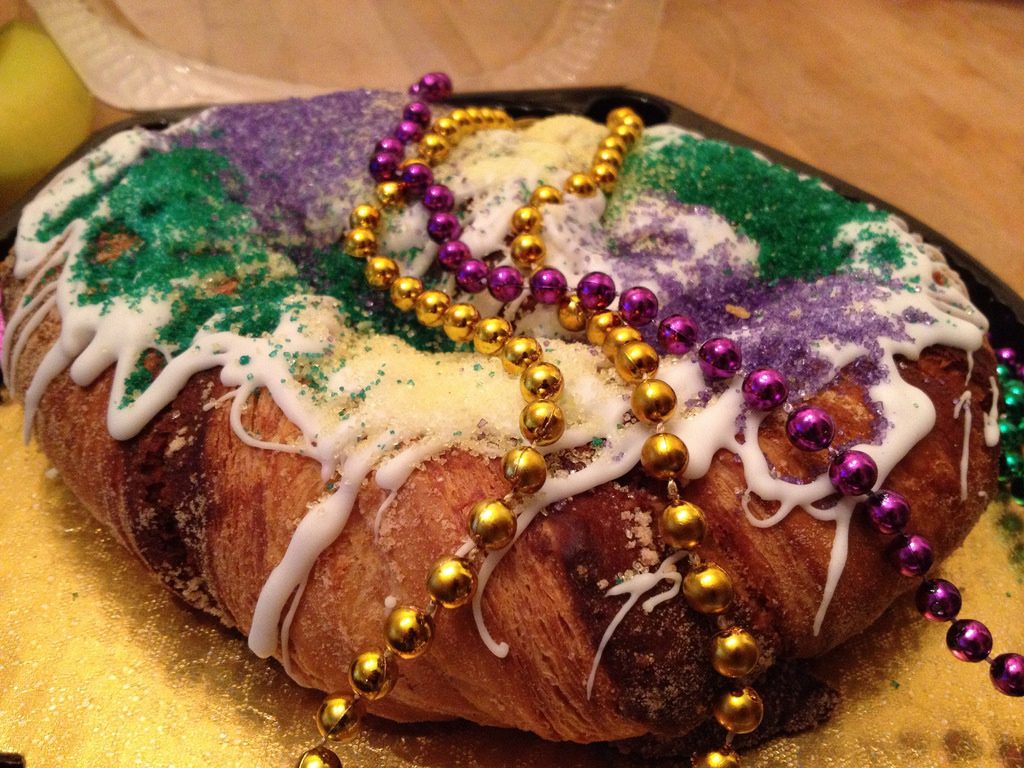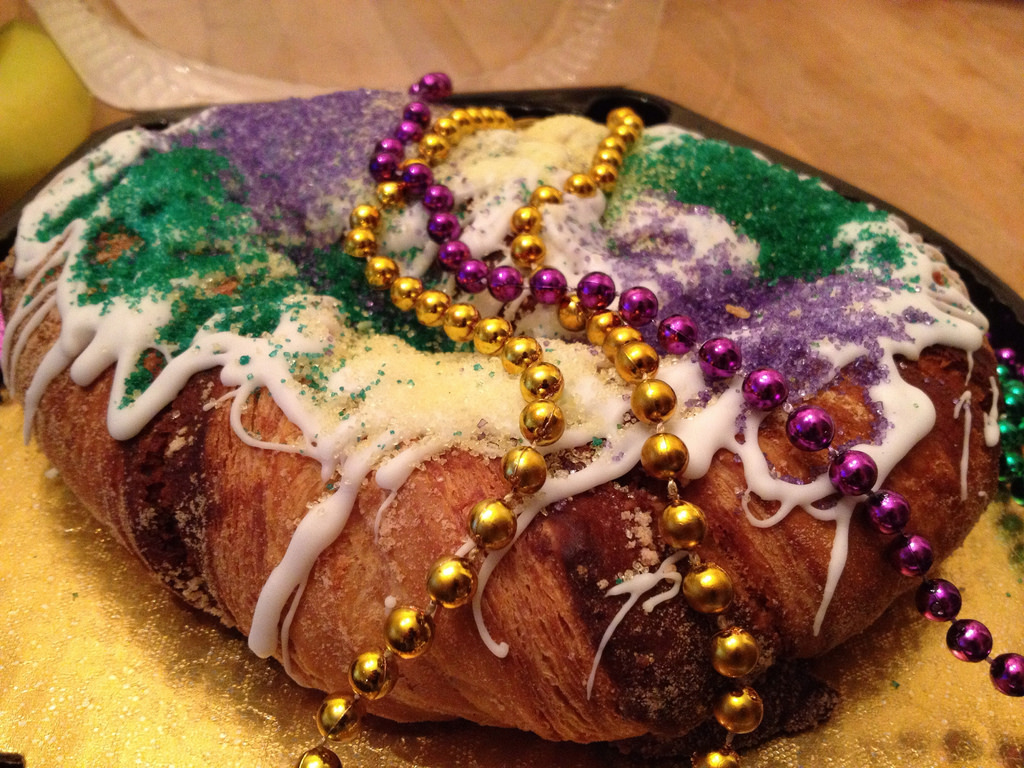 Join us for our annual King Cake Walk on January 25! The King Cake Walk will take place at the Ogden Museum of Southern Art during Ogden After Hours, our weekly concert series, which will feature Dave Jordan & The NIA. The tasting begins at 6 p.m. and judging will occur at 8 p.m. at the end...
Find out more »
+ Export Events