Events for November 9, 2017
Day Navigation
9:30 am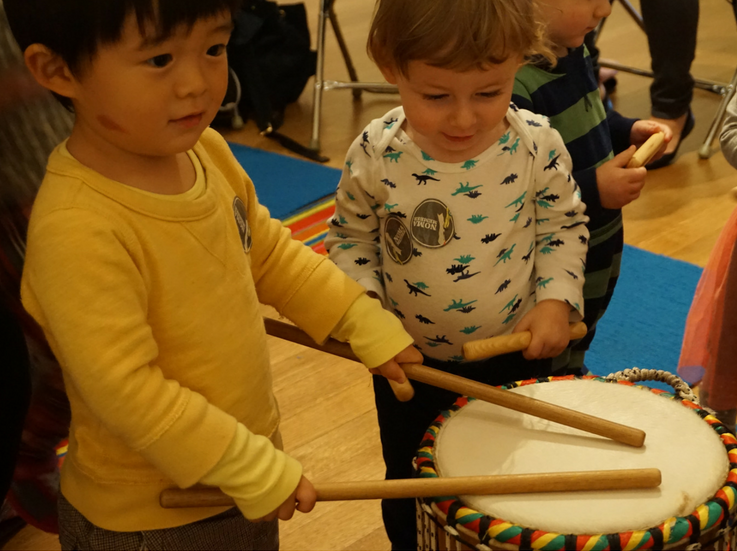 Young Audiences Baby Artsplay! Presented by The Helis Foundation is the perfect opportunity young children and their caregivers to enjoy an educational, yet fun-filled trip to the museum. Six, 30-minute workshops allow children to explore, observe and investigate their world and the museum through song, dance and movement experiences. For ages 4 months to 3...
Find out more »
6:00 pm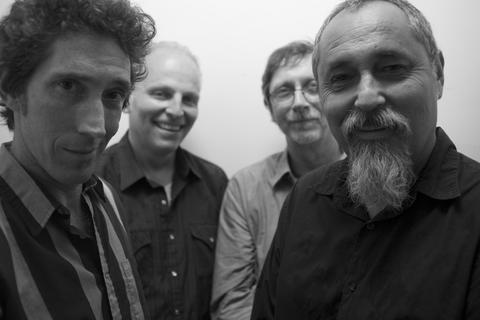 What if Americana actually encompassed ALL of North America? You'd have the Franco Acadian inflections of Canada, as best exemplified by le accordion, blues and jazz, and the lilting grace and fiery passion of the music of Mexico. You'd also have New Orleans' premiere distillers of this continental musical melange, The Iguanas, and their new...
Find out more »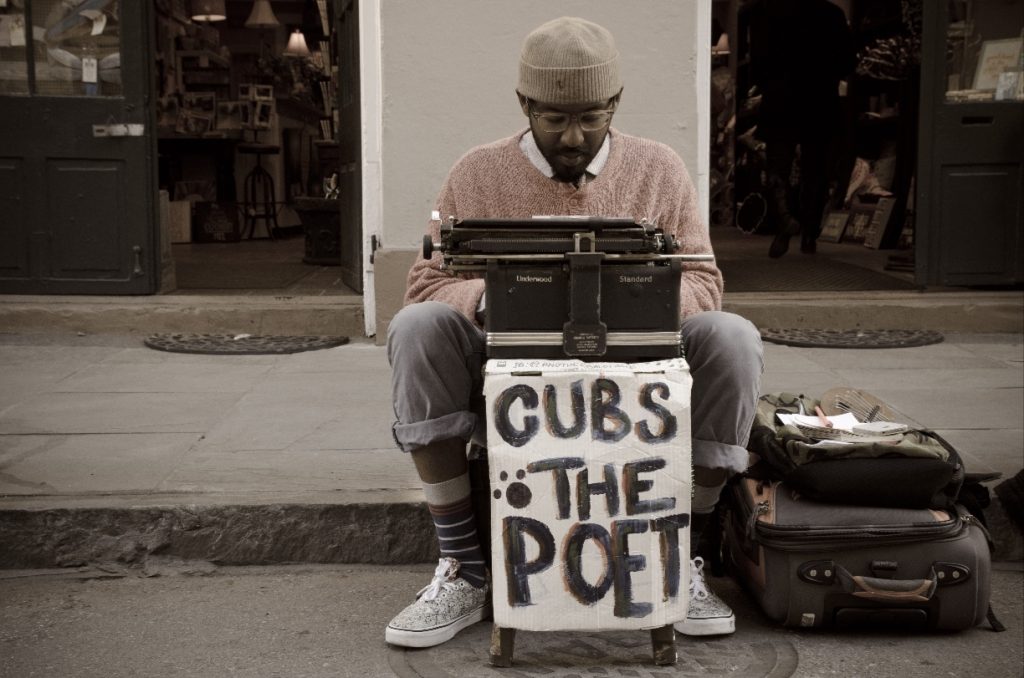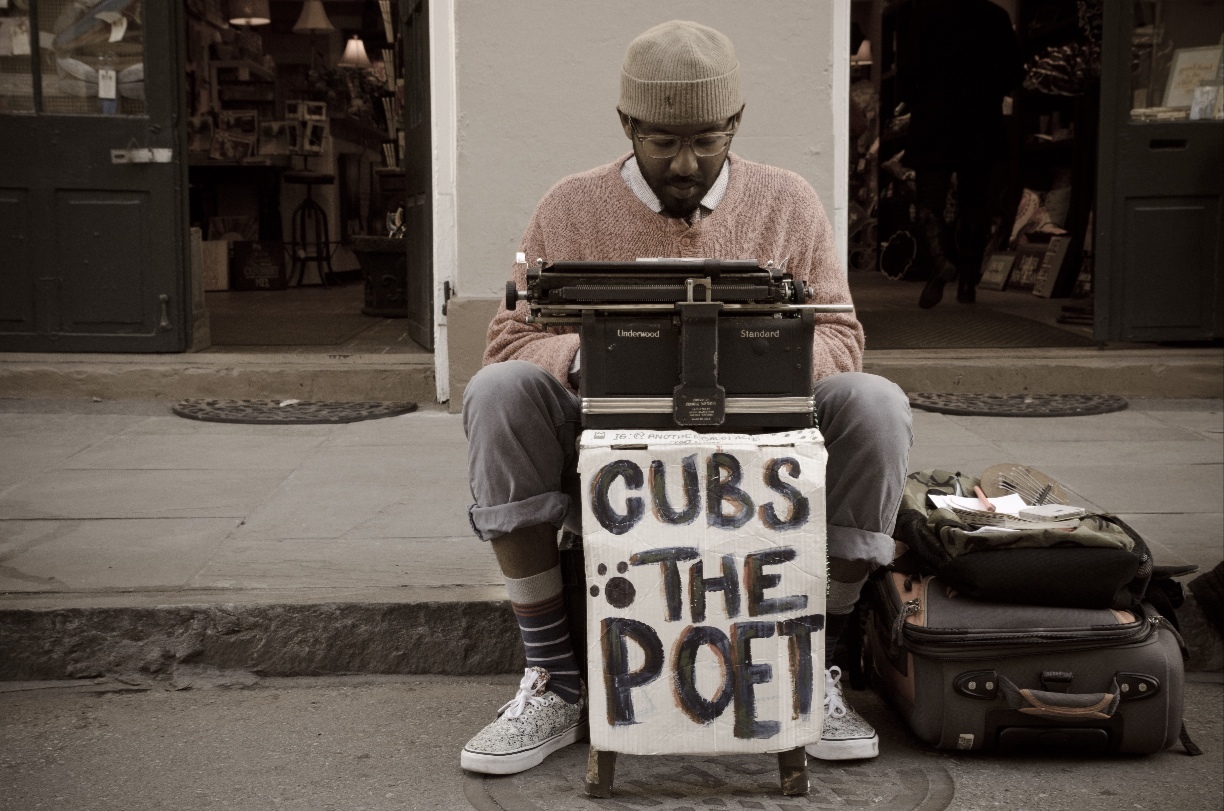 Poetry Still Matters is a lifestyle brand curated and operated by Cubs The Poet. This workshop will take place during Ogden After Hours and lessons will revolve around communication and creativity, and use poems to construct a sense of self and expression that can inspire others to relate and build relationships through absolute and pure...
Find out more »
+ Export Events