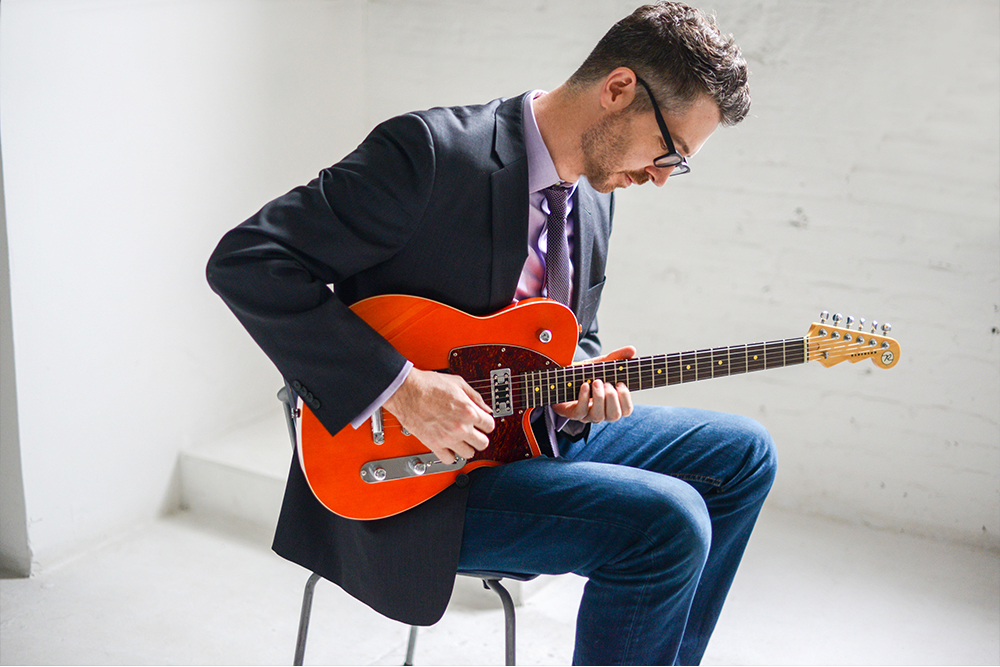 Zane Forshee
at Ogden After Hours
/// February 13, 2020 @ 6:00 pm - 8:00 pm
Admission is 2 for 1 tonight, in celebration of Valentine's Day! Purchase one ticket online and redeem your complimentary ticket at the door. This discount is also valid when you purchase your ticket at the door. Make a date to Hear the South!
Purchase Tickets
Described as "…one of his generation's finest guitarists (Fingerstyle Guitar Magazine), Zane Forshee seamlessly bridges the traditions of the past with works of living composers to engage and challenge audiences. With accolades such as the Top Prize in the Montpelier Artist Recital Competition and the First Prize in the National Guitar Workshop International Solo Guitar Competition, among others, Zane's dynamic programming and presence has led to appearances worldwide, including the Palacete de Amezúa (Madrid), the Joseph Joachim Konzertsaal (Berlin), the Library of Congress (Washington, D.C.), the New York City Classical Guitar Society, and the Chimei Museum (Taiwan).
Zane's most recent project, the Laptop Tour, furthers his mission of musical exploration by pushing the conceptual boundaries of the classical concert. Together with a laptop, cameras, microphones and the Internet, Zane broadcasts programs that reflect the connections found between pieces, composers and nontraditional spaces. The musical terrain is wide open for Zane as he continues to experiment with what's possible both for himself, the guitar and audiences in the 21st century.
Highlights of the 2019-20 season include a tour of the South including engagements at the San Angelo Museum of Fine Arts and New Orleans' Ogden Museum of Southern Art, and a tour of the West Coast including collaborations with the Friction Quartet and solo engagements in Portland and the Bay Area at Old First Concerts and San Francisco Conservatory. In January, Sony releases Zane's second full-length album, recorded in Berlin, on the Artist's Recording Collective (ARC) label. Tracing the evolution of 20th Century Valencian composers, this recording draws upon Zane's extensive original research gathered while living in Spain as a Fulbright Grant Recipient.
Zane serves on the guitar faculty of the Peabody Conservatory of Music of the Johns Hopkins University and directs its LAUNCHPad Career Services office. He is also Chair of the Guitar and Harp department of the Peabody Institute's Preparatory Division. Additionally, Zane directs Peabody's annual Fret Fest, Summer Guitar Institute and was most recently awarded the Excellence in Teaching Award for his work within the Preparatory. "As the old adage goes, those who cannot do, teach. Apparently, Zane Forshee didn't get the memo…do not miss out on the chance to learn a thing or two from the man who makes music his life in the classroom and on stage." (Baltimore City Paper)
Zane Forshee is a D'Addario Artist and plays on D'Addario strings.