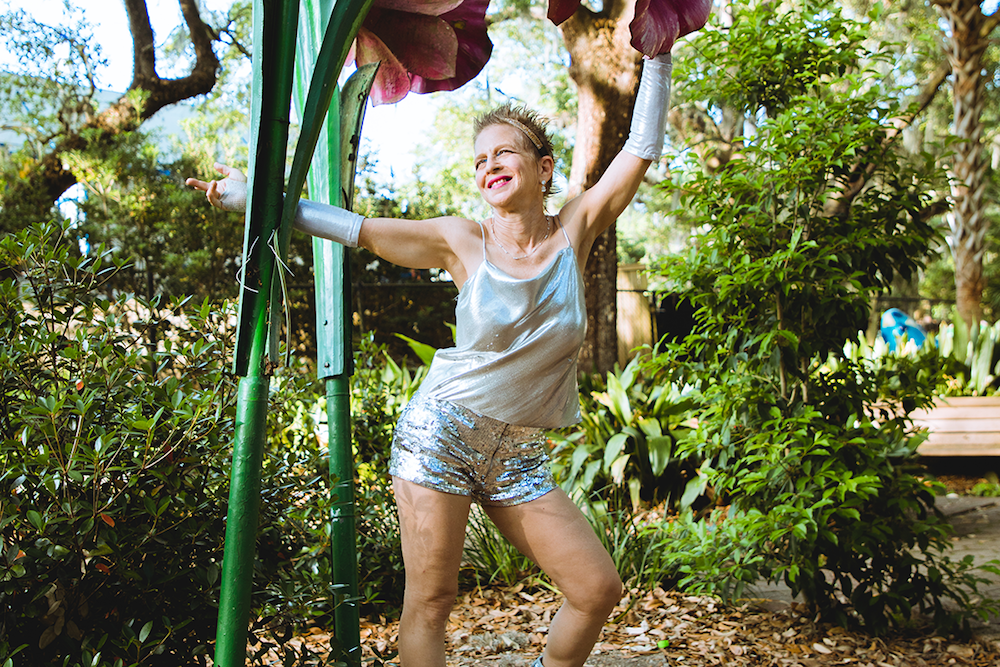 Valerie Sassyfras
at Ogden After Hours
/// December 26, 2019 @ 6:00 pm - 8:00 pm
Valerie
Sassyfras
 is a one of a kind entertainer! She plays keyboard, accordion, mandolin and loves to make audiences go wild with her "wicked" choreography, often performed with accompanying visual projections.
Valerie has been delighting audiences for more than 20 years! Even though she has strong roots in cajun and zydeco music, Sassyfras continues to surprise crowds with fresh and hip new sounds. Some of Valerie's songs deal with heavy topics such as heartbreak, hardships, and death, while others speak about roller coasters, living in a van down by the river and just plain having a good night out with your girlfriends! She truly covers the gamut of human emotion with her songwriting.
Recently, Valerie has been featured on the Ellen Show, Ridiculous on MTV and auditioned for America's Got Talent Season 14. She has shared the stage with national touring acts such as Tank & The Bangas, St. Paul and the Broken Bones and Portugal the Man. She was recently on the cover of Offbeat Magazine.