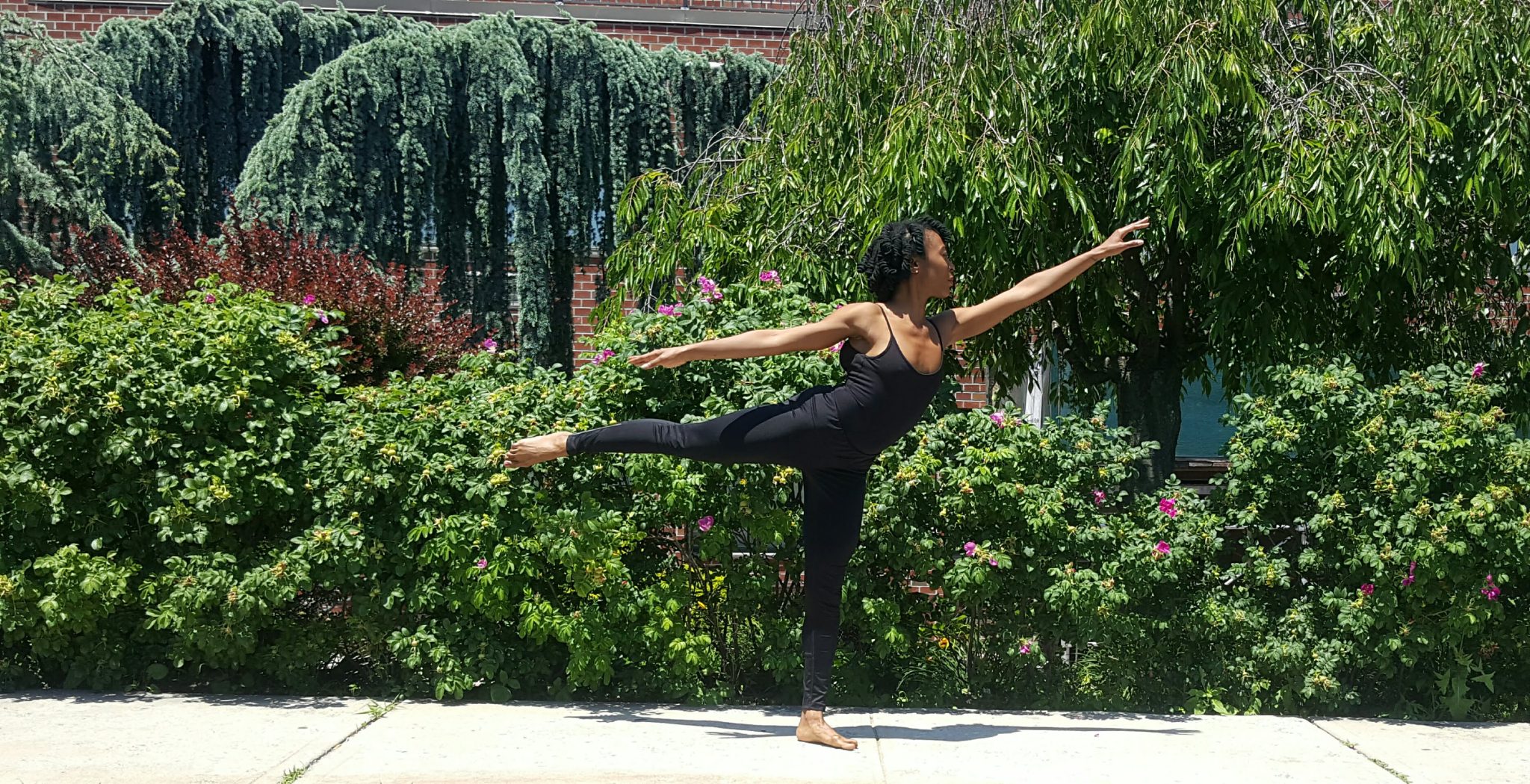 Urban Wellness Retreat
at Ogden Museum of Southern Art
/// September 17 @ 10:00 am - 5:00 pm
Event Navigation
Join us for a day of rest, community, well being, meditation and art featuring local wellness leaders Stefanie Osbourne, Kimberly Nicole, Sid Montz and Mikhayla Harrell. The day will be a mixture of seated and walking meditation, grounded movement, sound bowls and integration.
Yoga mats will be provided. Please wear comfortable clothes and bring a cushion for sitting, a journal and a water bottle. Vegetarian lunch, tea and snacks will be provided.
$80 non-members
$70 for members
$60 Seniors
$40 Students w/a valid ID
Register
All levels are welcomed and scholarships are available. If a scholarship is needed, please contact us for financial assistance by emailing mharrell@ogdenmuseum.org.
---
Retreat Schedule
10 – 10:30 a.m.
Tea and introductions
10:30 a.m. – 12 p.m.
Welcoming, Grounding, Four Soul Questions and Inner Mantra with Stephanie Osbourne
12 – 2 p.m.
Lunch
2 – 2:30 p.m.
Mediation with Sid Montz
2:25 – 3:45 p.m.
Bio and tea break
3:45 – 5 p.m.
Meditation and closing sound bath with Mikhyala Harrell and Shama Vlrijok
---
Meet the Retreat Leaders
Stephanie Osborne 
Stephanie Osborne is the CEO of Meditate New Orleans and the producer of both, Reclaiming the Goddess Within and Wellness Within at Gallier Hall. Stephanie has studied meditation for 30 years and has guided meditation in and around the United States on a Corporate Level for eight years. After studying a combination of meditation traditions Osborne has created a beautifully blended experience.  
Osborne's goal is to bring mindfulness into the forefront of people of all ages, in and around the New Orleans area.  The mission of Meditate New Orleans is to help people cultivate inner calm and connection with their higher selves by practicing stillness, gratitude, compassion and self-love.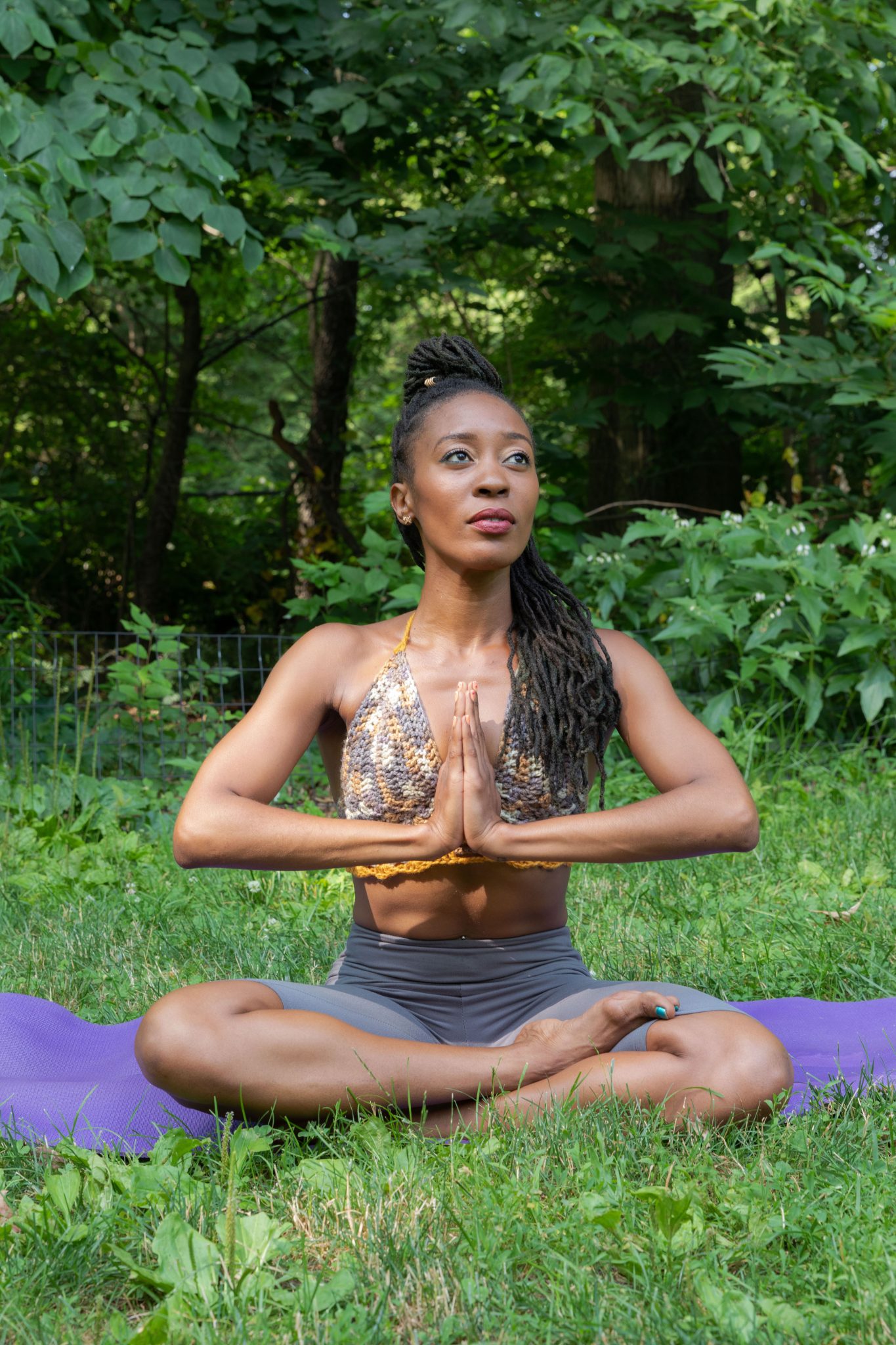 Kim Nicole 
Kim Nicole is an organic gardener, yoga instructor and dance instructor. Kim is grateful to connect with the New Orleans community through teaching self-care techniques, movement and herbalism classes. In recent years her holistic passions gave vision for By Our Hands which provides organic herbs, remedies and holistic workshops to aid people on their wellness journey. Her goal when teaching is that everyone feels open to express themselves freely through breath and movement.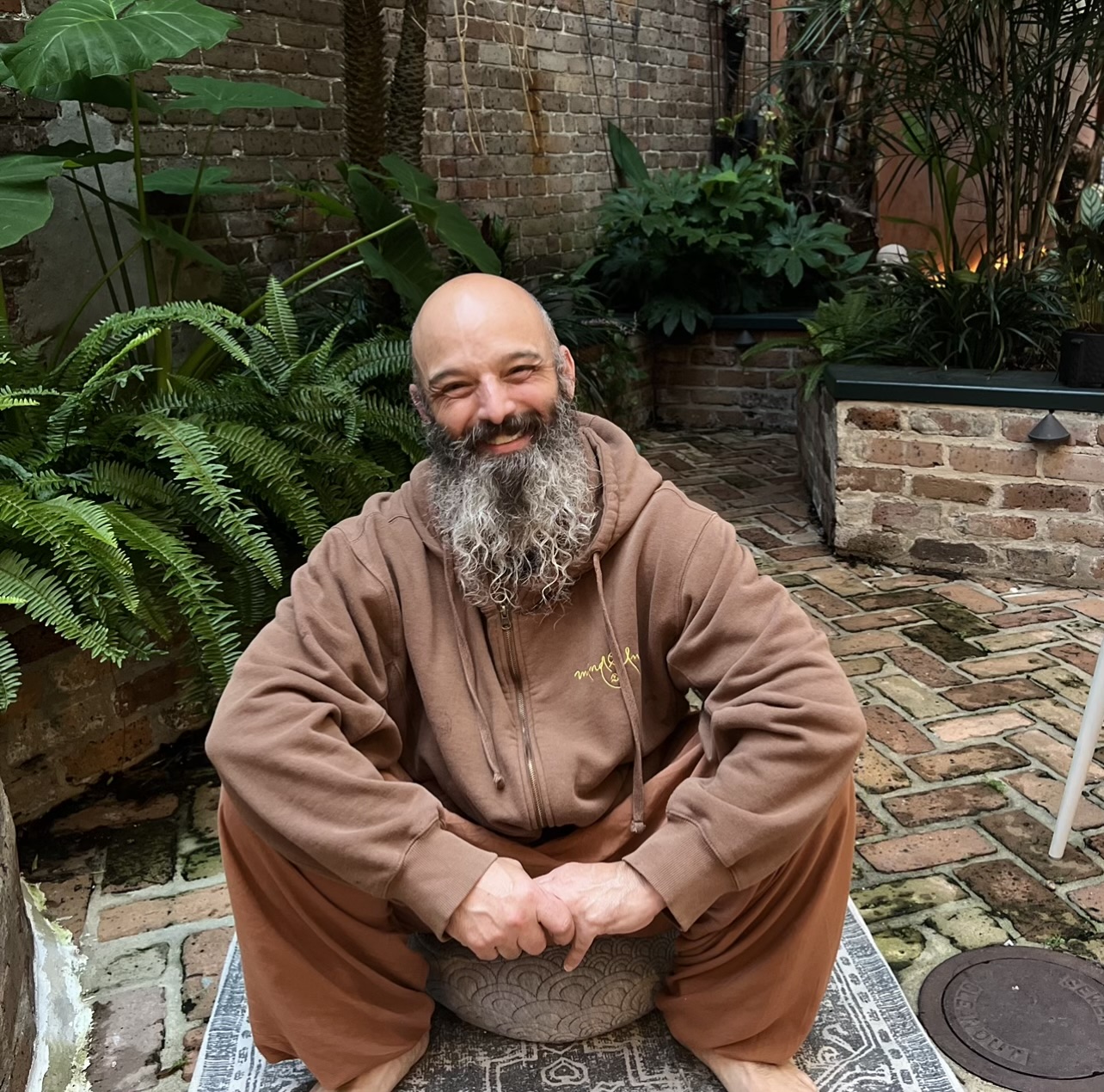 Sid Montz  
Sid Montz had the good fortune to be introduced to both Yoga and Buddhism in the mid 80's in La Jolla, California while studying at University of California San Diego. He is E-RYT-500 senior yoga teacher/trainer specializing currently in Yin Yoga and Restorative Yoga.
While he's trained, practiced and taught meditation in a few Buddhists traditions over 35 years, his primary teacher is Vietnamese Zen Master, Thich Nhat Hahn. Thich Nhat Hahn is a global spiritual leader, poet and peace activist, revered around the world for his pioneering teachings on mindfulness, global ethics and peace. Sid is an ordained lay monastic in Thich Nhat Hahn's Order of Interbeing.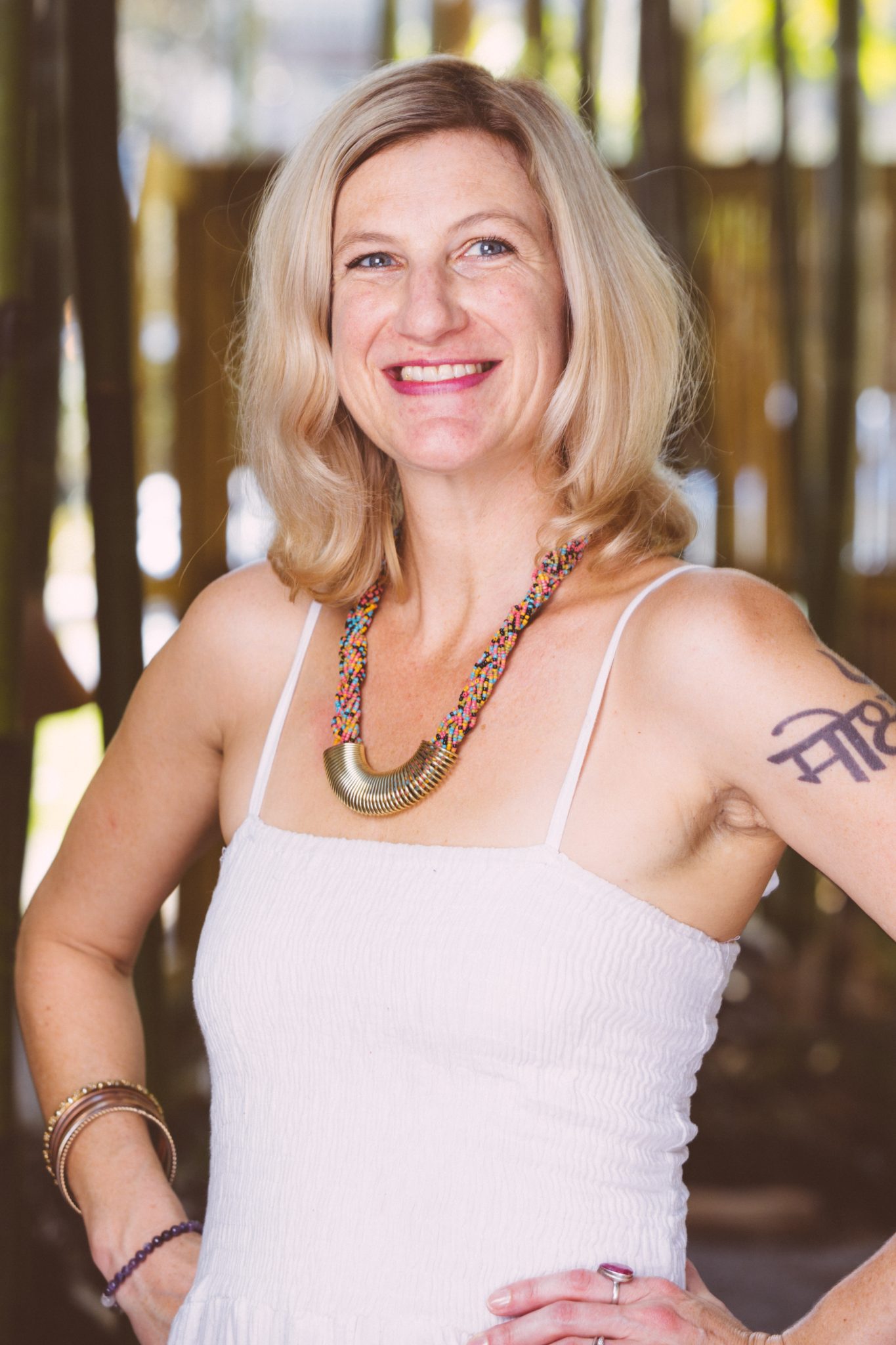 Mikhayla Harrell 
Mikhayla Harrell has been meditating and teaching yoga for over twenty years. She is a senior teacher/trainer ERYT 500 and RYT 500, yogi, artist, educator, mother, wildflower enthusiast and a relentless learner of life.  She has studied under multiple lineages such as Mindfulness Based Stress Reduction, Vipassana, Zen Buddhism, Yoga Nidra and Mindfulness. She enjoys learning and teaching  yoga, nonviolent communication, creative mindfulness and art. 
She teaches to share an experience of safe, aligned and challenging practices that allow a fuller, more embodied life. From the foundation of innate goodness she interweaves postural alignment, flow, neuroaesthetics and philosophy into unique movement, art and meditation experiences. 
---
This Urban Wellness Retreat is made possible with support from:
Addis NOLA
By Our Hands
Crazy Plant Bae
Daily Beet
Evamor Water
Trader Joe's
Related Events