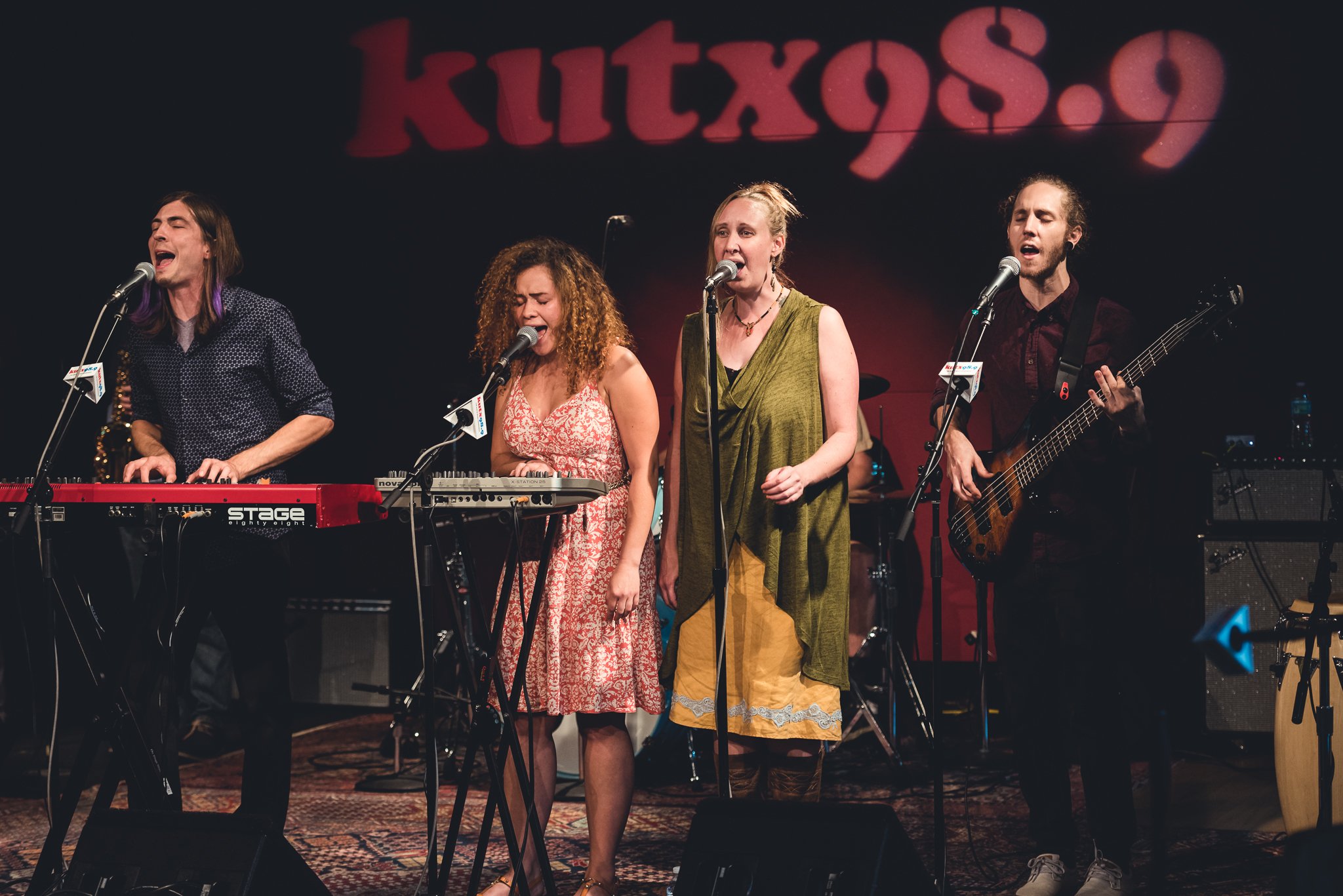 The Human Circuit
At Ogden After Hours
/// January 23, 2020 @ 6:00 pm - 8:00 pm
Purchase Tickets
Hailing from Austin, TX, Pop-Rock band, The Human Circuit spent more than a third of 2018 touring self-released album, "Electric City" which gained national radio charting, loads of press, prime time slots in music festivals, and a growing desire to transform these inspirations into even more art.
With catchy, orchestral, grooves ranging from the mystic vibes of David Bowie to the intricate arrangements of Arcade Fire, The Human Circuit is "guaranteed to get you on your feet (KUTX)." Currently, The Human Circuit is producing their first EP with Engineering guru Charles Godfrey (Yeah Yeah Yeahs, Of Montreal, Bullet For My Valentine, Third Eye Blind, Hanson, Gogol Bordello, Sublime with Rome, Swans and more) and word-renowned Mastering mastermind, Alex Saltz (Vampire Weekend, David Bowie, Deer Tick, R.E.M., Tom Petty, Cheap Trick, Buzzcocks, Steven Van Zandt and more). While putting the final touches on this EP, The Human Circuit is adding to an already "visually and emotionally stunning collection of music videos (Sonicbids)."
The Human Circuit is honored to constantly receive charming press reviews from the likes of, PureVolume, Sonicbids, KUTX, Music Connection, MuzicNotez, Beehive Candy, Skope, Pop Press International and more.
The Human Circuit has already performed with bands such as; The Zombies, The Octopus Project, Boogarins, The Peach Kings, Smoke Season, Calliope Musicals, Ringo Deathstarr and is performance-ready to perform alongside more national acts.