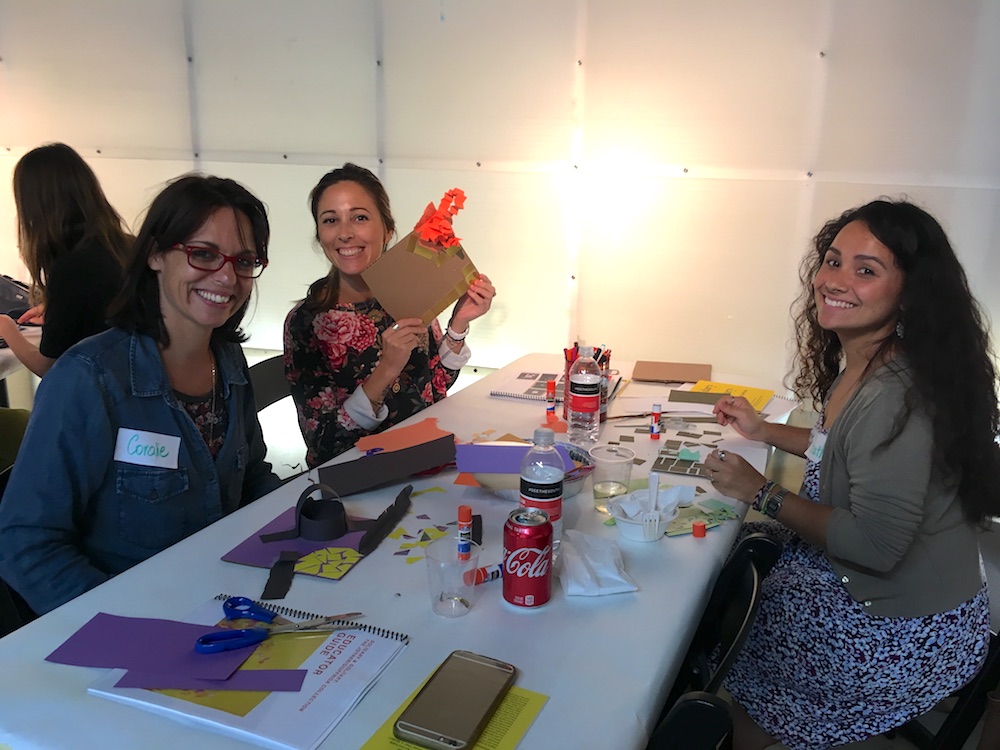 Teacher Workshop: New Southern Photography
/// October 10, 2018 @ 5:00 pm - 7:30 pm
New Southern Photography highlights the exciting and diverse breadth of photography being practiced in the American South today. The largest photography exhibition at the Ogden Museum to date, this exhibition will feature the work of twenty-five emerging, mid-career and established photographers. All types of lens-formed imagery will be included from traditional analogue and digital still photography to video installation and new media.
The goal of New Southern Photography is to create a space for conversation about the region. This exhibition will not only highlight recent contributions the American South has made to the world through photography, but also serve as a platform to broaden the understanding and appreciation of this complicated, contested, and often misunderstood region. New Southern Photography follows in the rich tradition of Southern literature, where storytelling is paramount. Themes and ideas addressed in the exhibition include: memory, the experience of place in the American South, cultural mythology and reality, deep familial connections to the land, the tension between the past and present, and the transitory nature of change in the New South.
This workshop will include a guided tour of the exhibition, original lesson plans designed to engage students in works on exhibition and dinner! FREE, but space is limited. Register now and join Museum Educators to explore this important exhibition.
Register
Related Events