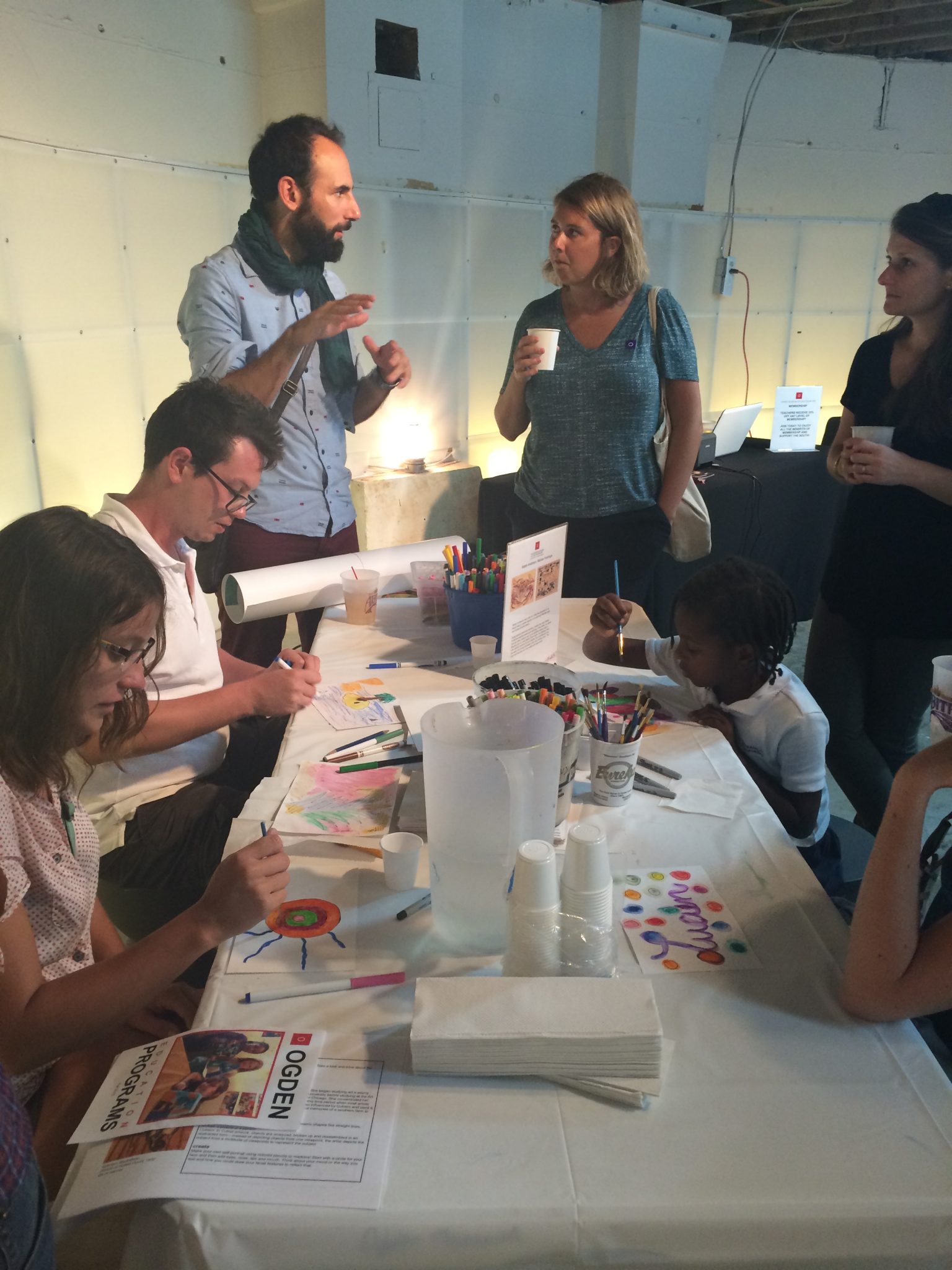 Teacher Night
at Ogden After Hours
/// September 7, 2017 @ 6:00 pm - 8:00 pm
This FREE evening for area educators will include a guided tour and art activity, plus lesson plans, resources, and ideas to help incorporate works of art into your curriculum.
Did you know…? The Ogden Museum is always FREE to Orleans and Jefferson Parish Public Schools and is FREE to Louisiana residents on Thursdays.
Teacher Night is FREE, but registration is required. 
Register Here