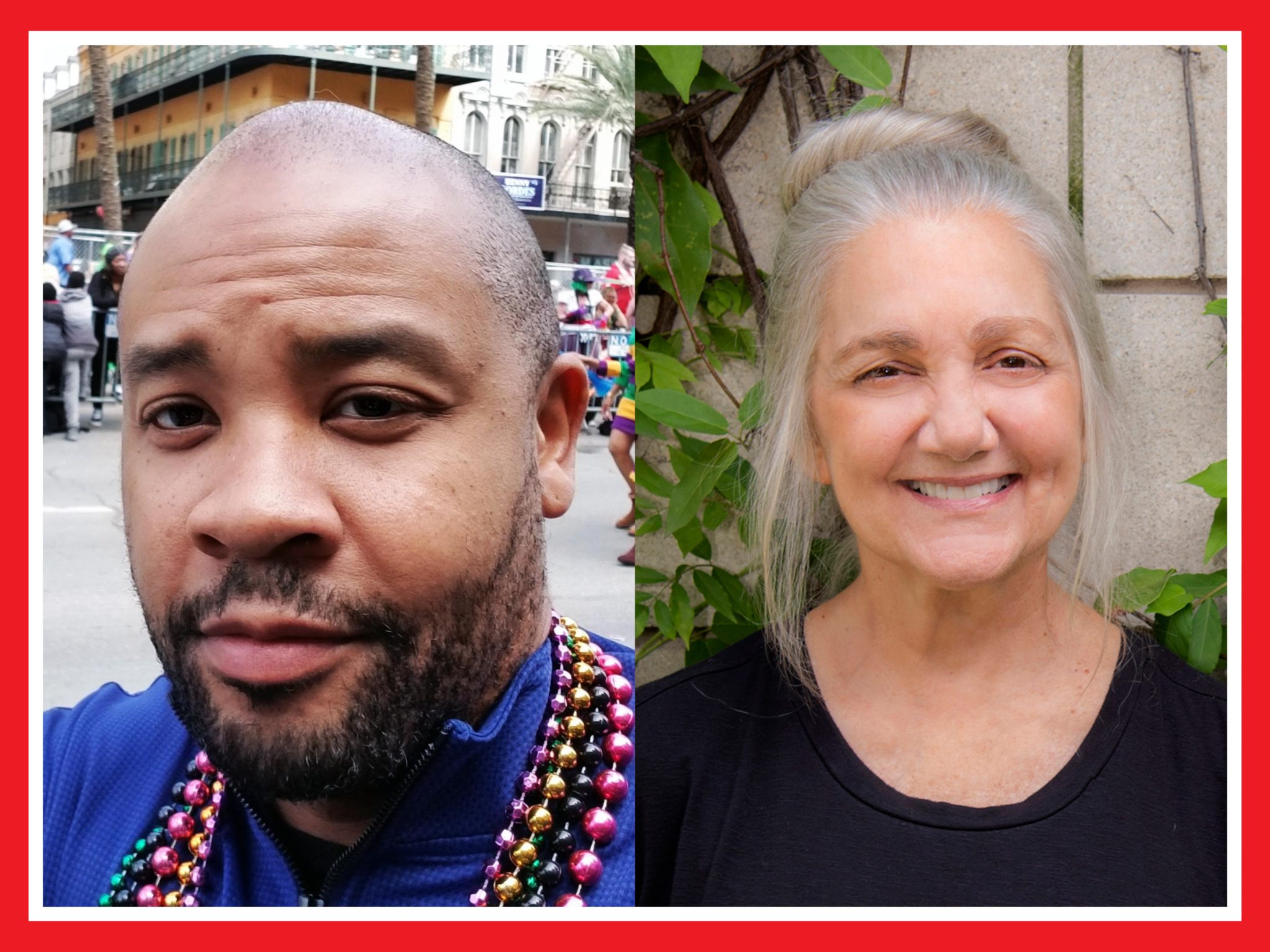 Spirit in the Wood
A Creative Conversation with John Barnes and Sherry Owens Moderated by Bradley Sumrall
/// June 17 @ 2:00 pm - 3:00 pm
Event Navigation
Artists through the ages have looked at a piece of wood and seen something within, something that they feel needs to be brought forth by the artist's hand. Join us for a Creative Conversation with two contemporary sculptors as we explore their formal engagements with the medium of wood and how they build narratives through abstract forms.
John Barnes is an artist and educator based in New Orleans, Louisiana. Barnes's sculptural work is primarily wood, constructed into assemblages. His inspiration for recent work is based on his surroundings in New Orleans and the Delta region as a whole. His work is also influenced by local news reports that highlight gentrification, income inequality, racism, violence and justice.
Sherry Owens is a visual artist based in Dallas, Texas. For over 30 years Owens has used the sinewy crepe myrtle tree to tell her story – of the Texas landscape, of death, renewal, beauty and of today's growing environmental concerns. Both artists have work currently on view in Ogden Museum's 20th Anniversary Exhibition, Knowing Who We Are: The Rise of Abstraction, Vernacular Art and Photography.
This event is FREE and open to the public.