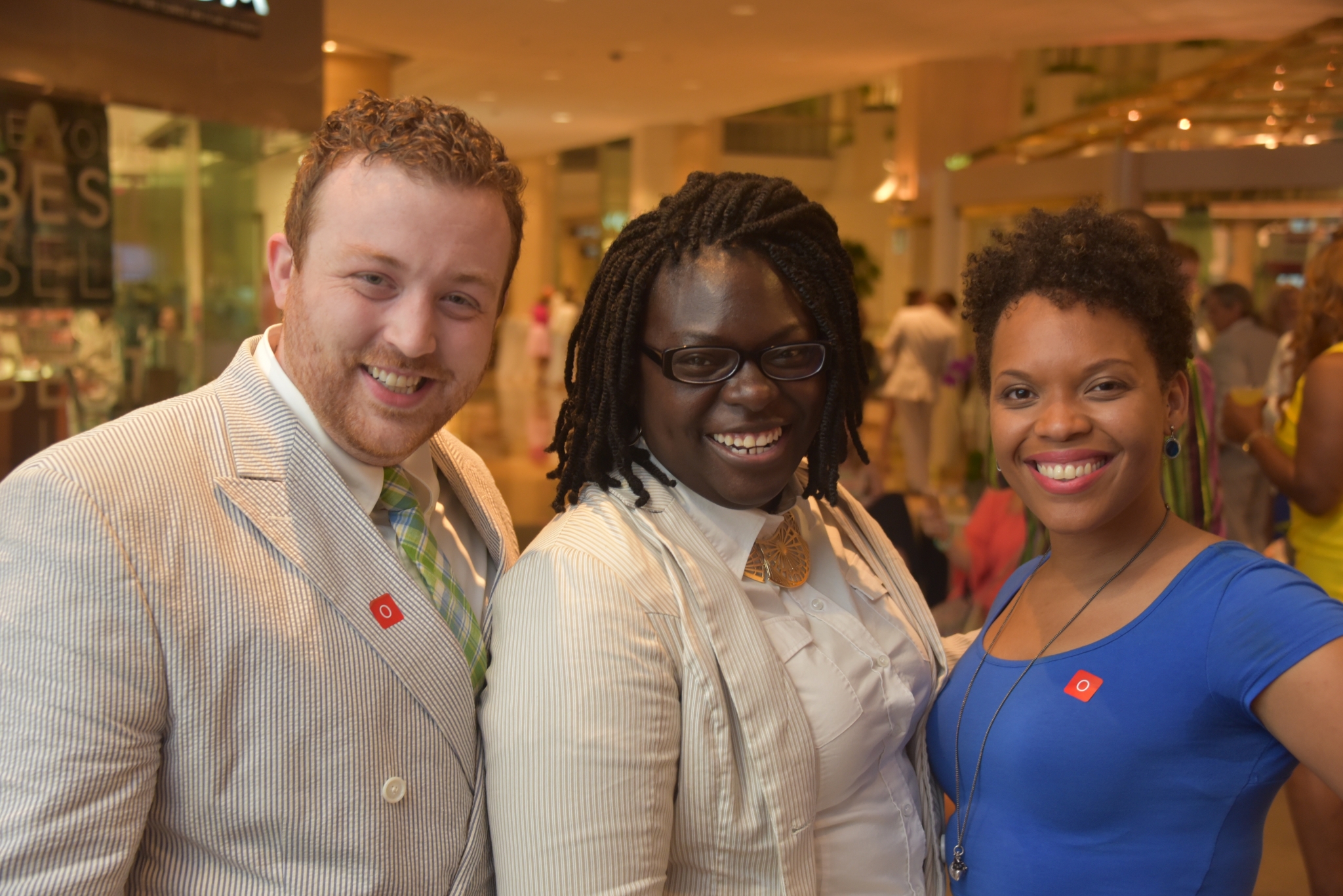 Sippin' in Seersucker
/// April 21, 2017 @ 6:00 pm - 9:00 pm
Event Navigation
Join us on April 21st at our annual Sippin' in Seersucker at The Shops at Canal Place, benefitting the Ogden Museum! Put on your best seersucker and celebrate the start of the summer social season in style. Sippin' in Seersucker is an evening of Southern art, cuisine, cocktails, entertainment, fashion and more.
The evening will include live music from Little Freddie King and Aurora Nealand & The Royal Roses, deluxe raffles, and shopping specials. The night will conclude with a contest for the best seersucker ensemble judged by Jolie Bensen Hamilton and Sarah Elizabeth Dewey Petitto of Jolie and Elizabeth!
Vendors representing some of New Orleans best restaurants including Nirvana Indian Cuisine, Aunt Sally's Praline, Banana Blossom, The American Sector, Highly Seasoned Catering, Vega Tapas Café, Fulton Alley, Salon by Sucre, Gordon Biersch and more will be set up throughout The Shops during the night. An open bar is included in the ticket price, and free parking will be provided by the Berger and Ogden families.
The emcee for the evening is WDSU's Charles Divins, and this year's co-chairs are L. Kasimu Harris, Ariel Wilson, Benjy Lowry, and Shelly Gallender.
Purchase Tickets
Thanks to Our Sponsors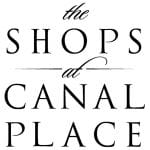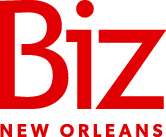 Thanks to our Event Committee
Amanda Aiken
Ronald Carrere and Amanda Isaacs
Amanda Credeur
Brooke Davis
Dr. Derrick O. Dean and Torry Dean
Bobby Dressel
Mara and Josh Force
Jolie Bensen Hamilton
Jacquelyn and Antwan Harris
Lesli D. Harris
Jessie Haynes
Marshall Hevron
Juliana Hoffpauir
Marissa Hutabarat and Mark El-amm
Elliot Hutchinson
Dr. Kelli Jordan
Robert Keller
Anna and Scott Kornick
Walker Lasiter
Missie Lindsey
Gretchen Lynn
Hattie and Corey Moll
Haardt Moses
Bridget Nalley & David Fruzynski
Sadie Nius
Holly-Anne Palmer
Sarah Dewey Petitto
Margaret & Doug Plymale
Melanie Warner Spencer
Lauren Steinhardt
Claire Elizabeth Thriffiley
Liz Van Dervort
Jeremy Weintraub
---