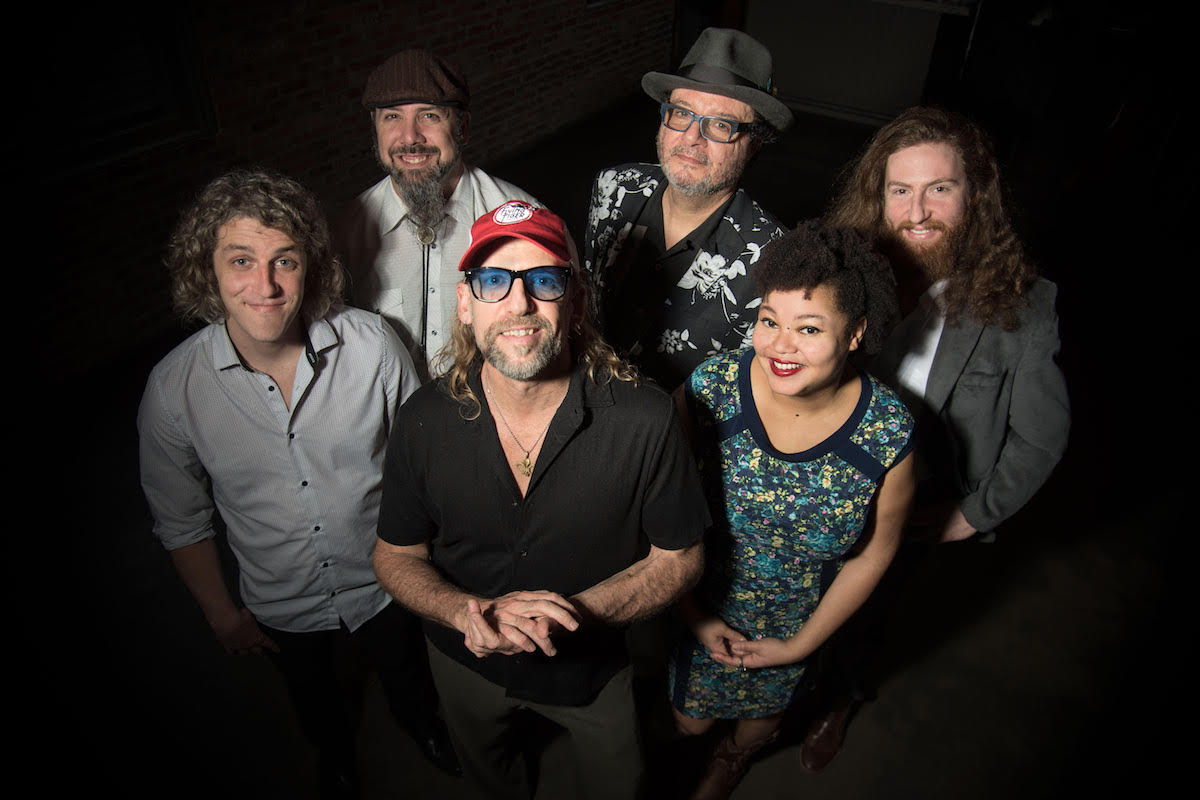 Sam Price & the True Believers at Ogden After Hours
Sponsored by 64 Parishes
/// July 18, 2019 @ 6:00 pm - 8:00 pm
Join us for a special Ogden After Hours in collaboration with 64 Parishes! Learn more about this publication and enjoy live music by Sam Price & the True Believers!
Sam Price & the True Believers was formed in December 2015 by bass player Sam Price (Honey Island Swamp Band, OTRA) as an expressive outlet for his original song-writing and singing. The band has quickly gained popularity in New Orleans.
Their self-titled debut EP was chosen 'Best Roots Rock Album of 2017' by Offbeat Magazine. They were awarded a grant from the Threadhead Cultural Foundation to record a full-length follow up record, which was produced by Papa Mali and released in March 2019.
Their music has been described as "relentlessly positive" and "so from the heart, it hurts!"
Call it Soul-Rock, New Orleans Roots Rock, or Blue-Eyed Soul. The True Believers deliver songs that are alternately upbeat and rocking, slinky and funky, or mellow and poignant, with lyrics that are thoughtful and emotionally honest.
The band seeks to use music to inspire, uplift, empower and unite. To celebrate our collective, shared humanity. "We believe that Love is the most powerful force in the Universe, and the very soul of humankind."
Purchase Tickets
---
About 64 Parishes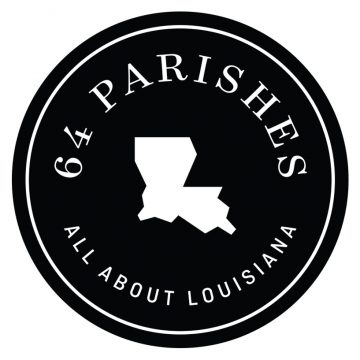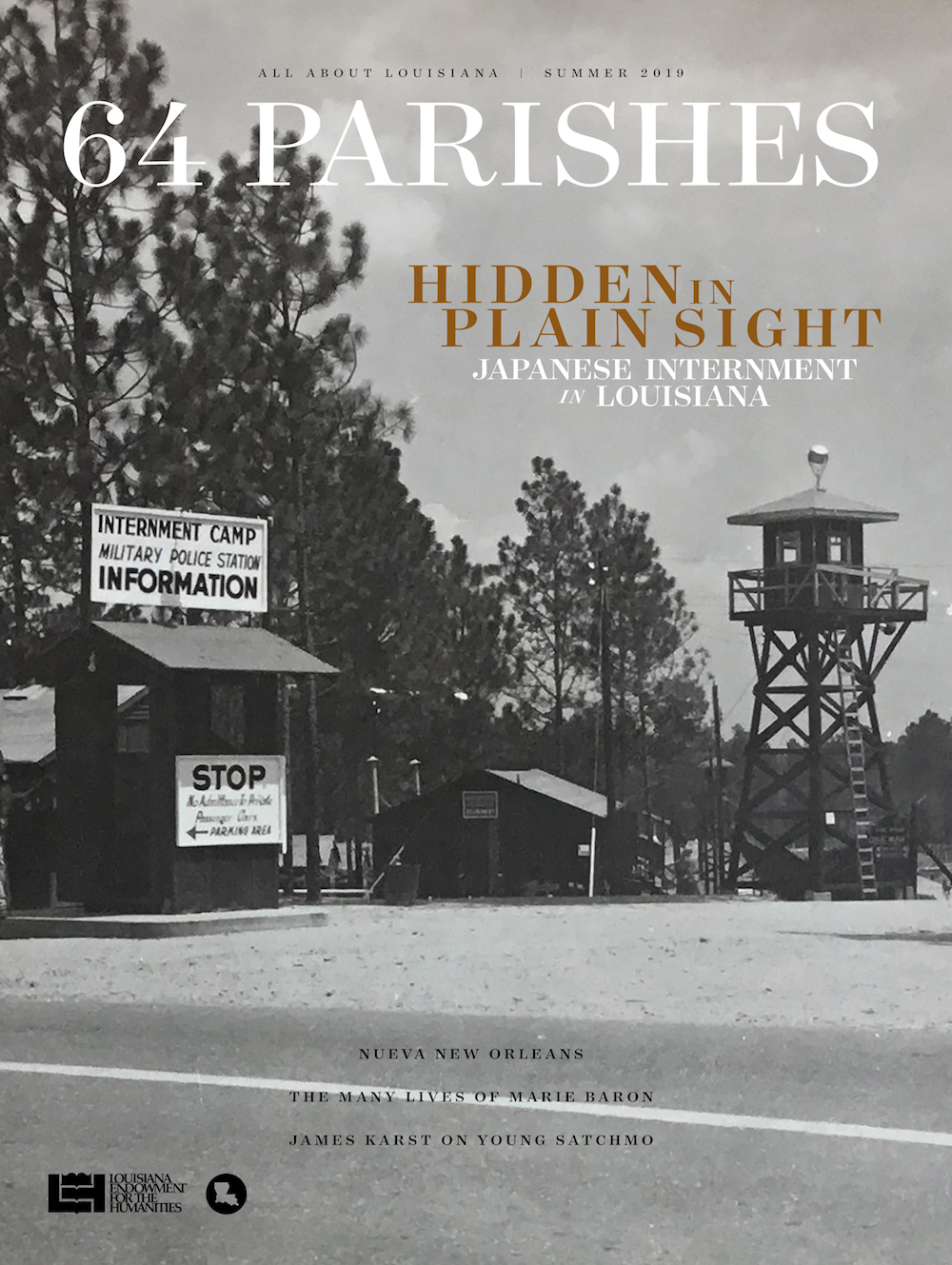 64 Parishes is a project of the Louisiana Endowment for the Humanities (LEH). Since 1971, LEH has partnered with communities, institutions, and individuals to explore Louisiana's past, reflect on our present and imagine our future. LEH began publishing a quarterly magazine, Louisiana Cultural Vistas, in 1990. In 2008, LEH launched KnowLA, the online encyclopedia of Louisiana. 64 Parishes and 64parishes.org represent the evolution of this tradition, creating content that reflects the partnerships, programs and mission of the Louisiana Endowment for the Humanities. To learn more or subscribe, visit 64parishes.org