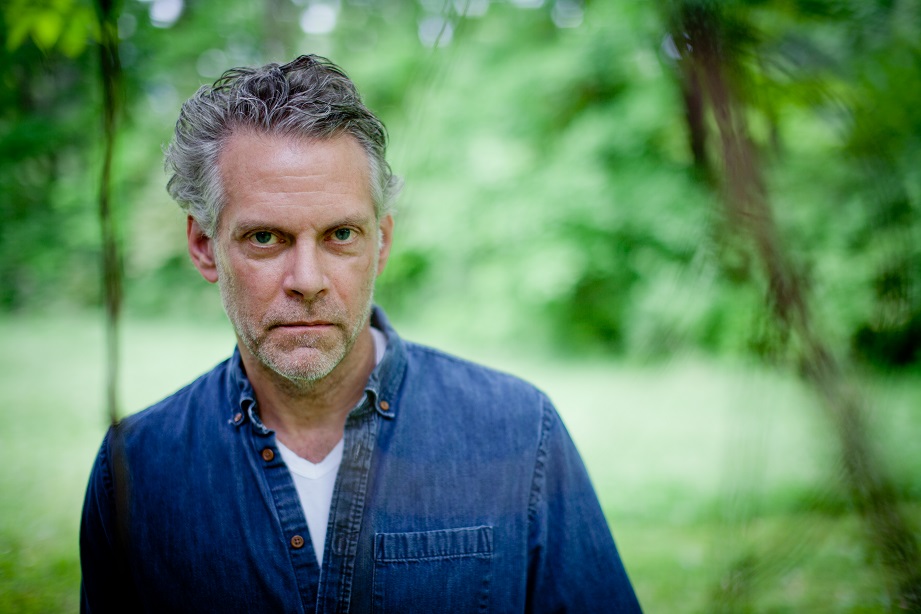 Rod Picott
at Ogden After Hours
/// November 21, 2019 @ 6:00 pm - 8:00 pm
Event Navigation
July 19, 2019 found Rod Picott releasing his eleventh album, titled "Tell The Truth & Shame The Devil." The new album is completely acoustic, featuring only guitar, harmonica and Picott's weathered vocals. Many of the songs on "Tell The Truth & Shame The Devil" are influenced by a health scare that Picott endured in the winter of 2018. The condition was hunted down and solved but the weeks long incident of a freight train running through his chest played a profound role in the writing and recording of the album.
Alone with his modest recording gear, Picott set about making an album as honest, raw and uncontrived as his spine would allow. Already known for the intimacy and vivid narratives of his previous work, "Tell The Truth & Shame The Devil" opens the door wider still. The songs are confessional and honest. The recording itself is unpolished and raw. "Tell The Truth & Shame The Devil" takes a small turn away from the blue collar anthems he's been lauded for and finds Picott exploring his own inner life with the same deft and revealing hand he's honed over the last nineteen years. Rod Picott's health is now in check.
Now in his fifties, Rod Picott has garnered a loyal cult audience across the U.S. and Europe. He tours tirelessly and continues to garner rave reviews for both his songwriting skills and darkly humorous, compelling live show.
A prolific writer, Picott has recently turned his hand to poetry (God In His Slippers, Murmmeration – Mezcalita Press) short fiction (Out Past The Wires – Working Title Farm) and has a novel in the works titled A Bony Right Fist. Born in the small mill town of South Berwick Maine and residing in Nashville TN since 1994, "Tell The Truth & Shame The Devil" is the latest release from former construction worker Rod Picott. Tour dates can be viewed at www.rodpicott.com.
Purchase Tickets