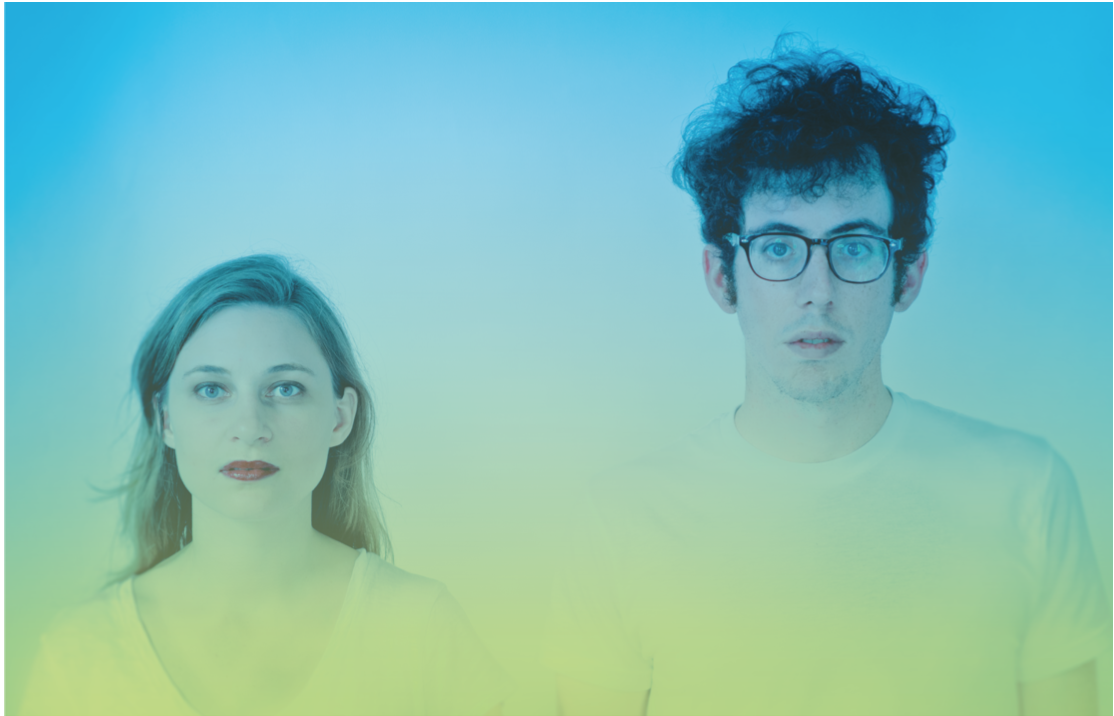 Renshaw Davies
at Ogden After Hours
/// July 20, 2017 @ 6:00 pm - 8:00 pm
Nominated by Offbeat Magazine for best emerging artist, Renshaw Davies is an indie pop duo based in New Orleans, comprised of John Renshaw (vocals, guitar) and Emily Davies (vocals, keys, percussion). They draw influences from Beach House, Beck, Father John Misty, Fleetwood Mac, Gillian Welch and David Rawlings, Jeff Lynn, and Bob Dylan.
A native New Orleanian, John Renshaw grew up all over the country: Oklahoma, Florida, Virginia, Ohio, and Georgia. Ultimately, he was drawn back to his roots. Meanwhile, Emily, born and raised in Maryland, felt the pull towards New Orleans, and went to find out where music would take her.
The pair met four years ago one fateful open mic night at Neutral Ground Coffeehouse in Uptown, New Orleans. Since that day, Emily and John have been playing together in various formations and bands before finding their true voice as the two-piece, Renshaw Davies.
Purchase Tickets