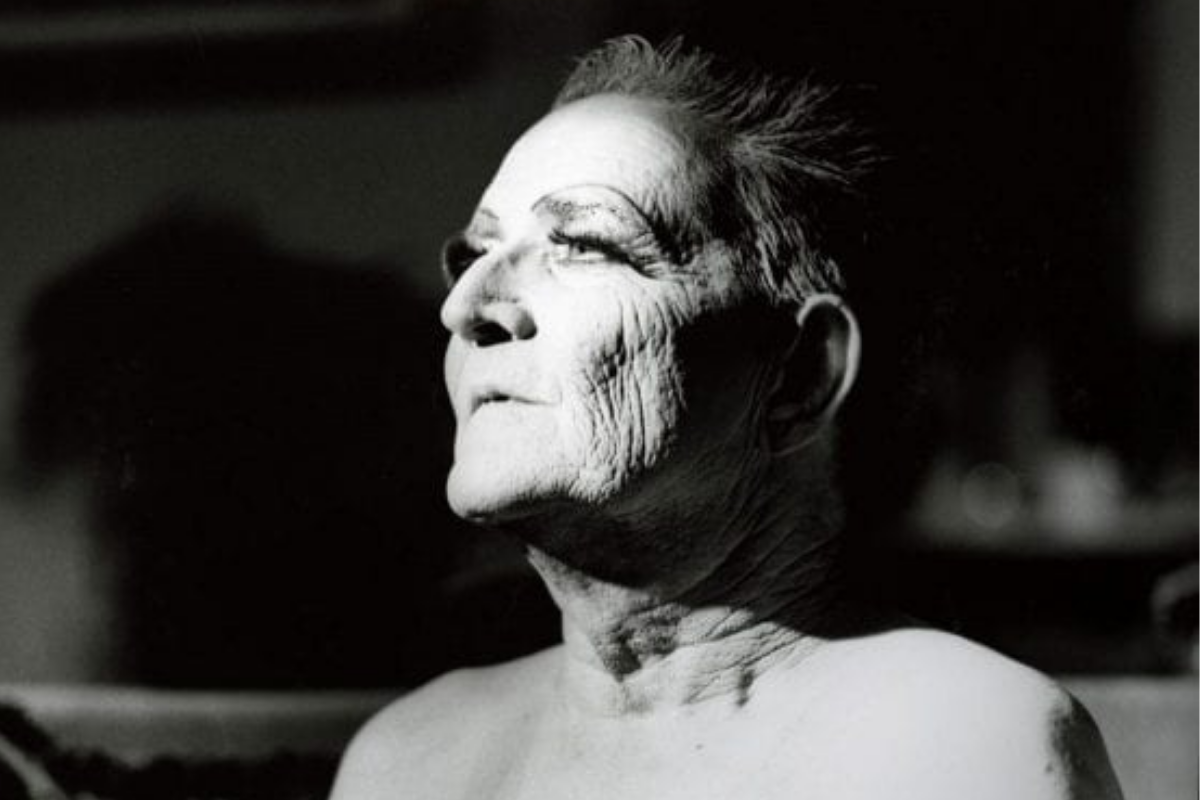 Polaroid Emulsion Artist Workshop – NOW FULL
with Eddie Lanieri
/// August 14, 2021 @ 10:00 am - 1:00 pm
THIS EVENT IS FULL
Join photographer Eddie Lanieri on Saturday, August 14 from 10 a.m. to 1 p.m. to transform your digital images into a physical work of art using a Polaroid emulsion lift transfer technique. A Polaroid lift image is created when the emulsion layer is removed from a sheet of instant film. The thin piece of emulsion is then, in a few steps, transferred onto a different surface, creating a new work of art. The workshop includes a guided-tour of Revelations II: Recent Photography Acquisitions, in which Lanieri is an exhibiting artist.
In this non-darkroom workshop, participants will explore the emulsion transfer technique using Polaroid i-Type Film. First, class participants will take turns with a Polaroid One Step+ camera to turn digital photos from their phone into a Polaroid. Then, using the emulsion lift process, students will transfer the images onto watercolor paper.
Participants must provide their own digital imagery to use for this workshop. Class fee includes up to 3 Polaroids per person. All other materials will be provided. This workshop does not require any prior photography or image transfer technique knowledge.
Everyone 2 and older must wear a mask while visiting the Museum, regardless of COVID-19 vaccination status. Your mask should be worn at all times and cover both your mouth and nose. 
Images courtesy of Eddie Lanieri