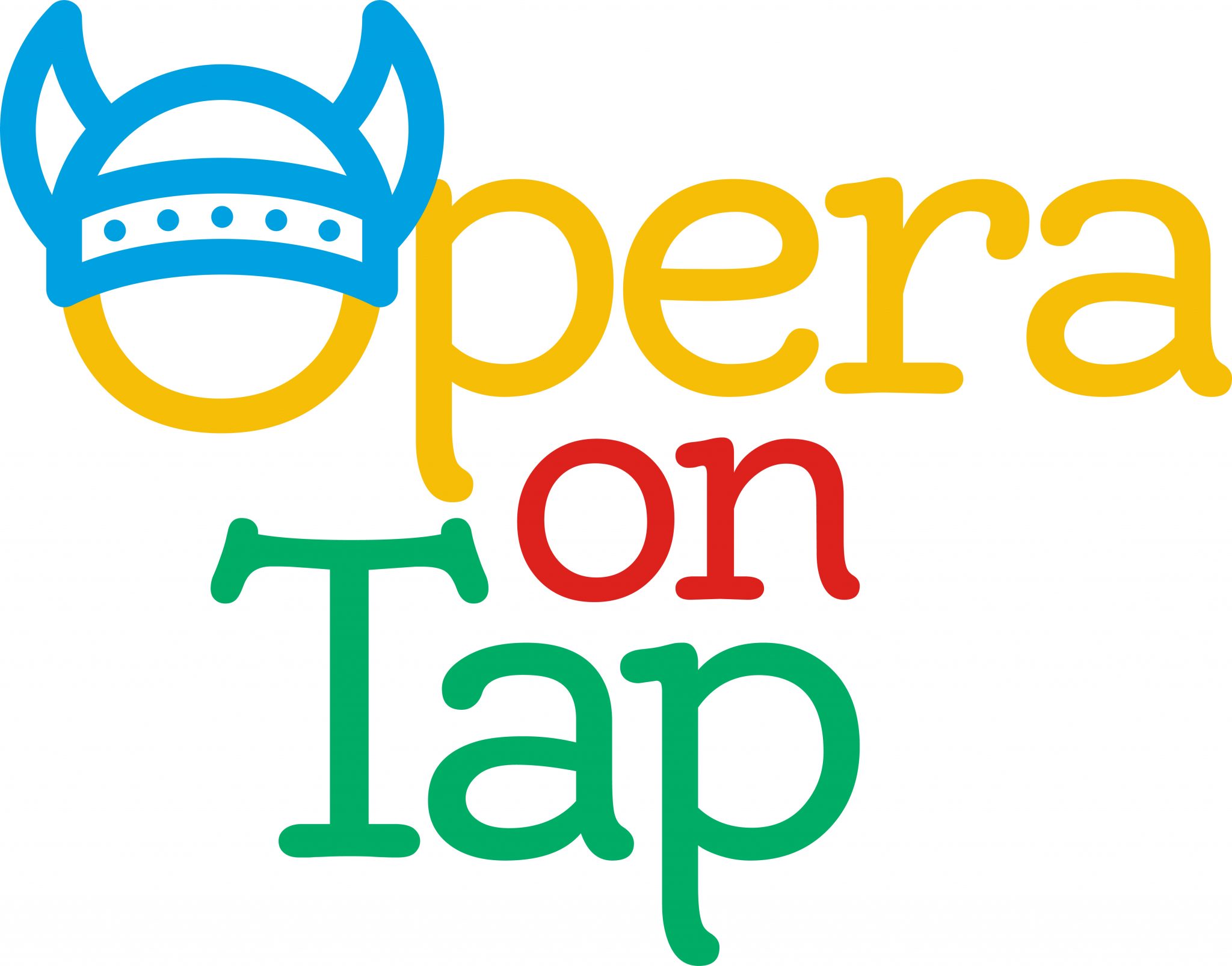 Opera On Tap
at Ogden After Hours
/// July 13, 2017 @ 6:00 pm - 8:00 pm
Join soprano Kathleen Halm Simmons, mezzo-soprano Phyllis Treigle, tenor Travis Richter and collaborative pianist Todd Simmons for an Ogden After Hours Fête. This festive and flirtatious New Orleans Opera Preview Concert, entitled Opéra Nouvelle: from Verismo to Offenbach will feature music from the first two mainstage productions at New Orleans Opera – Cavalleria Rusticana and Pagliacci (October 6 and October 8, 2017) and Orpheus in the Underworld (November 12 and November 14, 2017.)
In October 2007 the Big Easy partnered with the Big Apple to make New Orleans the first official Opera on Tap franchise. Each season, the New Orleans Opera presents the finest young local and regional singers in casual, 90-minute concerts of opera, Broadway and more.
"Seeing the singers congregate and flit around the bar was like having a backstage pass, while the immediacy of the small stage was akin to having season ticket holder seats." – Alex V. Cook, Country Roads Magazine
Ms. Linda will also be here serving her tasty Ya-Ka-Mein!
Purchase Tickets